Wine and cheese pairing for beginners
---
Posted on 10 May 2020
To help you in this demanding task, here are some rules regarding wine and cheese pairings for beginners… just follow them and become a master in this major "foodies art"!

Everything's in the balance.
A single and simple tip should not leave you ever: while pairing wine and cheese, always mind the balance.

A very strong cheese or a very intense wine would overwhelm anything else on your palate unless it can ever counteract. And a mild wine could lead the cheese to completely overpowering the drink rather than complementing it.

Note that the cheese becomes richer in flavor and fat with aging so the older and/or stronger the cheese the bolder the wine.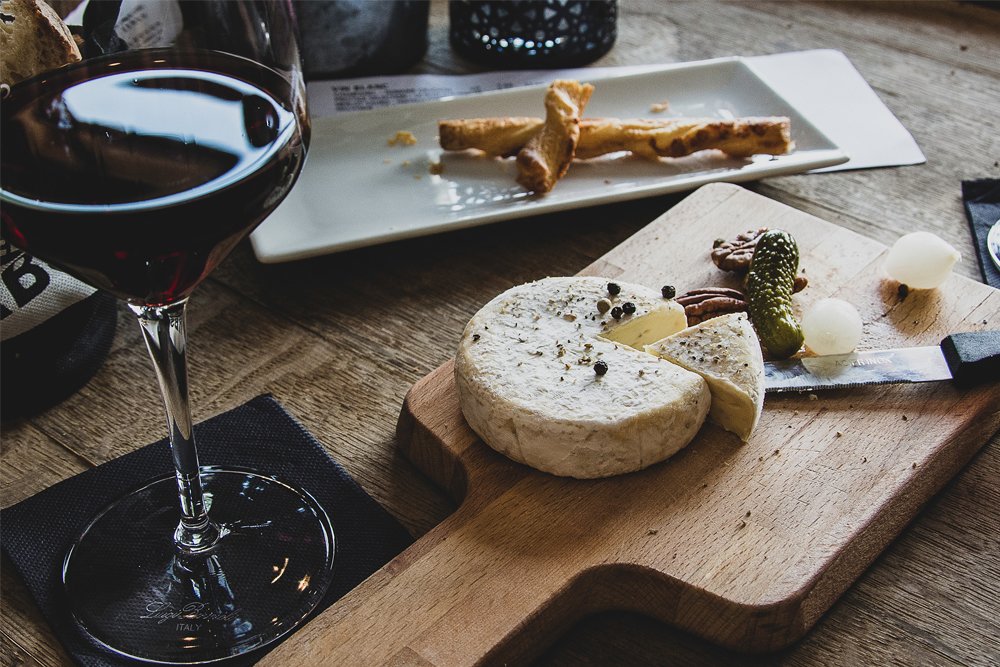 Let's check with some pairings with different types of cheese and Italian wines:

1. Washed-rind and blue-veined cheeses include Epoisses, Taleggio, Roquefort or Gorgonzola.
Here, the types of wine to pair would depend on the age of the cheese and the increased spiciness that comes with it. For a spicier Gorgonzola, for instance, you can stick to some of the classic Italian red wines with a depth of flavor; in this case, we recommend a complex powerful and elegant Barbaresco "Ovello Vigna Loreto" by Albino Rocca. Yet another great match for the oldest "stinky cheeses" (as they are often referred to) comes with sweet Moscato, dessert wines, or even fortified ones while younger versions would mainly suit crisp whites like Pinot Bianco.

2. Aged hard cheeses (old Gouda, Pecorino invecchiato, Parmigiano 36 or 48 months) also work very well with intense and full-bodied wines. White Gewürztraminer Classico by Cantine Terlano or red Brunello di Montalcino DOCG Rio Cassero by Caparzo are undoubtedly great options to taste.

3. With medium-aged hard Tuscan Pecorino, goat cheese or Parmiggiano-Reggiano, you may want to opt for a fresh fruity mid-weight red or a dry white. The bubbles cutting through the saltiness of the cheese a sparkling rosé would also be highly interesting to pair. You can go "blindly" and with full confidence for Spumante Rosé Brut Rosanna By Ettore Germano.

4. Last but not least, soft fresh cheeses like local ricotta or mozzarella - but also feta, cheese with garlic and herbs - certainly go well with dry whites… but once combined with sparkling wines, they are just amazing! Their high acidity and carbonation bring kind of a palate-cleansing effect. Try with Prosecco DOC Treviso Garbèl by Adami. All that said, are you still in the need for a joker on wine and cheese pairings for beginners?!

In case of deep doubt, keep in mind that the hard and semi-hard nutty cheeses (like Gruyère, Cheddar, Manchego, Provolone) are the easiest type to pair with wine!

Those cheeses have got enough fat to counterbalance tannins in red wine but also enough delicacy to complement crisp or aromatic whites. A medium-bodied red (such as Sangiovese or Chianti) might be the most popular match but a combination with a dry white like Fiano could leave you speechless… don't be afraid to experiment!
---
Related post