Wednesday Wine Club Goes Live!
---
Posted on 19 October 2021
Wine tastings are all about enjoying fabulous wines with groups of like-minded wine lovers. Our Wednesday Wine Club, a series of online tastings of Libiamo wines taking place the last week of each month, has kept plenty of us going throughout lockdown. It's been brilliant to share a virtual glass with you all. Now lockdown is over, however, we feel the time is right to get back out there with some in-person tastings and eat, drink, and be merry all over again with some fabulous wines from Libiamo.
The success of Online Tastings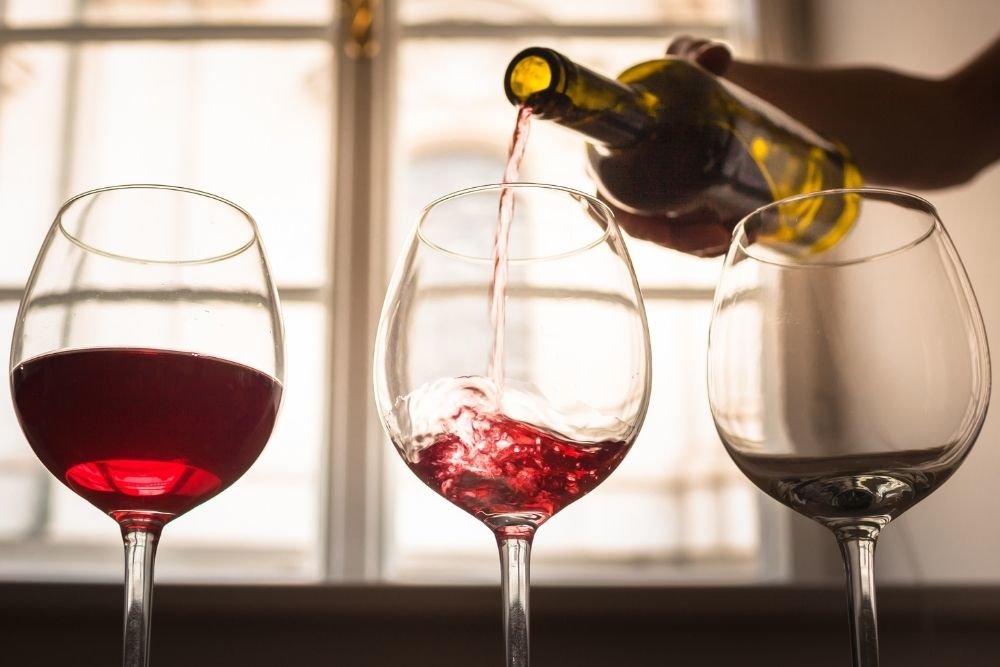 Lockdown was hard for so many people for so many reasons. But I think most of us have at one point of time thinking about how much tougher it could have been if this have been 15 years ago, before Zoom, or WhatsApp, or Facetime, and so on. Each person and industry managed to embrace technology to keep going throughout the months, and we in the wine trade were no different. Online tastings were our way of staying connected with you all and getting to share a glass and a chat, even if it was only once a month. We hope that those three bottles each month tasted great and the themes we picked peaked some new interests you didn't know you had. And we hoped it helped, in its own small way, get you through the pandemic.
The Return Of In-Person Tastings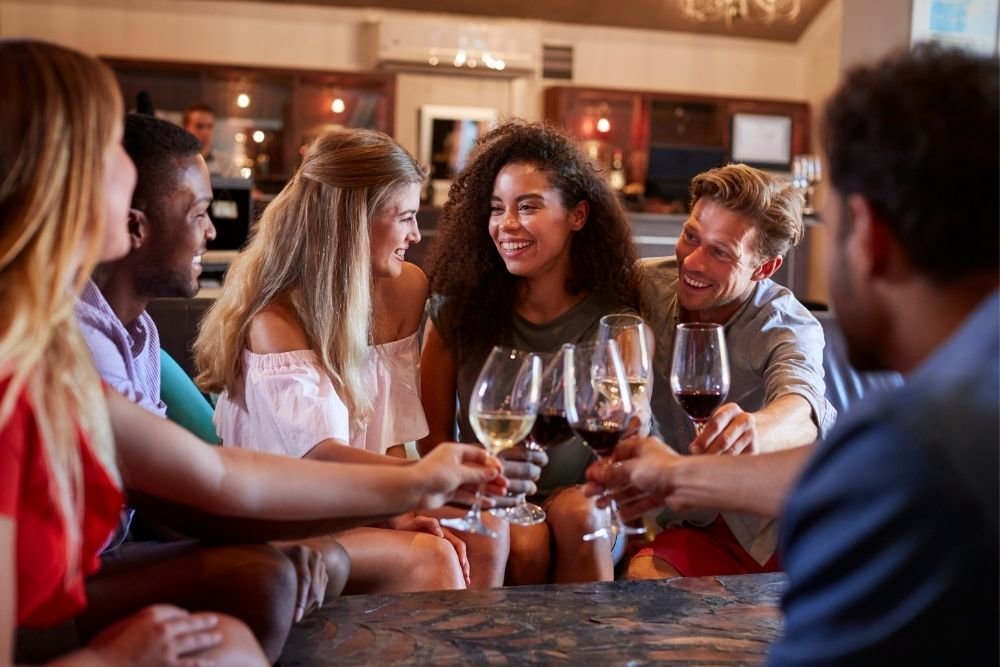 I was worried after the pandemic that I would be far too used to sitting in front of my computer, tasting wines, talking about wines, and then having a seven-second commute to go to bed afterward! After just one face-to-face tasting those worries dissipated. To be able to talk about wine and taste wines is one thing, but it's a very different thing to enjoy wine together and talk not just about wine, but also about how our days going and just shoot the breeze over some lovely glasses of wine and delicious food. To that end Libiamo will be running our first in-person tasting this winter, to close off 2021 in style! We will be announcing the exact venue and time in the coming days, but we're aiming for one before the end of the year so that we can see you all before we tick over to 2022! From there we hope to take this show on the road and visit as many of you across the country as we can. We can't wait to see you all down there soon!
Wine Tasting Tickets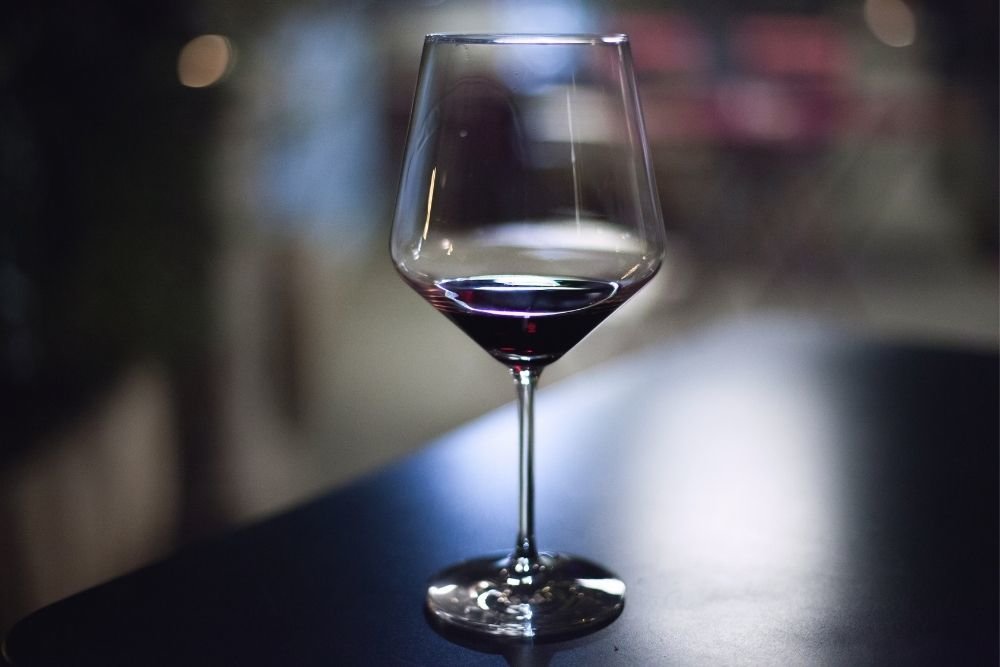 Remember to keep your eyes peeled on our Wine Tasting page online.

Tickets are still available for October's Wednesday Wine Club on Wednesday 27th.
---
Related post