The History of the Vineyards of Prosecco
---
Posted on 09 June 2021
If you like more than one of those then you're hooked for life. Few places in the world of wine are that more true than in the historic hills in the wine region of Prosecco in North-East Italy. Most think of these fresh sparkling wines as merely that, but scratch away at the surface and you find a deep cultural history that imparts itself on the wines even to this day.

Naming Prosecco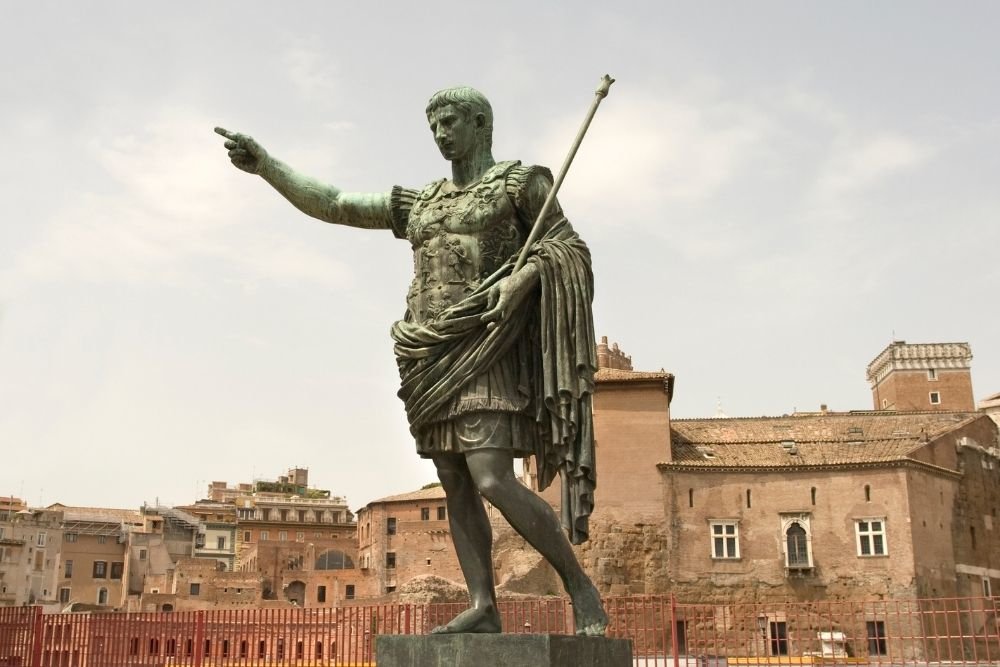 The wines from around Trieste have been celebrated for their "medicinal qualities" as far back as Emperor Augustus (63BC-14AD). The wines of 'Ribolla' were thought to be a favorite of his wife, Livia. But the first real mentions of any word resembling Prosecco don't appear till much later, around the end of the 16th century, when the name was adopted from a local village to distinguish its superior quality from other wines of the same name.

Renaissance Venice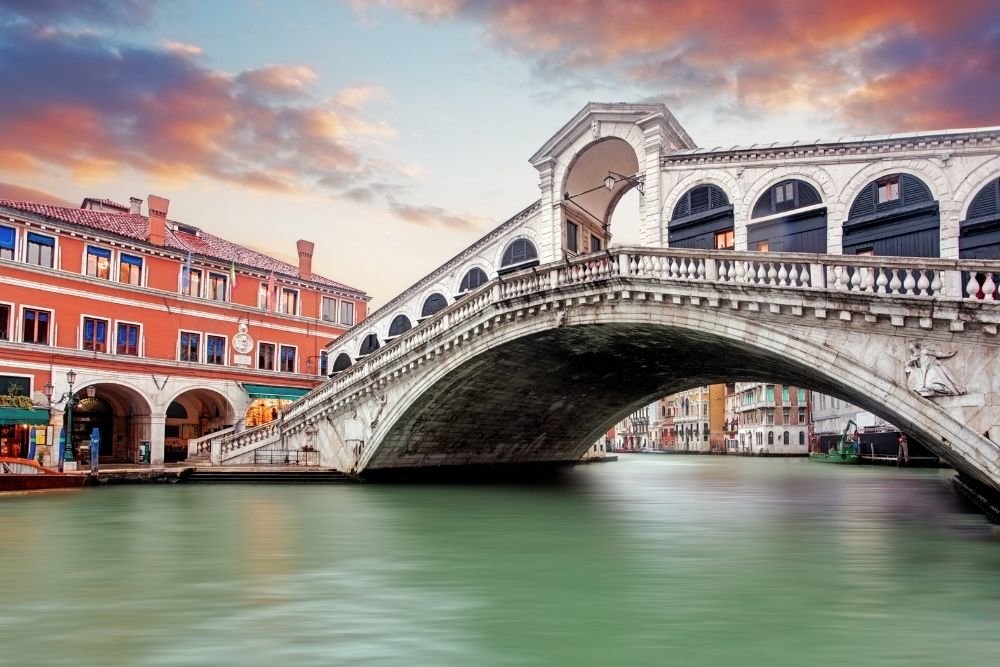 Up until the 19th century, Italy was a collection of small but powerful regions and city-states. The Republic of Venice, otherwise known as "La Serenissima" (the most serene) had grown in importance since the middle ages as a great trading state, which flooded the city and surrounding regions with wealth. By the 15th and 16th centuries, the Renaissance was in full swing and Venice was one of the centers for trade, arts, and learning. Such wealth brought a rise in both the upper and middle classes who invested in often palatial summer country retreats to escape the hustle and bustle and disease of the city. For these houses they looked inland towards the hills of Conegliano and Valdobbiadene, bringing renewed investment and interest into the vineyards of the area.

World War One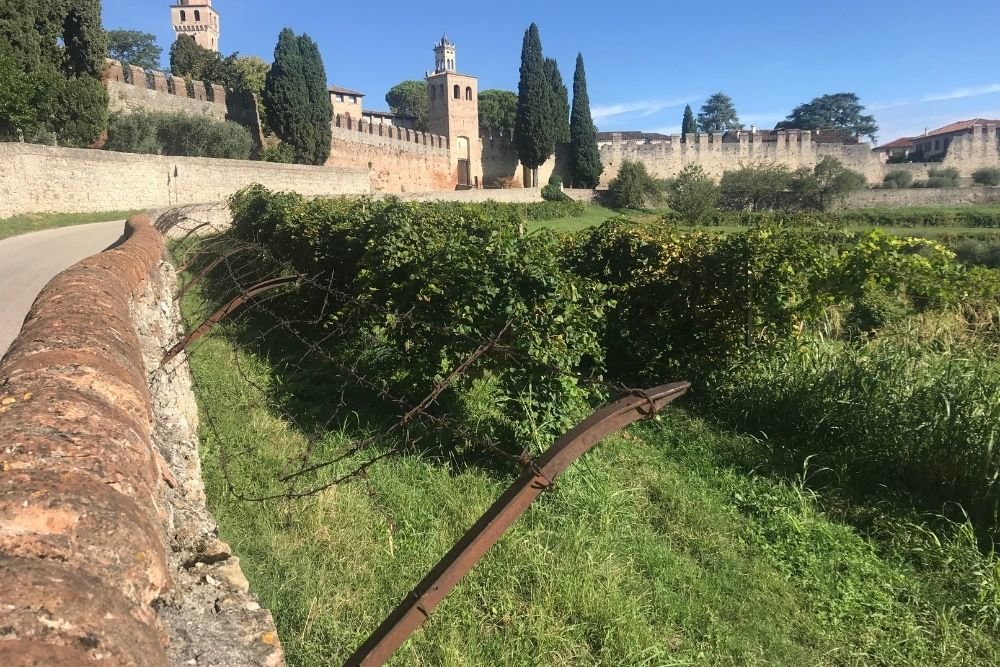 The First World War was a defining moment for Italy in many ways. In the UK we often think about the Western Front and the trench warfare raging between the British and French and their allies, and the Germans. But some of the fiercest battles were fought in Southern Europe as the Italians fought the might of the Austro-Hungarian Empire between 1915 and 1918. The Piave River, which cuts the Prosecco Superiore region in two, became the front line, with the Austro-Hungarians occupying Congliano and Valdobbiadene, and the Italians on the other side in Asolo. Many relics of the war are still visible, including some still incredibly sharp barbed wire left as an homage to those who fought and the history of the region. After the War, Italy regained the region of Trieste and its wineries and vineyards along it.

Forefront of Wine Technology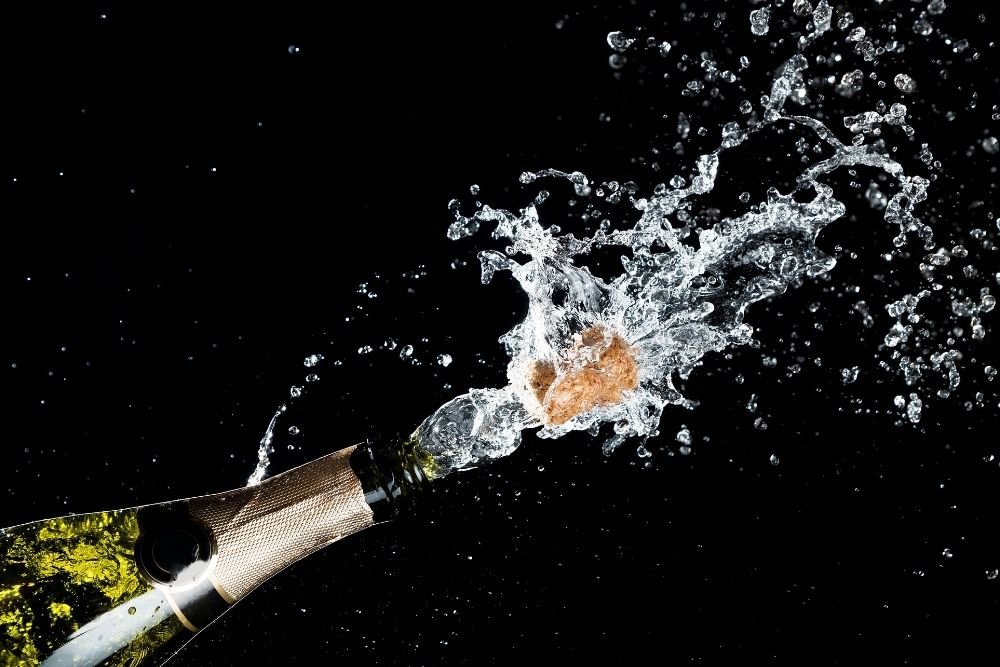 Up until 1960s, Prosecco mirrored the style of Asti Spumante in Piemonte. They used the same production method which was originally developed in Piemonte in 1895. It's known in Italy as the Martinotti method (the Italian oenologue who developed the idea) and in France as the Charmat method (the French engineer who made it work and patented the idea). We also know it as the tank method where bubbles are added to the wines naturally by the action of yeast, but in a large pressurized rather than the bottle as was the case in areas like Champagne. This meant the wines could be produced more quickly and at a lower price point. Prosecco wines mirrored Asti in the sugar content too, but slowly that has come down since the 1960s, and by the early 2000s, Prosecco was dry enough and high enough quality to take the world by storm.

The Accidental Juggernaut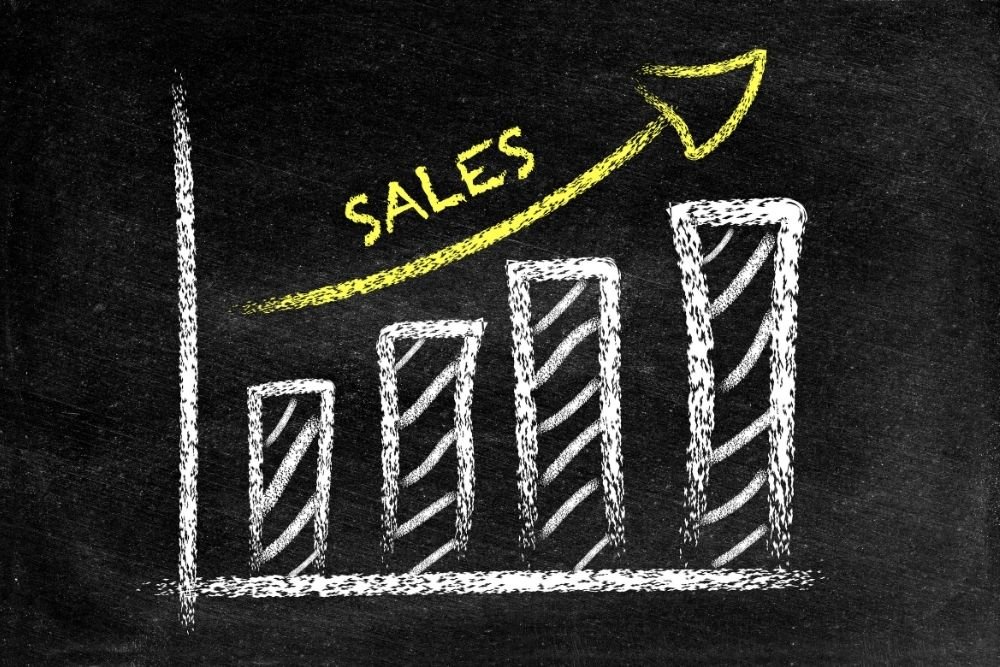 The winemakers of Prosecco have been proud of their product for many years, but even they will admit to being knocked sideways by the boom in the interest the new century has brought. The UK is currently the biggest import market for Prosecco and the rise in the numbers is staggering. From a base of 4m bottles in 2003, we hit 560m bottles last year! The Prosecco producers struggled to meet the demand and some mass-market Prosecco was produced to fill the gap, which has, unfortunately, had slight reputational damage. But never fear, the original regions of Prosecco Superiore such as Conegliano, Valdobbiadene, and Asolo are still producing high-quality wines and are a must for any wine lover!

Some Fabulous Wines to Try


1) Prosecco Valdobbiadene Superiore DOCG Col Fondo Brut Nature by Adami

Col Fondo literally means "with the bottom", denoting an unfined and unfiltered sparkling wine, with a fatter body and more yeasty flavors for added complexity.


2) Prosecco Valdobbiadene Superiore DOCG Bosco Di Gica by Adami

A single vineyard selection Prosecco, showing exactly what effect the idea of "terroir" can have on fine Prosecco.

3) Prosecco Valdobbiadene Superiore DOCG Col Credas by Adami

From one of Prosecco's prized 'Rive' hillsides, arguably the finest available expression of these Italian sparkling wines.
---
Related post