The Forgotten Delights of Verdicchio Dei Castelli Di Jesi
---
Posted on 03 August 2021
Moving on from Abruzzo wines' month, we're moving up the east coast to the wonderful region of Le Marche, home to Verdicchio Dei Castelli Di Jesi, one of Italy's iconic white wines. Not only is the wine itself spread far and wide across the globe, but the name itself evokes an entirely Italian sensibility. Directly translated this is Verdicchio from the Castles of Jesi, and relates to the collection of castle towns on hills around the main town of Jesi, brought together in the Middle Ages, and now planted on their hillside slopes with Verdicchio. Their closeness to the Adriatic coast giving the wines a distinct freshness from the nautical influence.
Homegrown Talent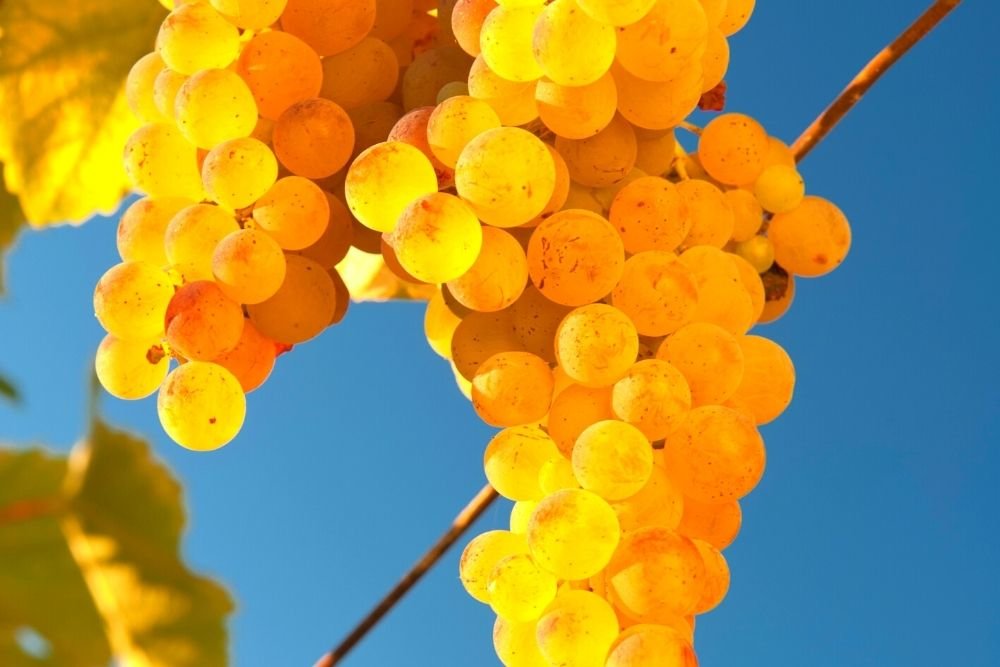 Verdicchio is one of Italy's indigenous grape varieties. That means that unlike the likes of Sauvignon Blanc or Merlot, Verdicchio is originally an Italian grape variety. It's often been argued that indigenous varieties are more suited to local terroir, and many commentators would strongly agree when it comes to Verdicchio. In Ian D'Agata's excellent "Native Wine Grapes of Italy", Verdicchio is referred to as potentially Italy's finest. It's certainly a highly adaptable variety, that ripens evenly and slowly, and leaves a lingering freshness no matter where it's planted.
Quality Focused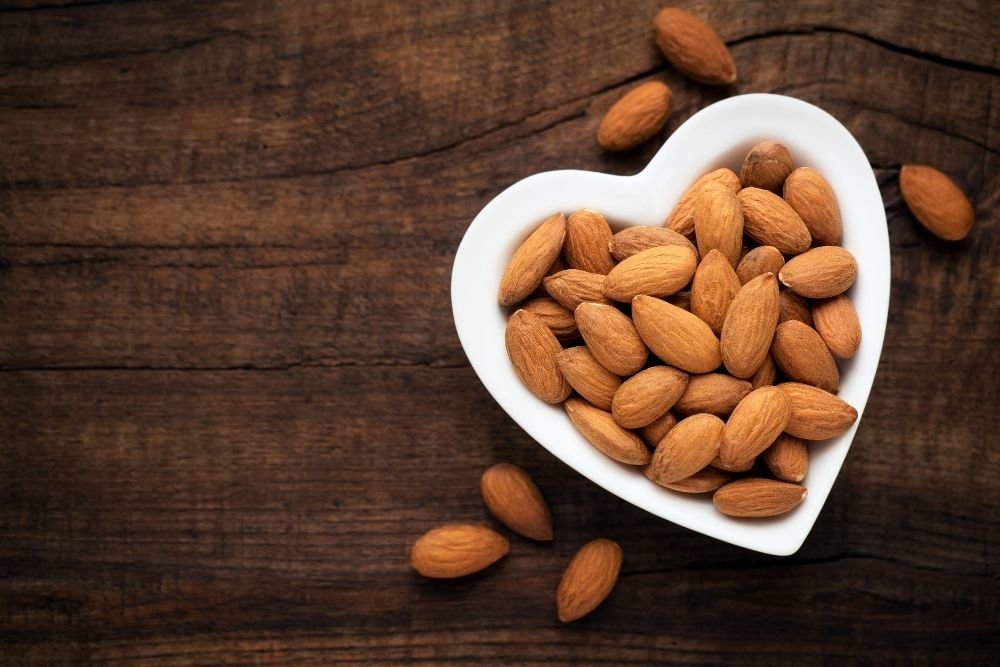 Verdicchio Dei Castelli Di Jesi suffered, as did many Italian wines, from the high volume "rack 'em and stack 'em" policies of the 1980s and 1990s. It's from these marketing processes that the famous amphora-shaped bottle became synonymous with the wine. Since 2006, however, the Consorzio (the local regulator) has encouraged modern viticulture, lower yields, and estate bottling. What's left is a range of styles, from light and fresh all the way to rich and complex, with notable aromas of herbs, lemon citrus, and almonds.
Critically Acclaimed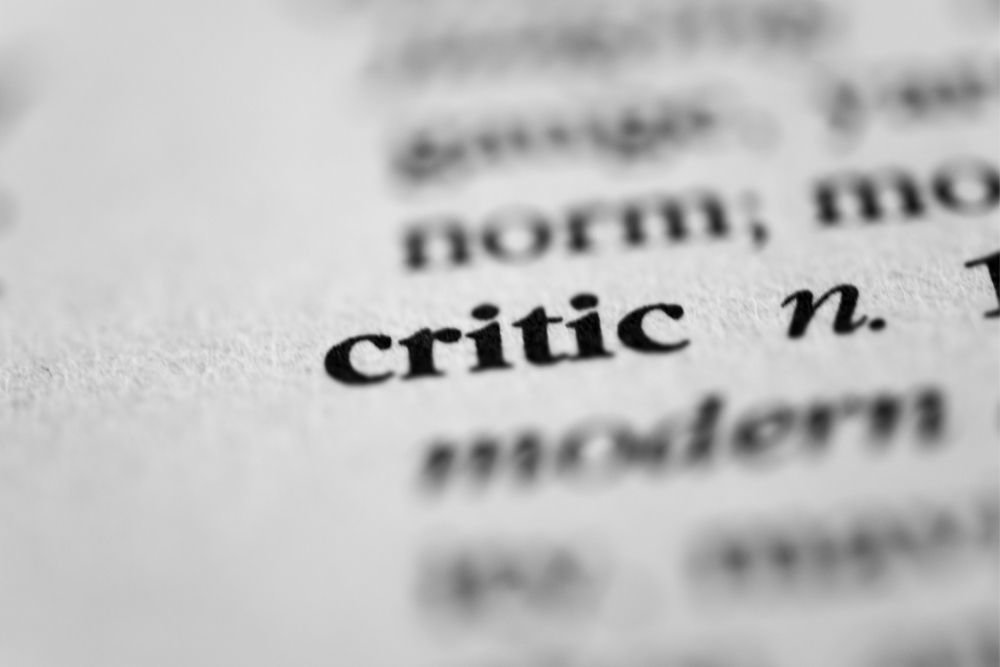 The motto of the local producers is "in Verdicchio Veritas". It's a pure and honest variety that shows off the best of the terroir of the region. Wine luminary Peter McCombie MW is so impressed with the better examples that he states "the finest examples can age in a bottle at least as long as white Burgundy". High praise indeed! But critical acclamation is nothing new, after the awards granted to the wine that changed the game for the region as Balciana Castelli di Jesi Verdicchio Superiore 1997 won the IWC White Wine of the Year in 1999, making the wine world take note once again.
Try these ones from our store


Tavignano's Verdicchio is the real deal. A luxury white wine from multi-award winning family winemakers and not an amphora bottle in site
To enjoy Verdicchio in the company of the experts, why not join us at Libiamo's next Wine Tasting Wednesday event at the end of August? Head onto the ticket page for more information and to book your tickets.
---
Related post