The White Wines of Veneto
---
Posted on 17 August 2021
Veneto, the large region spanning most of North-Eastern Italy, produces a huge amount of wine. As southern regions like Puglia and Sicily were reducing yields and pulling up vines, producers in Veneto were taking advantage of market trends for Pinot Grigio and Prosecco. Veneto produces the highest volume of "quality" DOC wines of all the wine regions of Italy. Arguably the most famous for high-end wine lovers are the reds wines from the hillside vineyards of Valpolicella, including the world-famous Amarone. But there are some quality whites to be found too, so let's have a dive into those…
The Big Name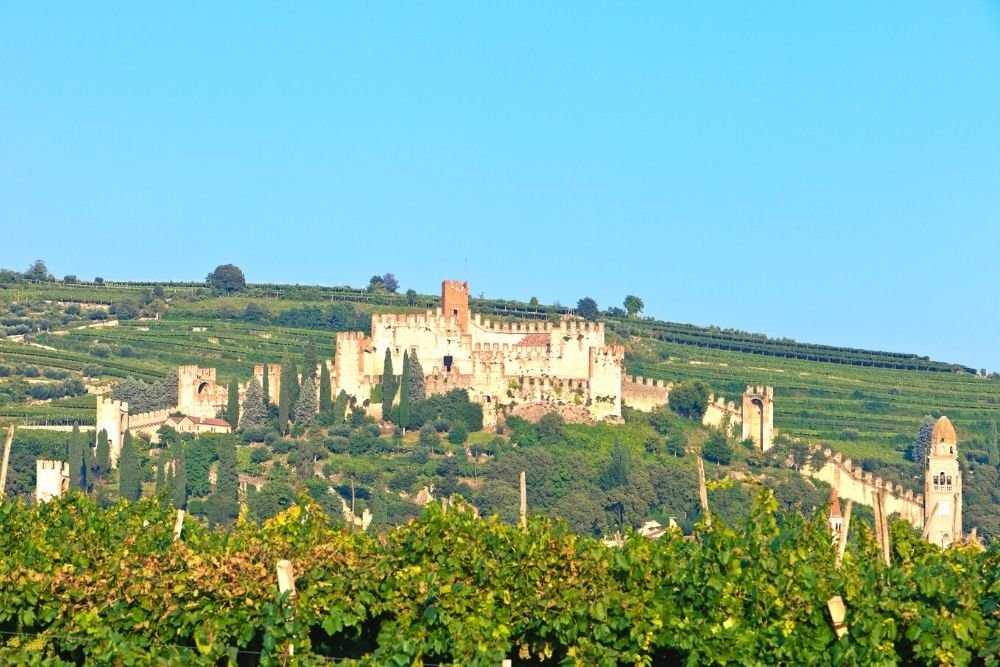 The most famous white wines from Veneto are those from Soave. Soave is relatively far inland in Veneto, towards the city of Verona. The wines are made mostly from Garganega grapes planted on the volcanic hillside slopes. The DOC (quality stamp) was granted in 1968, but by increasing the vineyard area by a factor of 3 the regulators effectively oversaw a drop of overall quality, that top producers continue to valiantly fight against. When searching for top-end Soave wines, and to get the full almond, floral, and fruit flavors that make these wines so excellent, you need to study the label. You can of course follow a producer you know and trust, but we don't expect everyone to have Soave producers on the tip of their tongue. Keep an eye out for Soave Classico, made from within the original pre-1968 boundaries, and Soave Colli Scaligeri made from the most superior hillside terroir outside the Classico zone.
The Engine Room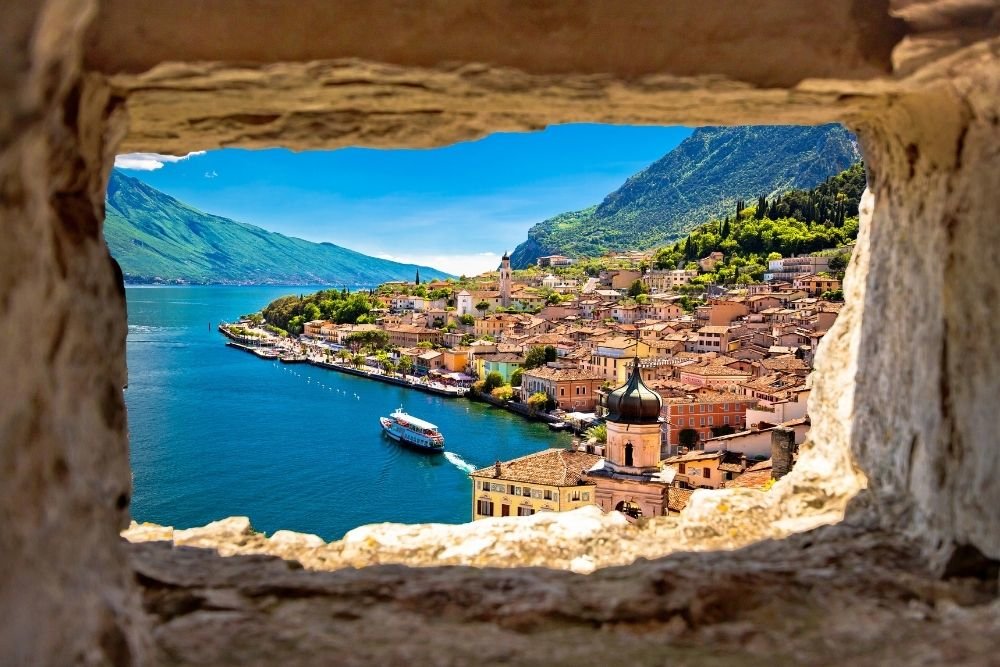 Since the middle ages and the power of Venice as a trading centre, Veneto has proudly produced wines to satisfy both the high and low end of the market and all that came in between. That continues to this day. The engine room, as it were, are the wines labelled Veneto IGT, often from similar grapes to the higher end DOCs and DOCGs such as Garganega and Verdicchio, as well as the uber famous dry and light Pinot Grigio wines. For those looking for something a bit different, and a bit more terroir specific, there are the smaller, lesser-known DOCs to try. The beautifully named Bianco di Custoza, to the west of Verona and stretching all the way to Lake Garda can often rival its neighbour, Soave, in the better years. The equally fabulously named Gambellara, based near Vicenza in the centre of Veneto, also produces dry whites well worth checking out, especially if you're lucky enough to be visiting Venice in the coming months and years.
Prosecco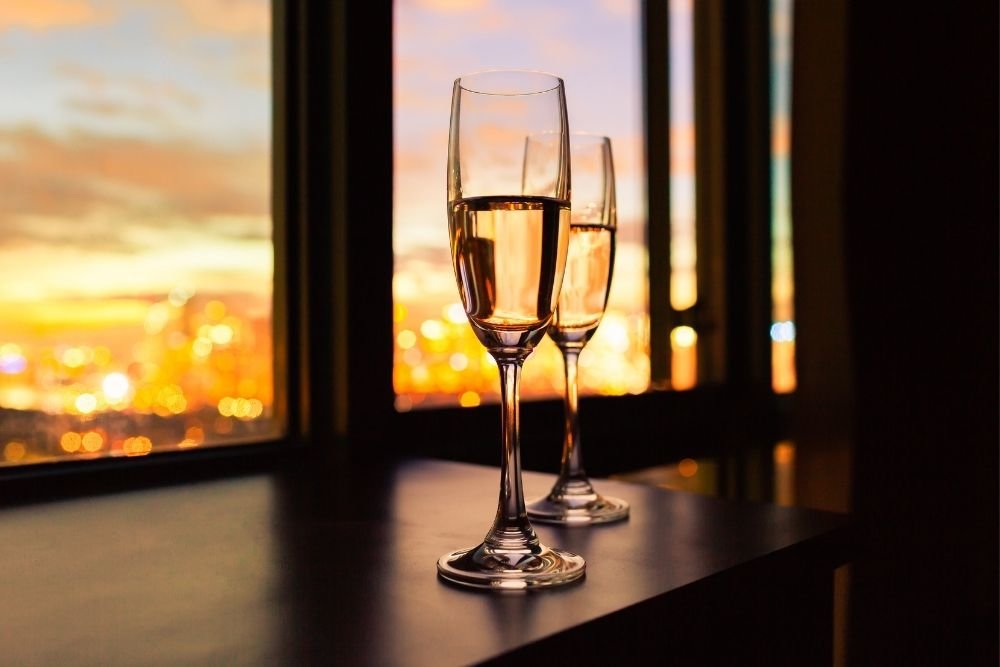 It would be remiss to talk about white wines produced in Veneto without a mention to the biggest wine juggernaut of recent memory; Prosecco. Yes, it's sparkling wine, but the best wines achieve those levels thanks to Veneto's pockets of terroir perfectly suited for white grapes. Originally based around the hills of Conegliano, Valdobbiadene, and Asolo, the production area was enlarged dramatically in 2009 in order to make sure big volume producers could get wines on the supermarket shelves to meet demand. Once again, however, it is possible to find the best wines by looking at the labels. Look for Prosecco Superiore DOCG (whether from Conegliano, Valdobbiadene, or Asolo), and maybe even move up to any of the Rive (named superior vineyard plots) or Cartizze (reputedly the finest hillside in Prosecco).
Wines To Try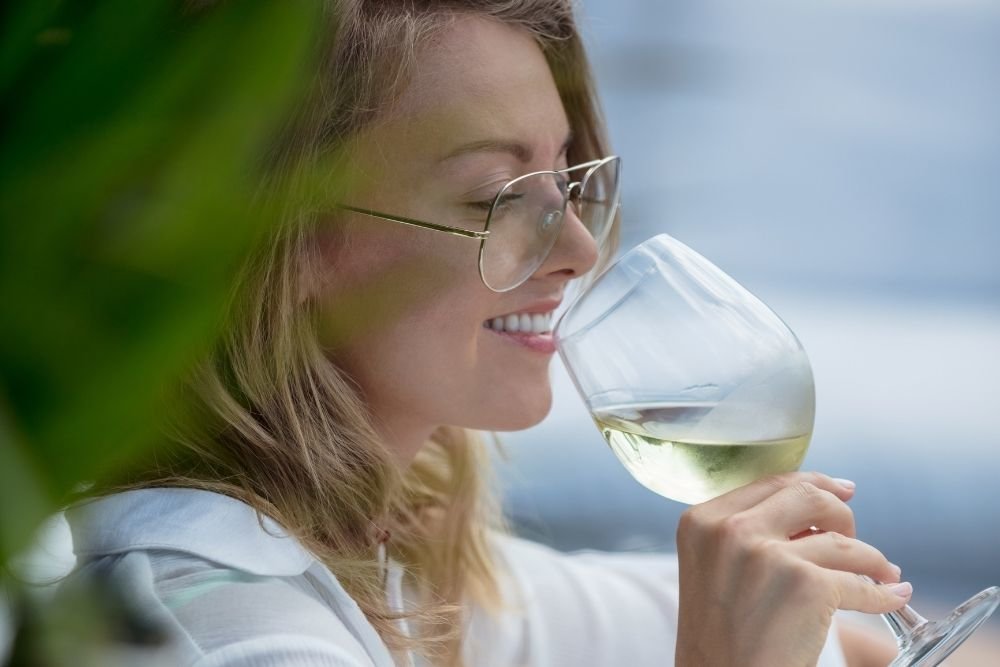 ---
Related post