Three legendary Italian cocktails
---
Posted on 09 May 2020
Whether light or much more powerful, they are simply perfect for experiencing a sophisticated aperitivo before a gorgeous meal.
Let's find out the recipe of 3 of the most popular amongst them.

First of all, as its name doesn't suggest, the Americano cocktail is a truly local classic cocktail which was first served in Gaspare Campari's bar at the end of the 19th-century. Initially known as "Milano-Torino" - cities where the bitterly fruity Campari and vermouth were born - the drink was renamed later on while getting hugely adopted by the American expat community.

The Americano cocktail's recipe is simple:
Into a highball glass filled with ice, just pour equal parts of Campari and sweet vermouth (45ml of each). Top with club soda. Garnish with an orange twist.
Now if you do fancy stronger cocktails including hard liquors, just substitute the soda water for cold gin… and you'll eventually get a famous Negroni cocktail!

The Negroni - that was once created in Florence by a renowned bartender to please Count Negroni - is « il maestro » of the Italian cocktails. The ultimate drink, also perfectly balanced.
The only key here is to get the right Negroni's ingredients since the gin and vermouth should pair perfectly so as to compliment the Campari's flavors. That said there is no more special trick to making it taste great.
Just pour the gin, vermouth, and Campari (30ml of each) into a mixing glass with ice. Stir (or shake) until chilled. Single strain into a rocks glass. Garnish with a blood orange slice.

For those who want to try it with a fancy fizzy twist, there is an alternative Negroni recipe. The Negroni Sbagliato (meaning « mistake »!) is an accidentally punched version of the original one with sparkling wine instead of gin. Bold maybe but still interesting to taste.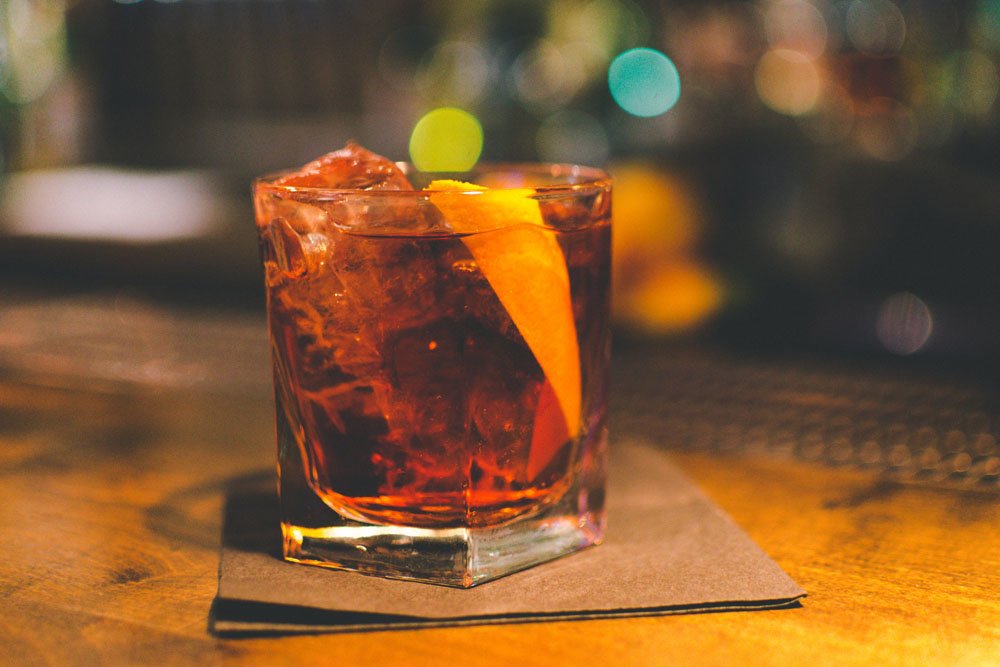 Finally talking about bubbly, the Bellini cocktail is another Italian classic wonder. This outstanding fresh creation comes from a legendary barman called Giuseppe Cipriani at Venice's Harry's Bar. If it was initially a pure tribute to Giovanni Bellini, a 15th-century Venetian artist, to sip it might make you feel like Ernest Hemingway or Orson Welles in the late '30s!

How to make a Bellini is really a child's play (even though you should keep it in your own grown-ups hands!). This is a 1/3-2/3 combination of fresh peach juice and dry sparkling wine.
Just blend the peaches to get a smooth puree and chill it (you can even prepare it the day before and keep it the fridge); choose the fruit's white variety if you're a purist and want to respect the codes, the yellow one if you want to gently stand out. In a champagne flute, pour 45ml of it. Slowly top with chilled dry Prosecco, stirring as you pour. Garnish with a slice of fresh peach.

Here you are.
There is no longer a single day to lose. The Dolce vita is around the stirrer!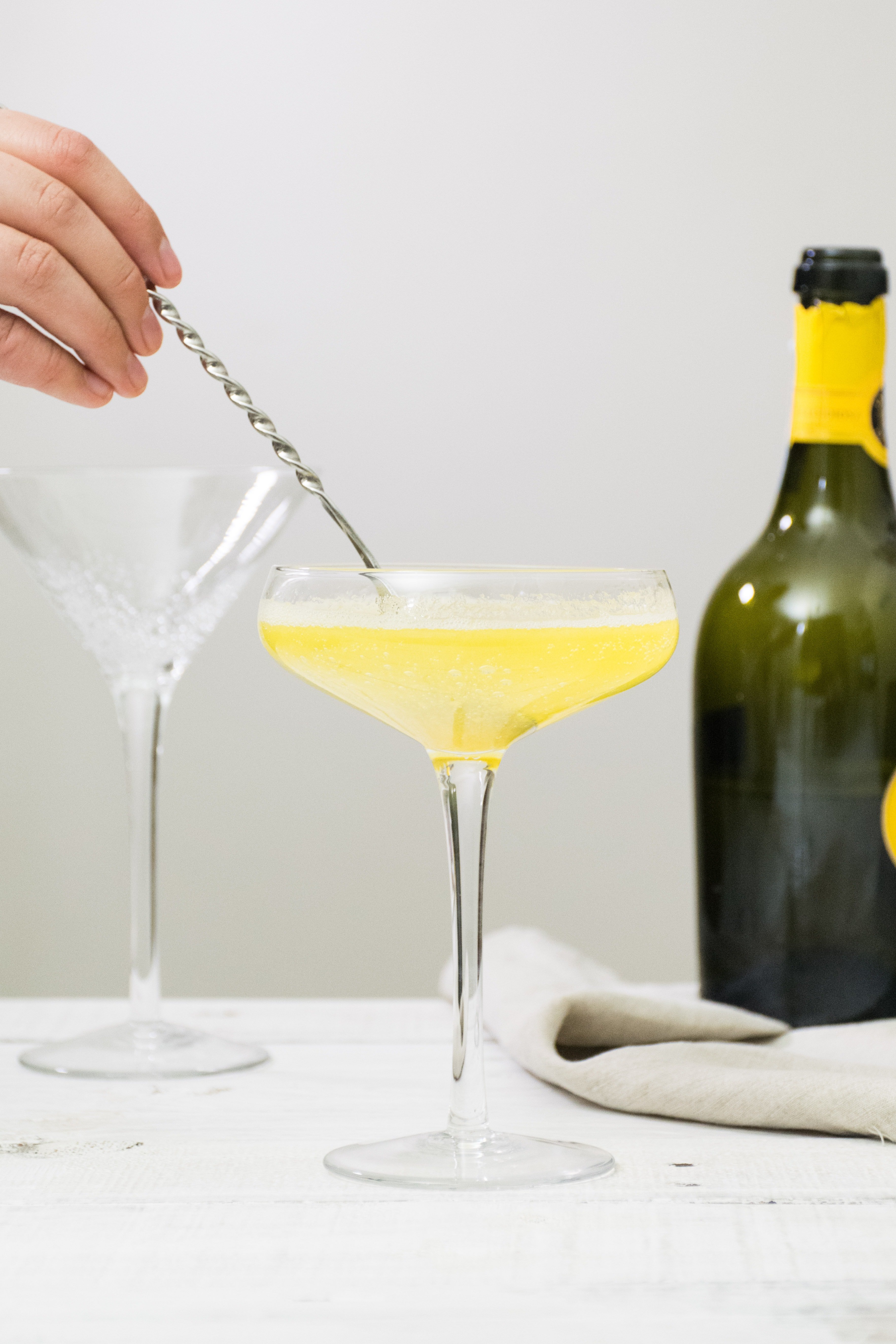 ---
Related post