The Joy of Grappa
---
Posted on 23 October 2020
Dating back hundreds of years, it is a common sight at the end, and also the start, of many Italians' days. Originally seen as a poor man's drink, the last 60 or 70 years has seen a marked rise in the quality of Grappa available on the market, and top Grappa is now rightly taking its place in the upper echelons of the world of spirits.
In order to get the most out of Grappa, though, you need to understand the culture behind it. We'll talk you through how and why it's made, how and when to serve it, and of course talk about some great examples that we're sure will turn you into converts to go forth and spread the good word of Grappa!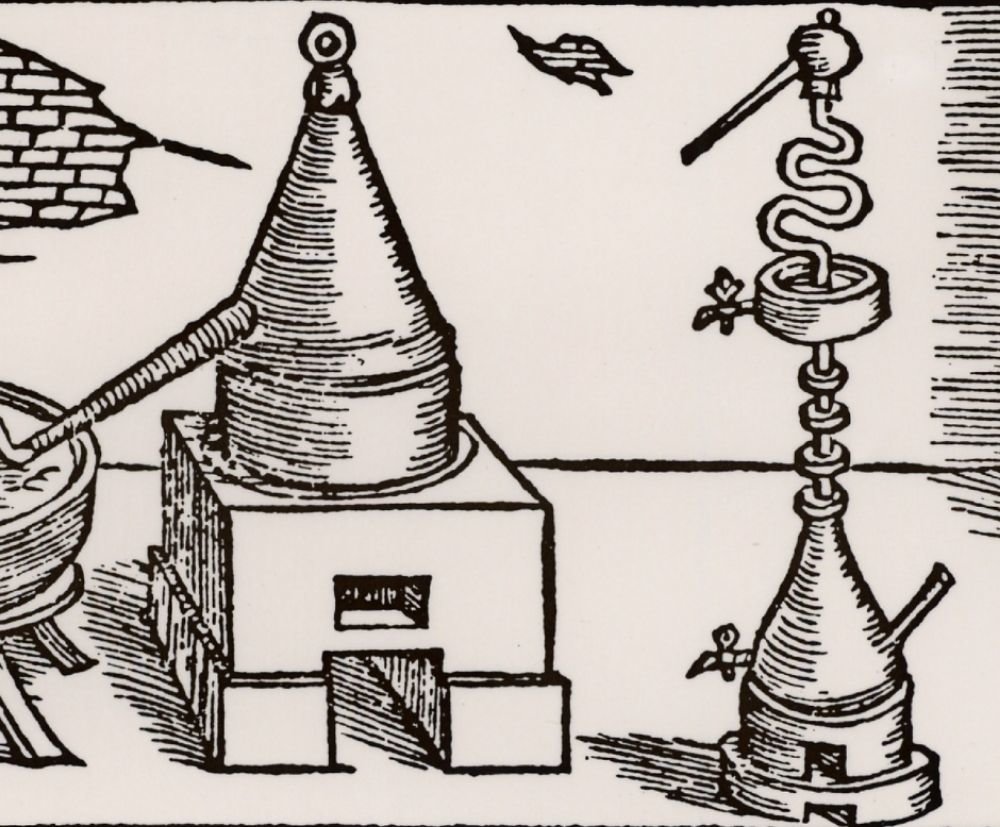 What is Grappa?
Grappa is a spirit distilled from the pomace (grapes skins, pips, and stalks) leftover from winemaking. It's been around in Italy for centuries, with the first records of a "Grappa like a drink" dating back to the 14th century in modern-day Trentino Alto-Adige.
It was originally known as a poor man's drink, with producers across the country using Grappa to squeeze every last bit of flavor, alcohol, and value out of their precious grapes. It wasn't until the 1950s and 1960s, during Italy's economic boom, that distillers invested in the latest equipment, and took the idea of premium Italian Grappa very seriously indeed.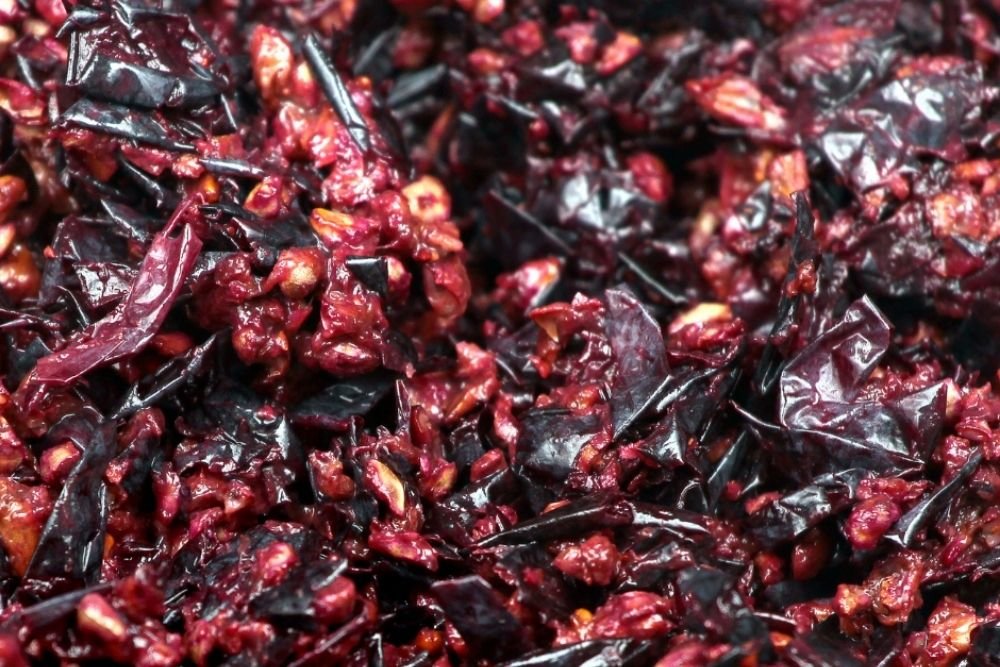 How is Grappa made?
The main ingredient of Grappa is grape pomace. When you make wine in its simplest terms, you collect the grapes, extract the juice by pressing them, and that juice then goes off to be fermented and make wine. The leftover material - such as skins, pips, and stalks – still contain a lot of flavor and aromatics, and it's this material that gets shipped off to the distiller to be soaked in water, and distilled down into Grappa.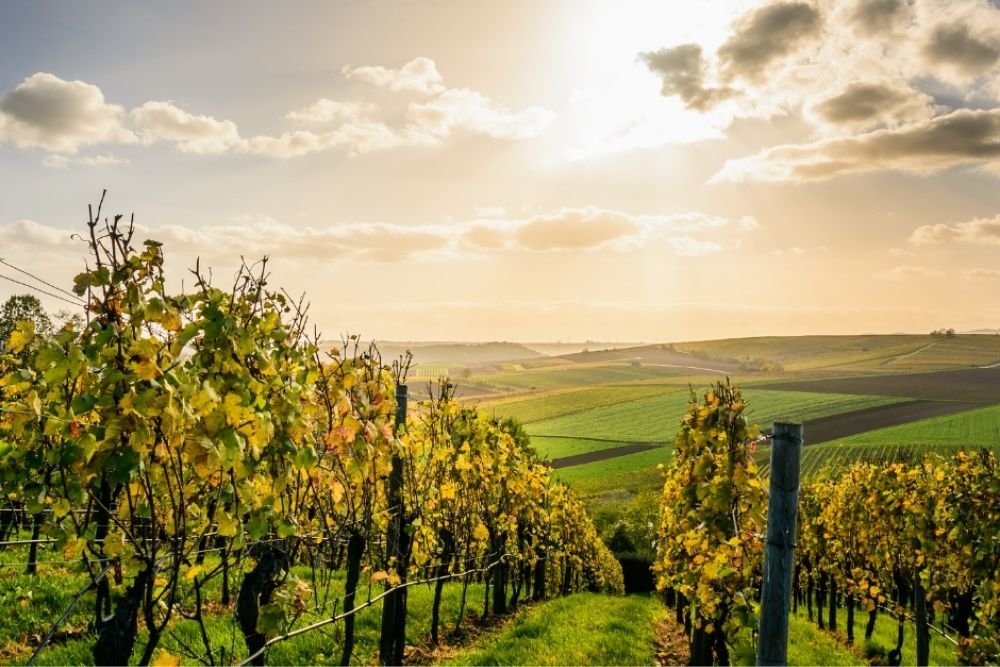 You only get good Grappa from good grapes
As Grappa became more of a premium product, distillers began to identify certain grape varieties that work best for Grappa production. These tend to be the most perfumed and aromatic varieties such as Moscato, Gewürztraminer, and Nebbiolo, whose wonderful flavours shine through in the finished spirit.

The best Grappas are made from grapes that are full of flavour, and also clean and free from taint. The main danger here is oxidation, like when you slice an apple and it goes brown after a while, which can lead to not-so-nice flavours in the end spirit. So the best Grappa distilleries work closely with excellent grape growers in order to get a clean, fresh supply of top quality grape pomace.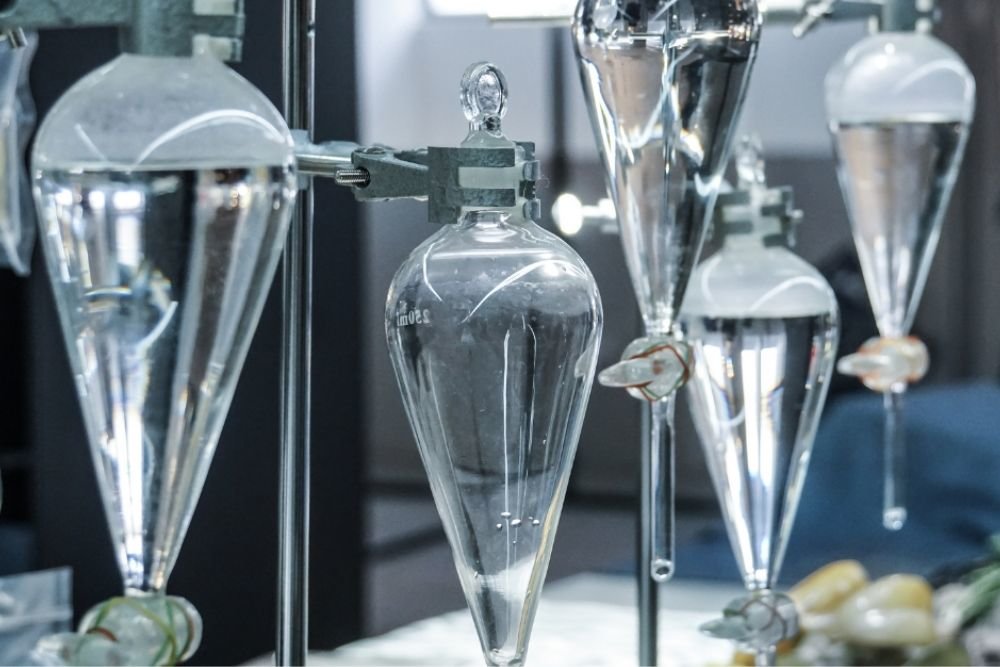 A little distilling knowledge goes a long way
One of the reasons many people have had difficult experiences with Grappa is if they've tried examples from poor distilleries or wine producers that make their own. Distilling is an art form, as anyone in the rum, whisky, or gin business will tell you.

The simplest form of distillation makes use of the different boiling points of different parts of the base spirit that you're looking to turn into Grappa. The skill is to know which parts you want to keep, and which parts you want to discard. Usually, it's the first (lower temperatures) and last elements (higher temperatures) that you want to get rid of. These are known as the heads and the tails. Then it's the components in the middle (the heart), which usually contains the aromatic esters and ethanol that you keep for Grappa.

If you buy Grappa from unscrupulous or unskilled distillers, you're going to end up drinking plenty of heads and tails, which is not fun at the time, or the next morning. It's very important to buy from distillers who know what they're doing.
When do you drink Grappa?
Historically Grappa has served two functions. The obvious is as a digestive at the end of the meal, to settle the stomach and get you ready for bed. This is a great time to dish out the aged Grappa, with heady aromas of cooked fruits, wood, and tobacco leaf. Often these styles of Grappa pair very well with chocolate-based desserts.

The other traditional way of drinking Grappa, often younger Grappa with is floral and fresh fruit flavors, is alongside an espresso. This is either at the end of a meal or often as a morning pick-me-up. You can have this as either a dash of Grappa in the espresso (known as a 'caffé corretto' or 'corrected coffee') or to finish off after you've had the espresso by pouring the grappa into the espresso cup, swirling it around, and gulping it down. This is known as a 'resentin' or 'little rinser' and makes you very popular with whoever is washing up!

Some of the best Grappa cocktails are also coffee-based. The Affogato Cocktail is a pepped-up version of the Italian Affogato dessert based on espresso and vanilla ice cream, but this time with a splash of Grappa and coffee liqueur. Grappa also loves to go into cocktails with Amaretto and can replace tequila in many traditional recipes, so there's plenty to go at.
3 Top examples of Grappa
So know you're thinking it's about time to get a bottle or two of Grappa in your spirits cabinet, it's time to find out what Grappa is for sale with Libiamo.
At Libiamo we stock Grappa from Capovilla Distillati, based in Bassano Del Grappa, just outside of Vicenza. Vittorio Capovilla is widely regarded as one of, if not the premier producers of Grappa in Italy. Everything is done in small-batch, by hand, and using the slow but high-quality use of bain-marie to heat the distillate in order to avoid any burnt flavours and leaving refined and intense spirits. Working closely with local grape growers (including their own organically farmed 4-hectare plot) also means he uses very little sulphur to protect the grapes before distillation, leading to a very pure range of Grappa.

Grappa Di Bassano
This is Vittorio's blended Grappa, using pomace from Chardonnay, Merlot, Cabernet Sauvignon, and the local Vespaiolo grape. The use of the words "Di Bassano" is rare, as it requires all the pomace and liquids to be produced within the village of Bassano Del Grappa.

Grappa Di Moscato Giallo
This Grappa is produced from Moscato grapes. Moscato grapes make fantastic Grappa as they are arguably the most distinctively aromatic set of white grapes in the world, brimming with flavours of sage, orange blossom, and (strangely rare) fresh grapes.

Grappa Tobacco Amarone
Using pomace from the hills of the famous Amarone wine region, this Grappa also boasts four years of age in French oak barrels, leading to an increase in aged flavours such as tobacco leaf…hence the name. A super-luxury spirit, this is a Grappa to be nosed, sipped, and enjoyed slowly at the end of a meal with the great company around you.
---
Related post