Tagliatelle ai Funghi Misti e Tartufo
---
Posted on 23 December 2021
For our last blog post of the year, we've got something extra special for you all. We have partnered with our friends at Citalia Holidays, the UK's leading Italian travel experts, to share a Tagliatelle con Funghi Misti e Tartufo recipe with you from their Brand Ambassador, the legendary Gennaro Contaldo.
Cook Along with Gennaro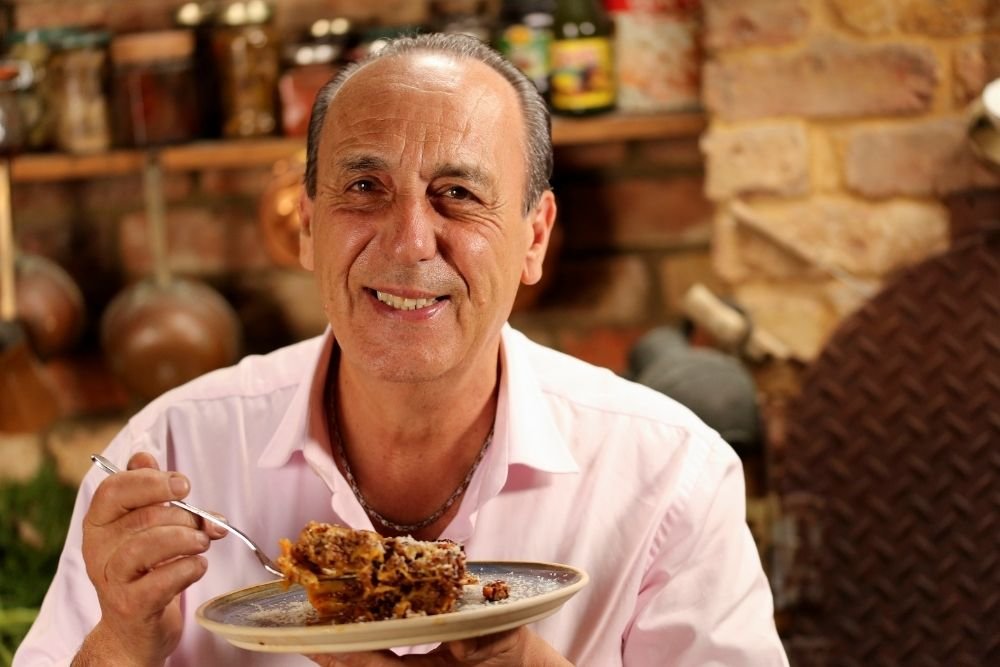 You can't help but love Gennaro's infectious enthusiasm for Italian food and culture, and any chance to watch him cook is not to be passed up. Although the full recipe is reposted below, we encourage you all to head over to Citalia's YouTube channel where you can watch the recipe being prepared by the man himself!
Wine Travel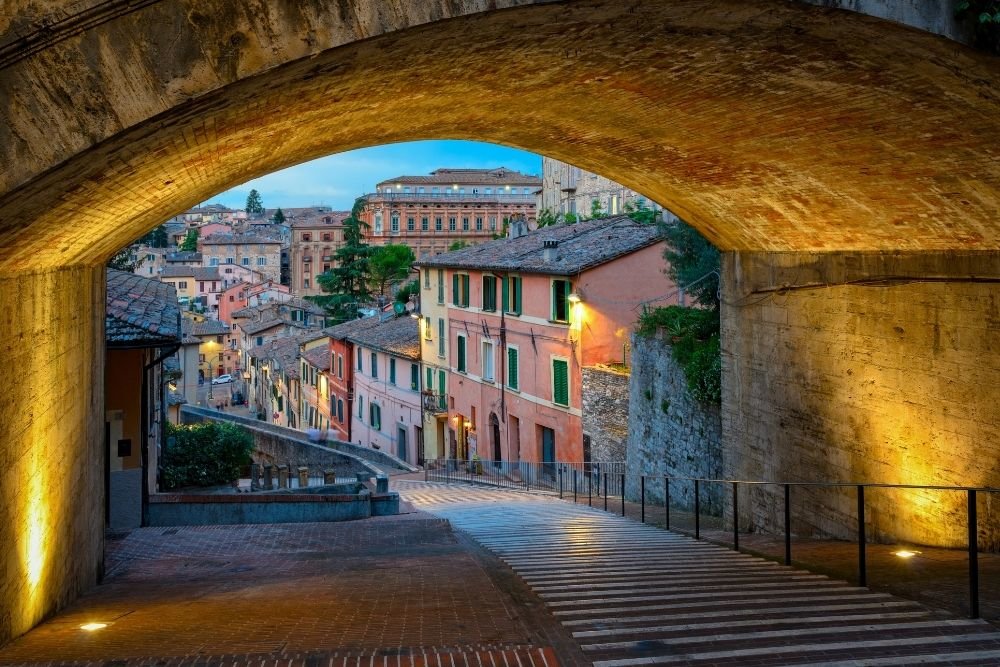 One of the most fabulous things about being lovers of food and wine is that travel takes on an extra dimension, and Italy is the most fabulous country for journeying around to experience new delights at every new village, town, and city. If this delicious dish tempts you to try more Umbrian cuisine, why not book your very own Italian adventure at Citalia.
Ingredients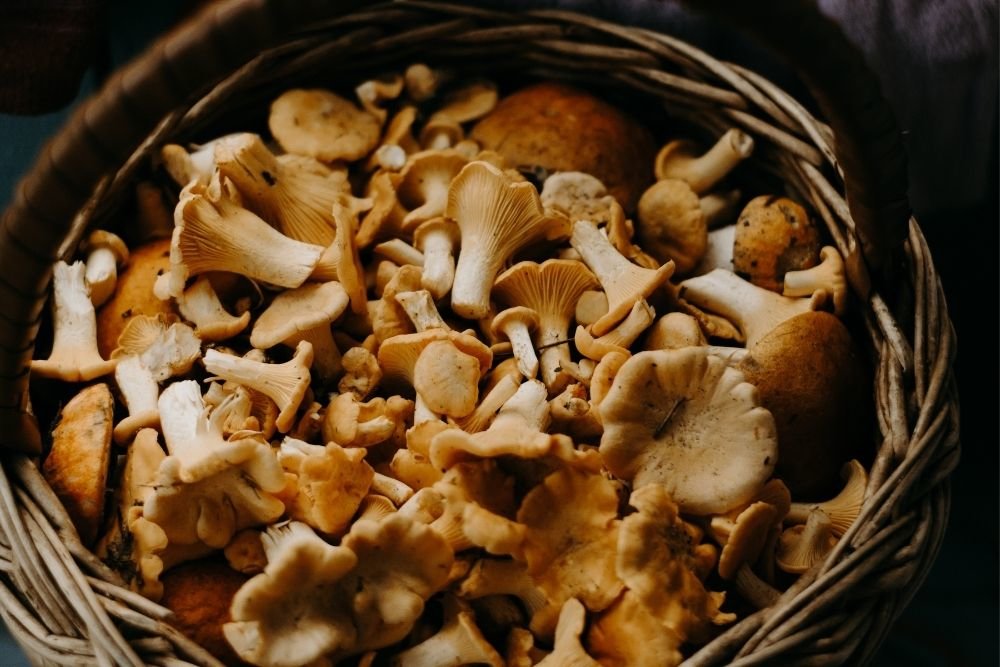 400g mixed wild mushrooms, eg. porcini, chanterelles, hedgehog, wood blewits
6 tbsp olive oil
2 garlic cloves, chopped finely lengthways
1 small red chilli, roughly chopped
2 tbsp fresh parsley, roughly chopped
120ml vegetable stock
Salt, to taste
300g fresh or dried tagliatelle
Salt (for pasta water)
40g black truffle
Truffle oil
Grated parmesan (optional)
Method
1. Clean the mushrooms with a cloth and brush - do not wash wild fungi as the flavour disappears. Roughly chop any large mushrooms and leave the small ones intact.
2. Heat the oil in a frying pan, add garlic & chilli and sweat gently until softened - do not burn or allow to brown. Raise the heat a little, add the mushrooms and stir well for about a minute. Add the stock, keep stirring and cook for a couple of minutes until the liquid has evaporated slightly. Stir in the parsley, some salt and remove from the heat.
3. Meanwhile place a large saucepan of lightly salted water on the heat and bring to a boil. Add the tagliatelle and cook until "al dente". Drain the pasta and add to the mushroom mixture, stirring well, drizzle with truffle oil and shavings of truffle and serve immediately, with grated parmesan if desired.
Wine Pairing with Gennaro's Recipe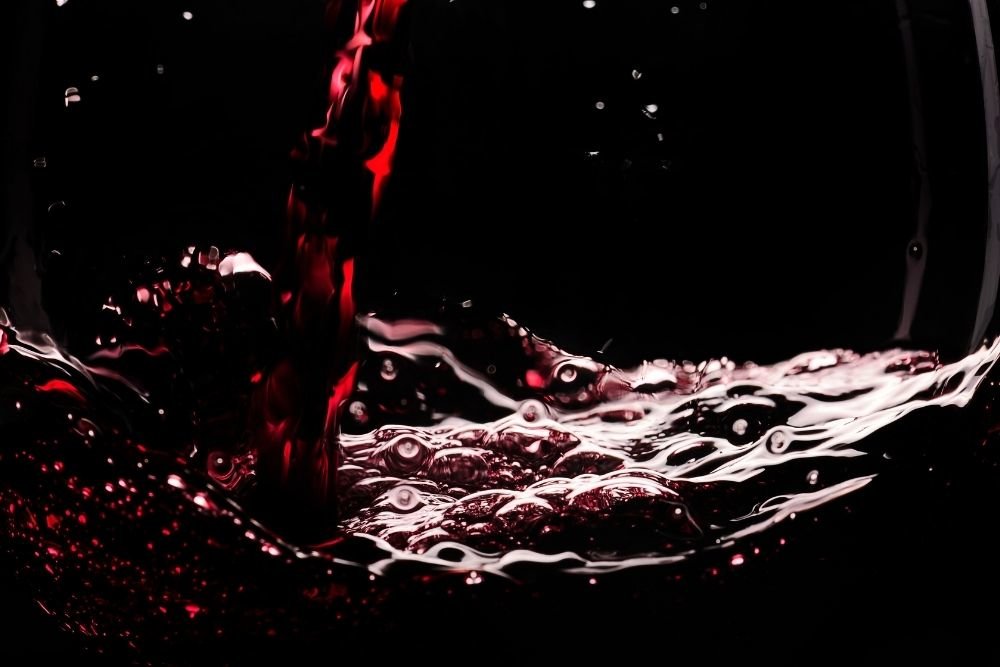 Once a relatively everyday dish of pasta and mushrooms is elevated to luxury levels by the beautiful truffles, you need to start thinking about full-flavored and luxury wines to pair. If you wanted to stay in Umbria then why not check out Adanti's Rosso di Montefalco DOC 2016. A Sangiovese and Sagrantino blend with both barrel and bottle age, the pepper, tobacco, mint, and dark fruits will provide a perfect backdrop for the full flavors of the funghi.
The other options we'd recommend are a little controversial as it means heading back over the regional border to Tuscany. The stylish and keenly priced Chianti Classico Ama 2019 by Castello di Ama is dominated by Sangiovese grapes, fermented on wild yeasts, and gently aged in oak to give voluptuous fruit and harmonic tannins to match the umami in the dish.
For those looking at the next level, then we'd recommend Castello Romitorio's Brunello di Montalcino 2016.
Sangiovese from the famed vineyards around Montalcino, the wine is aged for an impressive two years in barrel before gaining further complexity and harmony from three more years in the bottle. Intense aromas on cherries and plums and sweet spices make this wine not only a perfect pairing with the delicious food, but also one to savour long into the night.
---