Region of the Month – Puglia
---
Posted on 15 March 2021
In the run-up to our Southern Italian wine tasting on Friday 26th March, we wanted to take the chance to wax lyrical about this stunning land of sun, sea, sand, and food lovers' heaven!

From a tourism point of view, Puglia is an absolute dream. With nearly 400km of Adriatic coastline, there's plenty of stunning beaches and clear blue waters for the beach bunnies out there. But we're food and wine lovers and love to tuck into the local fare wherever we go, and Puglia is no exception.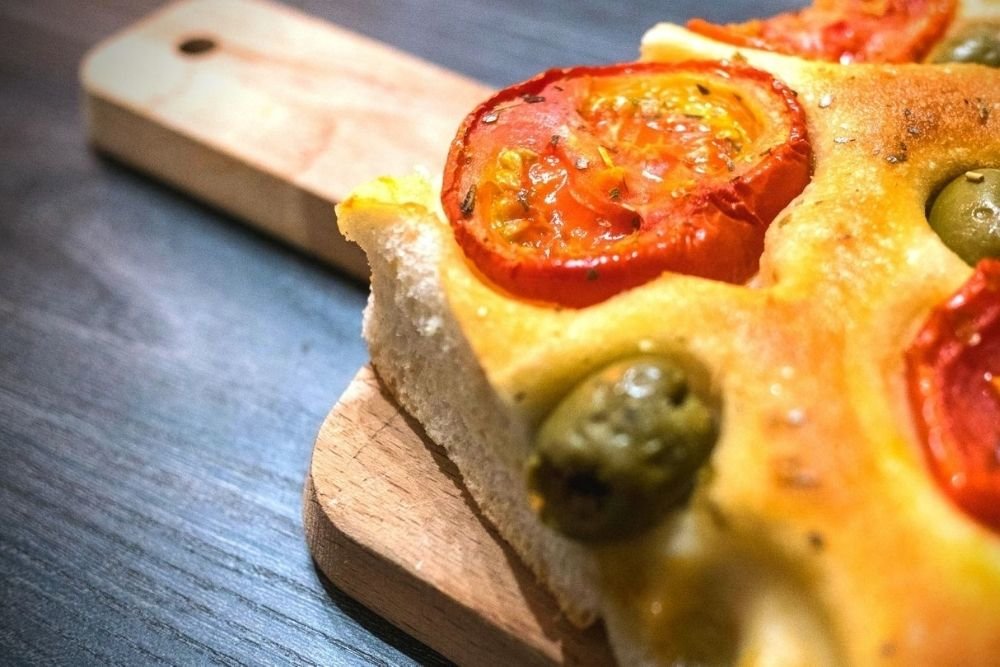 Over the centuries Puglia has had strong influences from Greece, North Africa, the Middle East, the rest of the Italian states, and even the Vikings! Each of these impressive cultures left its mark on the fertile landscape and buildings, but more importantly on the food and drink, with exotic spices blended in with gloriously ripe and tasty fruit and vegetables that grow so easily in this hot maritime climate.

The wine, however, has a chequered recent past. The flat, fertile region, with very little protection from the sun, meant a large supply of full-bodied and high alcohol wines. Puglia spent most of the 20th century sending these wines north to add backbone to the famed wines of Northern Italy. The demand for bulk wine from Puglia from elsewhere in the country meant that even when the EU distributed money to pay for vine pull schemes to balance the production, it was the higher quality (but tougher to farm) old bush vines that were grubbed up and the mass-producing sites were left untouched.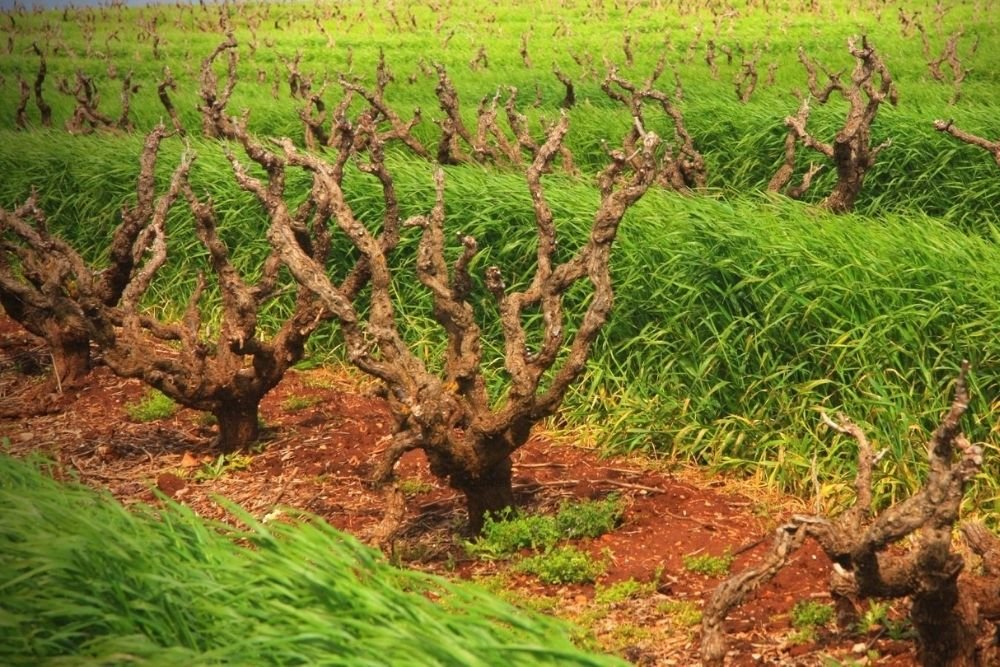 Towards the end of the 20th century, two developments helped put Pugliese wine back on the track to quality production. Firstly, as American Zinfandel became internationally renowned, DNA analysis noted it was identical to Puglia's Primitivo grape. A boom in production and quality in the 1990s followed, with careful site selection and modern cellar techniques producing outstanding wines. Secondly, the flying winemakers of the new world wine regions looking for cheaper land and a receptive market chose Puglia as a prime target for their skills. Quality and interest blossomed.

These days we think of Puglia as having three main wine regions. The northern region constitutes the flatlands around the city of Foggia, which still maintains its production of large volume, bulk wine. The central region shows some promise from the native Uva Di Troia grape. But it's the flat southern region of the Salento Peninsula where Puglia's best wines are produced from the Primitivo and Negroamaro grapes giving medium to full-bodied, fruity, juicy, and spicy reds that pair beautifully with the full-flavored and often spicy food on offer.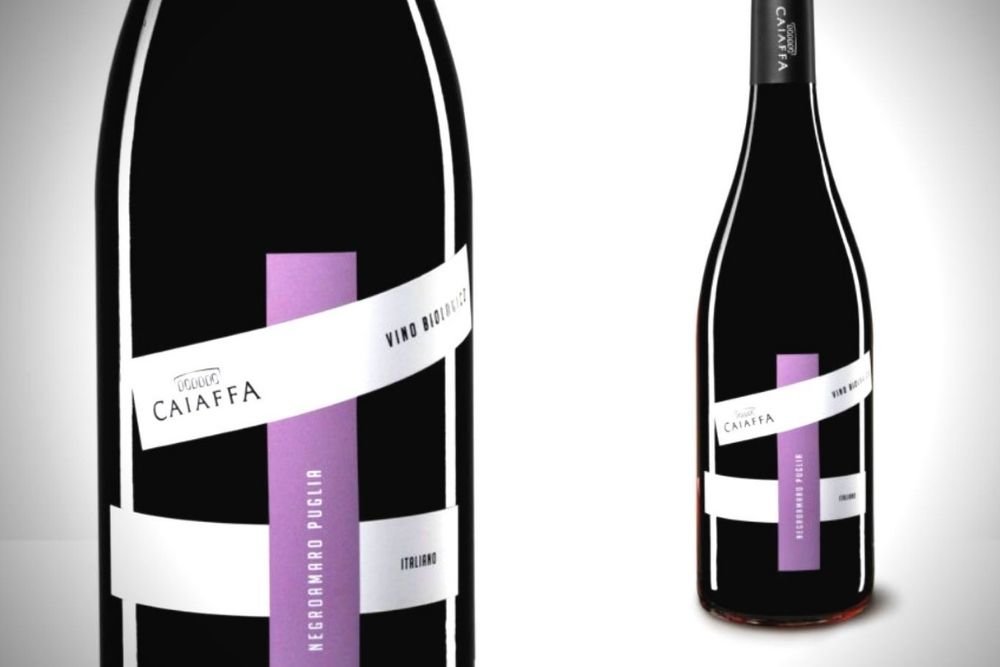 We'll be following up next week with an in-depth look at the Primitivo grape variety and what it can do in Puglia. But for more info about Puglia as a region don't forget to sign up for our Southern Italian wine tasting later this month where we'll be trying two fabulous Pugliese wines.

Until then…salute!
Our wines to taste:

Negramaro Puglia IGT by Caiaffa
Organic red wine from Puglia's Negroamaro grape variety. Deep, dark, savory aromas are joined by warming sweet spices with soft silky textures. Fantastic with a lasagna or pasta al ragù.

Primitivo di Manduria "Magnifico Rosso Fuoco" by Botter
As the name would suggest, this wine made from Primitivo grapes in and around the little town of Manduria in Puglia. South-facing slopes enjoy backing sun throughout the summer, giving exceptional and early ripening grapes. The dense, inky purple colour leads to a wine full of structure with high and balanced levels of acidity, alcohol, and tannins. You can age this wine for another decade if you like, or simply pair it with game meats or hard cheese.

Verso Rosso Salento IGT by Botter

A beautiful, rich, and inviting Negroamaro from the team at Botter. The vines are n the south of Puglia, in the famed Salento Peninsula, famous for making the finest wines in Puglia. Dark chocolate, black paper spice, and velvety dark fruits perfect for winter stews or hard cheese.
---
Related post