Discovering Prosecco
---
Posted on 04 June 2021
The wines cover the supermarket shelves and are the go-to bubbles of choice for millions of Brits. We've fallen in love with these great value, light, and refreshing bubbles that fit our need for something celebratory in style and every day in price. But if that's where your experience of Prosecco starts and ends, you're missing out on so much more. The heart of the region produces some truly world-class wines and deserves to be explored!

Where is Prosecco?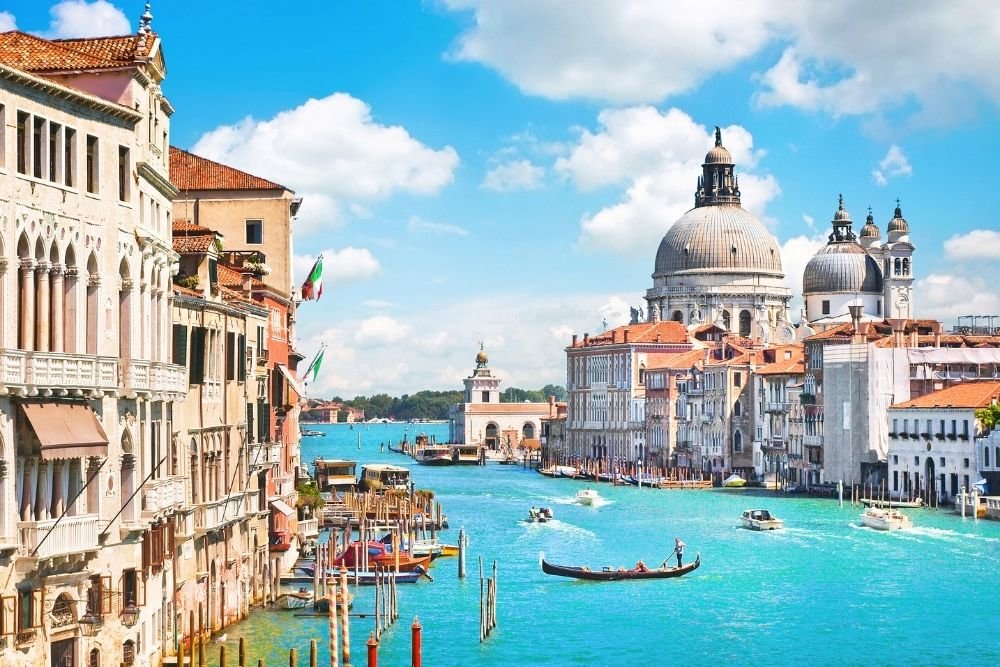 The vineyards of Prosecco are in the North East of Italy in the Veneto region. Those of you who have visited Venice before may have got stuck into a cheeky Aperol Spritz in a piazza or two. Few will have realized, however, that less than an hour inland from Venice and you're in the middle of the heartland of the Prosecco vineyards and the famed Prosecco Superiore towns of Congliano, Valdobbiadene, and Asolo.

How is Prosecco Made?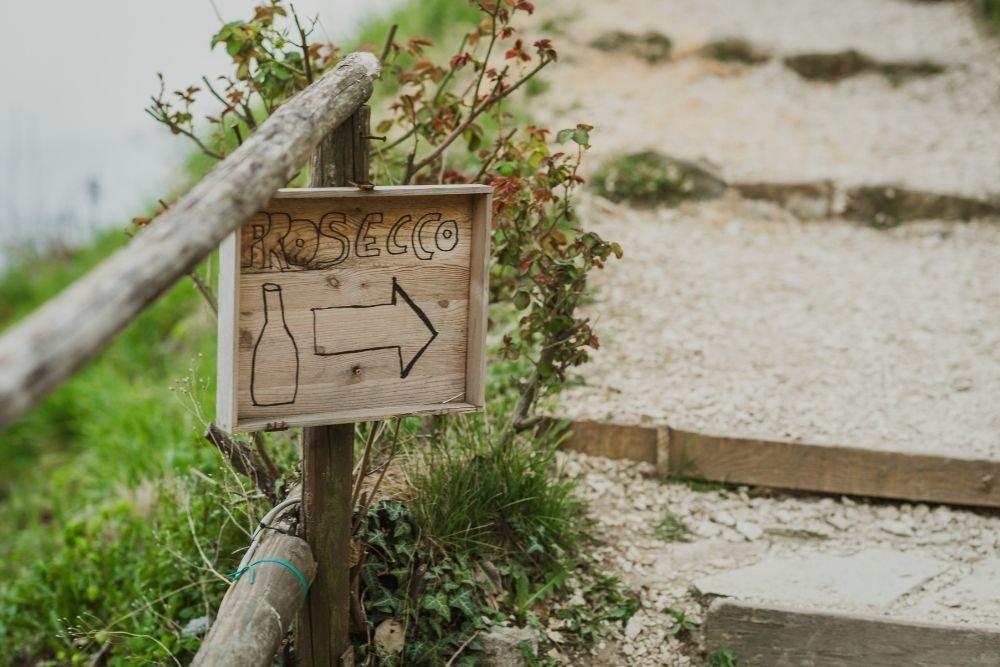 Prosecco is made from the Glera grape. It used to be called Prosecco, but to make the distinction between the region and the grape variety, in 2009 it was ruled that that grape would be forever known from that day on as Glera. It produces light, fruit-driven white wines that can take on a distinct mineral and salty texture in the right soils and aspects.

The bubbles are added by a special method known in differing circles as the tank method, the Martinotti method, or the Charmat method. The still wine is placed in a large, pressurized tank with extra yeast and sugar and left there until the second fermentation has finished, resulting in CO2 trapped in the wine. It's then bottled under pressure. This is a quick and efficient process that also allows the wines to stay fresh and fruit-focused.

How do Prosecco Wines Differ?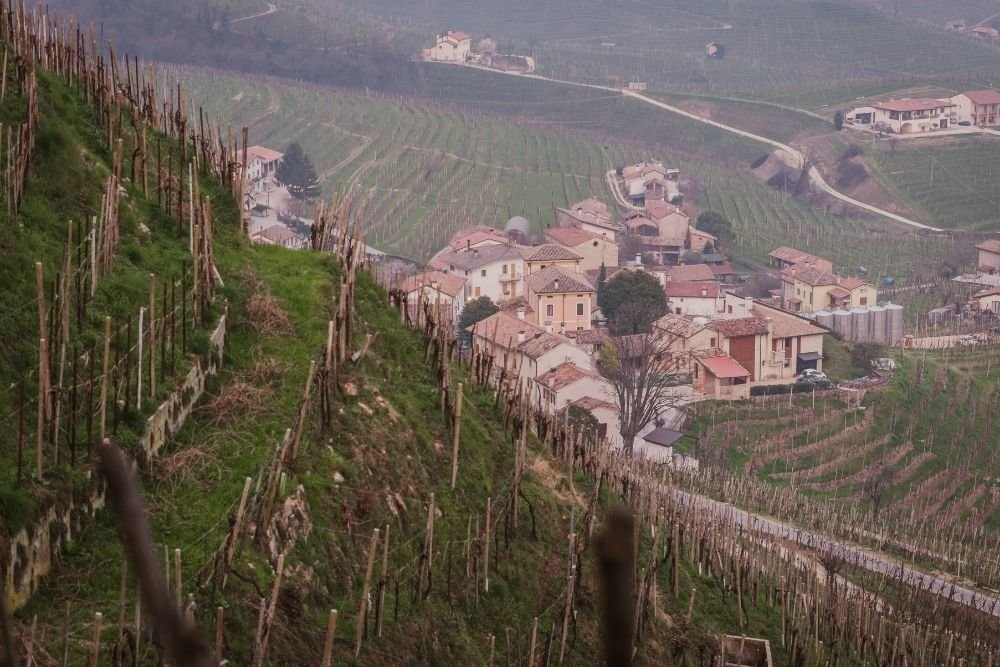 Despite everyone using the same grape variety and the same tank method to add the bubbles, there are plenty of ways that production, and the resulting wines, differ. First off there is the difference in the vineyards themselves. The hogback mountain ranges of Conegliano and Valdobbiadene allow the grapes to find their perfect exposure to the sun, soils, and sea breezes from the Adriatic to produce the fullest flavors in the grapes. Of these hillsides, the most fabulous is known as the 43 named "Rive" vineyards, and one in particular, known as the Cartizze hill, is the standout set of vineyards offering the optimum conditions for growing perfect Glera grapes.

After that, it's down to the winemaker and how they perform their tasks in the winery. Arguably the most notable decision a winemaker makes, however, is right at the end. The addition of "dosage" or a bit of residual sugar to balance out the acidity of the wine has big implications for the final wine. Prosecco is noted as having a slight sweetness, as the popular style has a decent and notable whack of residual sugar, but this does differ depending on winemaker and target style, from ultra-dry to fairly sweet.

Prosecco Tasting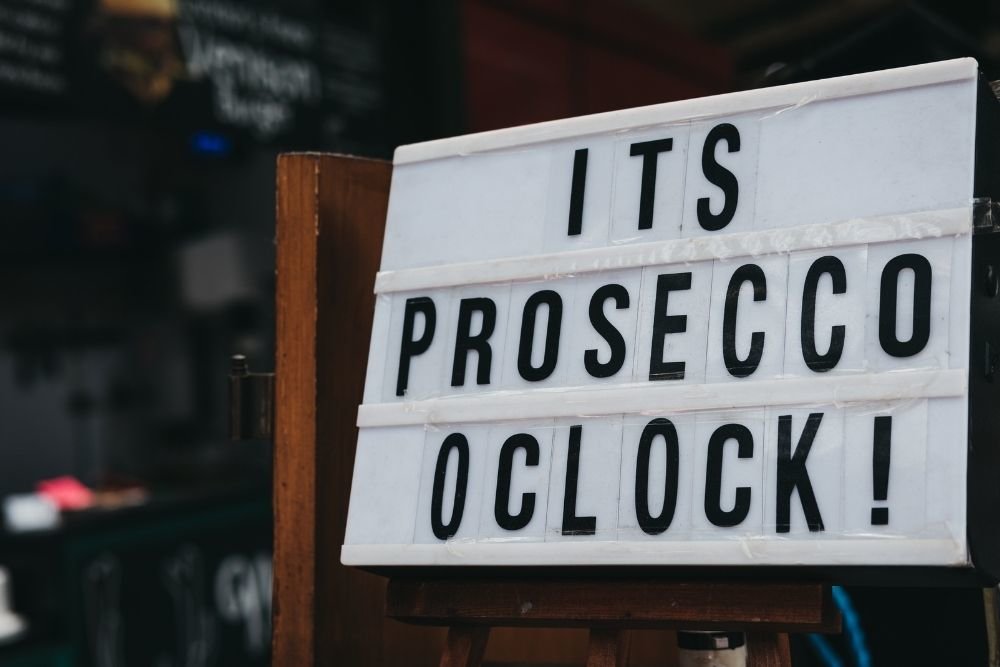 Join us on Friday 18th June at 7pm along with our resident wine expert, Mike Turner, as we deep dive into the world of Prosecco. Although these now world-famous bubbles from North-Eastern Italy's Veneto region have become the biggest selling sparkling wines in the UK, few really understand the hidden complexities and luxury that lies in the hogback mountain ranges amongst renaissance villas and on the battlefields of some of the most brutal conflicts the world has ever seen. The wines are beautiful and the region is fascinating.

Join us as we taste through 3 wines from across the region, and showcase Prosecco as you've never seen it before!

How to buy tickets

Buy your tickets through this link.

Wines to taste

Prosecco Valdobbiadene Superiore DOCG Bosco Di Gica by Adami
From the stunning Bosca Di Gica vineyard from the exclusive Valdobbiadene sub-region of Prosecco

Prosecco Valdobbiadene Superiore DOCG Col Fondo Brut Nature by Adami
Aged on its lees for extra flavor and complexity.

Asolo Prosecco Superiore DOCG by Vinvita
From the exclusive Asolo sub-region of Prosecco
---
Related post