Prosecco - Much More Than a Simple Aperitivo
---
Posted on 15 June 2021
Wines are often seen as a fabulous party drink, but did you know that Prosecco wines also make brilliant cocktails than you'd think?
Below are some of our favorite cocktails to have a try next time you pop the Prosecco cork…

1. Bellini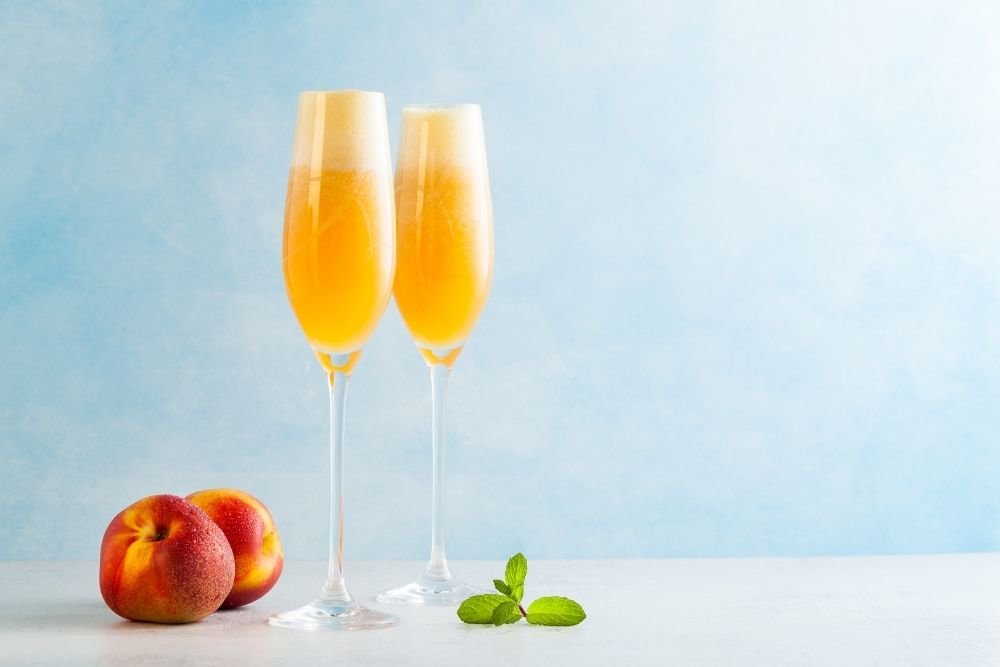 A classic fruity cocktail that couldn't be more simple to put together. 500ml of fresh-pressed peach juice mixed with a bottle of Prosecco and served in flutes. Delicious.

Aperol Spritz We all know and love Prosecco as delicious bubbles from Northern Italy. A great start to any night, the wines are often seen as a fabulous party drink, but did you know that Prosecco wines also make brilliant cocktails than you'd think? Below are some of our favorite cocktails to have a try next time you pop the Prosecco cork…

2. Spritz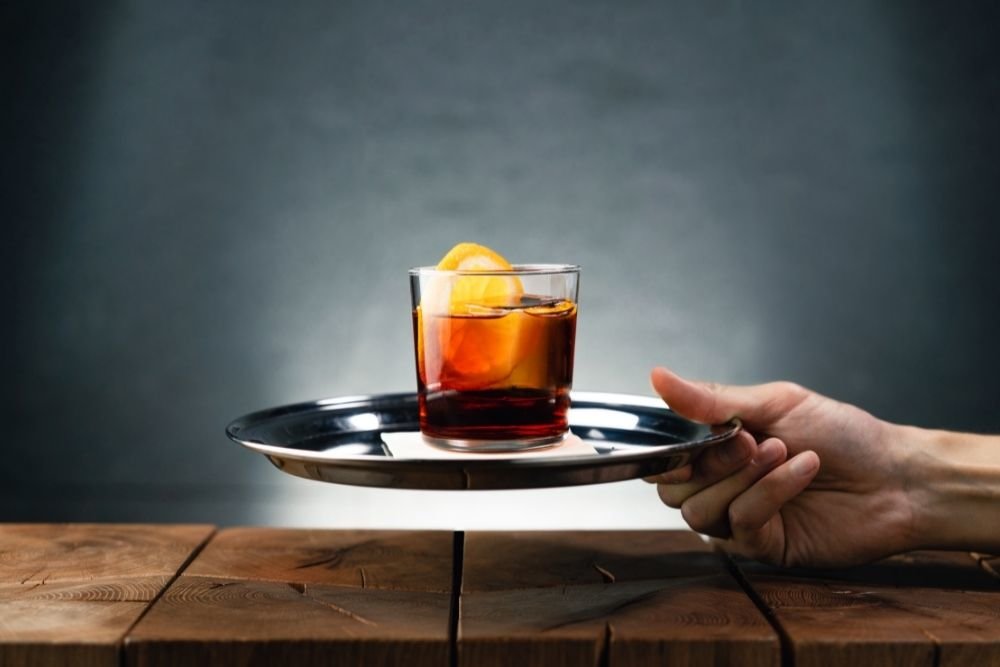 The cocktail of Venice, Prosecco's closest major city and ally. A truly refreshing cocktail with that lovely hint of bitterness from the Aperol. Pour 100ml of Aperol and 150ml of Prosecco into a fishbowl glass over ice, stir, and then top up with soda water to taste.

Try our very own Aperol kit

3. Negroni Sbagliato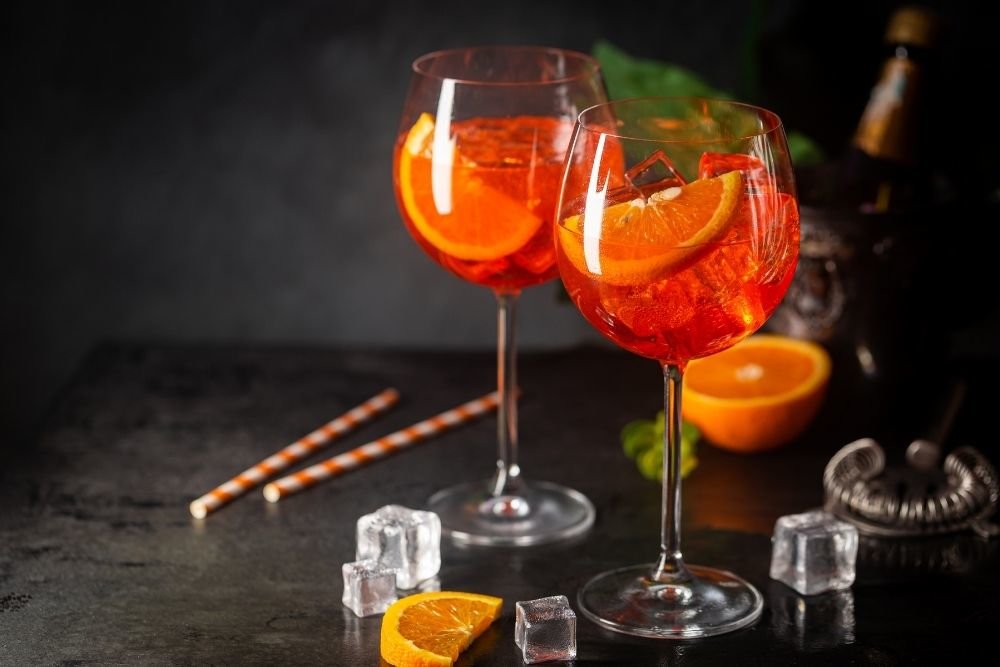 Many moons ago, a mistake from a young bartender in Milan gave rise to a whole new take on the classic Negroni. Instead of gin, the hapless lad served up a mix of Campari, vermouth, and prosecco, and unwittingly invented the Negroni Sbagliato. Directly translated as a "mistaken Negroni", this is a fabulous way to drink Negroni's long into the night and gives you another great option for your next bottle of Prosecco.

A shot (25ml) of Campari and a shot of Sweet Vermouth poured over ice and topped up with Prosecco to taste. Serve with a twisted orange peel.

Try our very own Negroni kit

4. Mimosa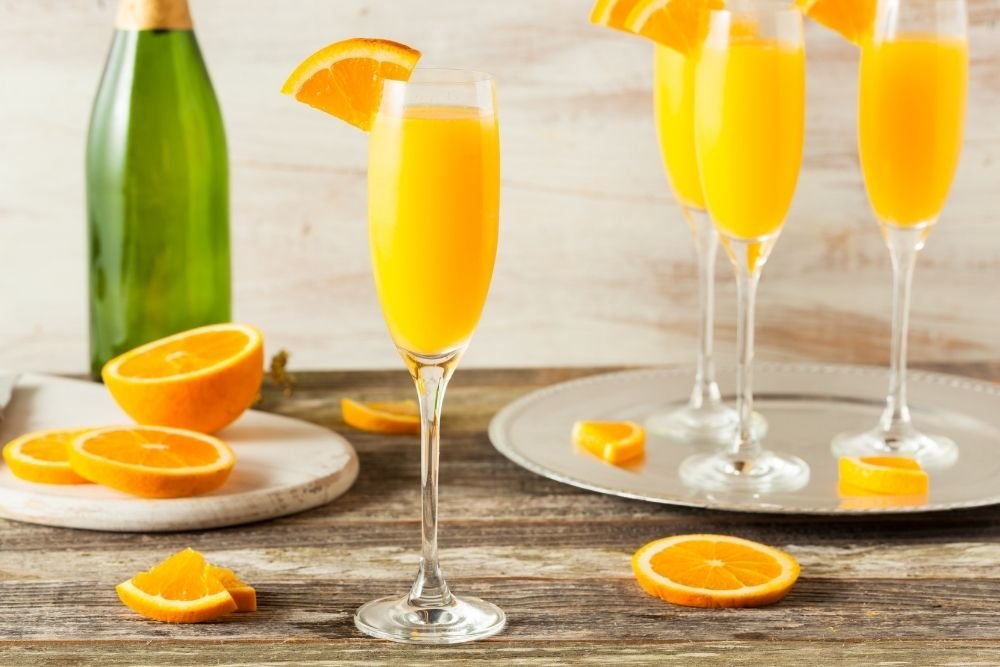 This has become a firm favorite with the brunch go-ers of the UK. Nothing more complicated than Prosecco and freshly squeezed orange juice served half and half…well, depending on how much you've got to do for the rest of the day!

9. Passion Fruit Martini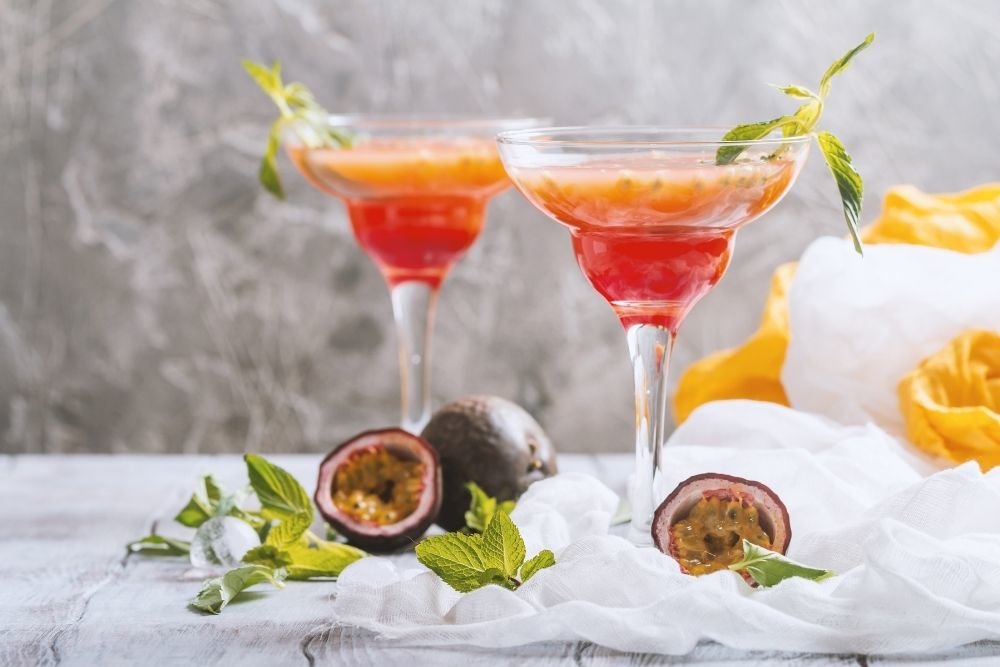 Slightly more involved this one, but well worth it when you get to taste it at the end. Put the seeds of 2 ripe passion fruits in a cocktail shaker, along with 2 shots of vodka, 1 shot of passion fruit liqueur, a splash of lime juice, a splash of sugar syrup, and crushed ice. Shake well, strain into two martini glasses, and then top up with prosecco to taste.

Want the perfect Prosecco to use in your cocktails?
Why not try Vinvita's Prosecco DOC, a light, fruity, and beautifully balanced Prosecco from one of Northern Italy's most progressive wine brands.
---
Related post