The Resurgence of Top Class Pinot Grigio
---
Posted on 18 May 2021
From the 1990s onwards Italian Pinot Grigio has been one of the UK's most popular white wines from anywhere in the world. Its mixture of fresh, subtle flavors and refreshing finish was the antidote to big, bold oaked chardonnays from the New World. As time went on the volume of production went up and, sadly, average quality along with the reputation "Pinot Greej" dropped. But a decade or so on, the focus has come back to the original areas of top-class Italian Pinot Grigio and why we all fell in love with it in the first place as a brilliant wine!

The Wines of Pinot Grigio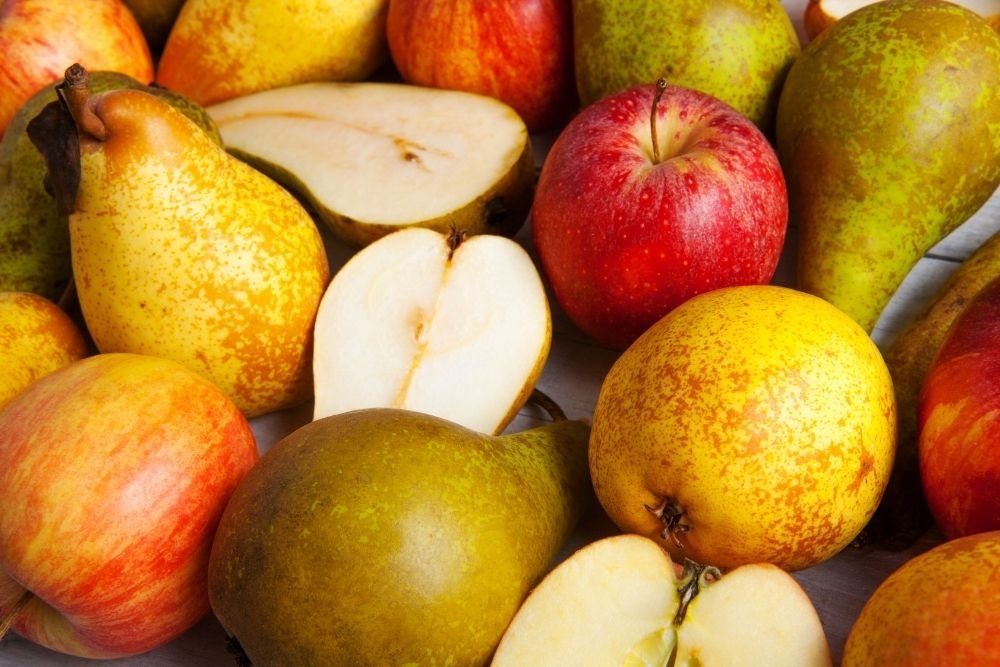 The best Pinot Grigio is a soft, well-balanced, and perfumed white wine that found fame in the hills of Northern Italy. Green apples, pears, orange blossom, and lemon citrus notes make for a delightfully refreshing white wine. The biggest difficulty for the grape grower and winemaker is to get the acidity right. If yields are kept low enough and the grapes are picked at the right time then the fresh flavors, body, and acidity can all be in balance and combine to make the wine that took the wine world by storm.

The Pinot Grigio grape is the same as Pinot Gris (French name). Nowadays, outside of Italy and France at least, the names are used interchangeably to indicate the style the wine is made in. Pinot Gris wines are made from grapes that hang on the vine longer, have lower acidity, and more stone fruit and tropical fruit flavors. Same grape, two distinct styles. There's no doubt, however, that it's the Italian style that has struck a chord with the majority of wine drinkers around the world.

Areas for Italian Pinot Grigio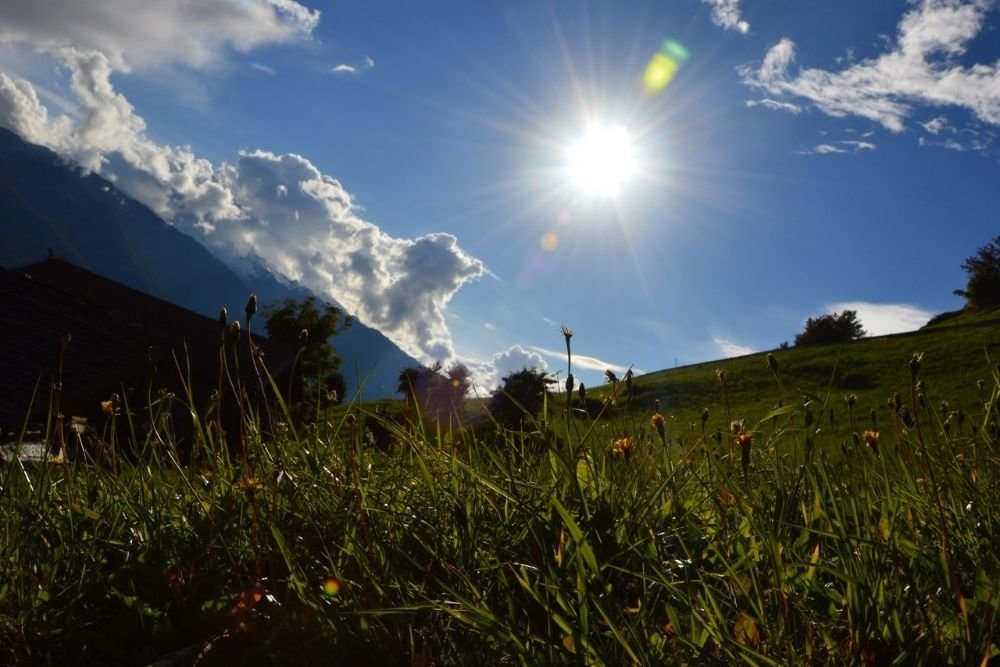 The best Pinot Grigio comes from the rolling hills and valley slopes of North-Eastern Italy. The regions of Veneto and Friuli (and over the border into Slovenia) are famed for their fruit concentration whilst keeping that lovely freshness that pairs as well with the dinner table as it does with summer afternoons on the terrace. The Pinot Grigios of Alto Adige and Trentino often have a slight body and a hint of spice, especially from the warmer reaches of the Adige valley. The wines come at a slight price premium, but wine lovers will be assured that they will get what they pay for and more!

Food Pairing With Pinot Grigio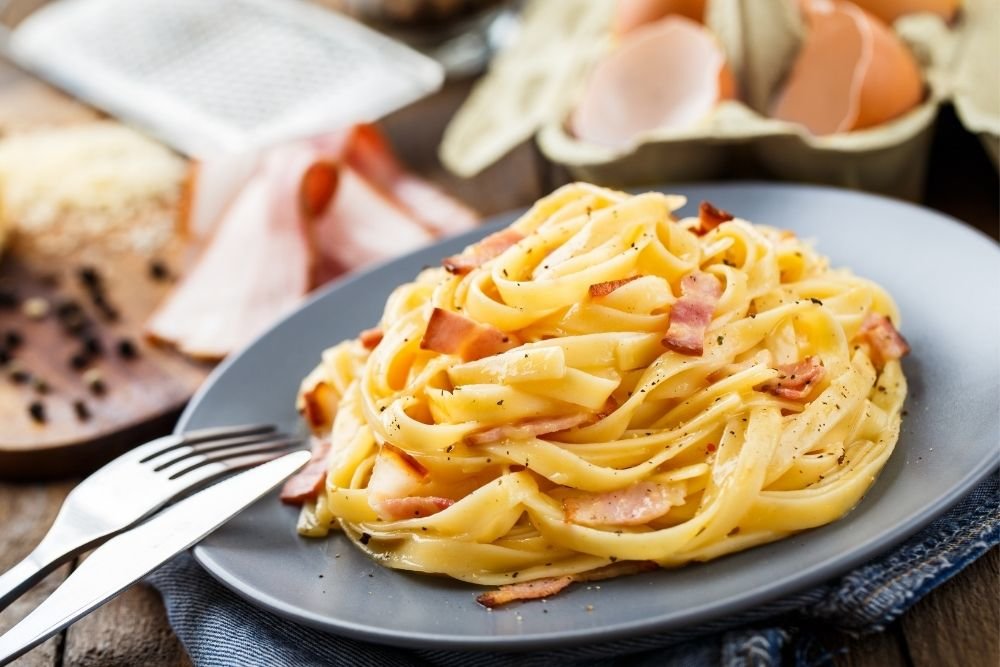 If you're wondering what food goes best with Pinot Grigio, you've got quite a few options. The acidity works really well with fatty, creamy, or fried foods such as fritto misto, pasta carbonara, or risotto. The light, refreshing citrus and green fruit flavours pair beautifully with fresh seafood, either as a platter or seafood salads with shrimp, crab, or lobster. The Alto Adige way is with smoked bacon, cured meats, or olive paté.

Pinot Grigio To Enjoy from Libiamo

1. Pinot Grigio Classico by Cantina Terlano - Alto Adige

Founded back in 1893, Cantina Terlano makes some of the most long-lived and expressive white wines in the whole of Italy. This Pinot Grigio is top of its game, with grapefruits, melon, apple, and a lifting floral note of meadows and a herbal note of black tea. Lots going on, but still beautifully balanced and refreshing.

2. Pinot Grigio delle Venezie by Vinvita - Veneto

Vinvita is a brand that was set up to showcase the best of Northern Italy, and its modern, consumer-focused wine trade. This Pinot Grigio is classic in style, with bright green apple, lemon citrus, and acacia flower notes.


3. Pinot Grigio Ramato "Gossip" by Di Lenardo - Friuli Venezia-Giulia

Di Lenardo has grown a reputation as a producer of fine yet affordable wines from the Friuli region. This Pinot Grigio has a slight copper tinge to the colour from skin contact in the winery, giving rise to notes of strawberry, elderberry, hay, and dried rose petals. The crisp acidity and slight almond nuttiness make this a fabulous example of top class Italian Pinot Grigio.
---
Related post