Perfect Wines for Your Spring Bank Holiday
---
Posted on 19 May 2022
Those of you based in the UK will no doubt know that at the start of next month we've got a lovely long weekend coming up.
Tagged onto the Spring Bank Holiday we've also got a second day off to celebrate the Queen's Jubilee, leaving us 4 glorious days off from the 2 nd to the 5 th June.
For those of you planning a breakaway with family or friends, or maybe even a weekend of relaxing at home, we've got some perfect wine pairings to help you make the most of that lovely long weekend.
Wines for the Weekend Break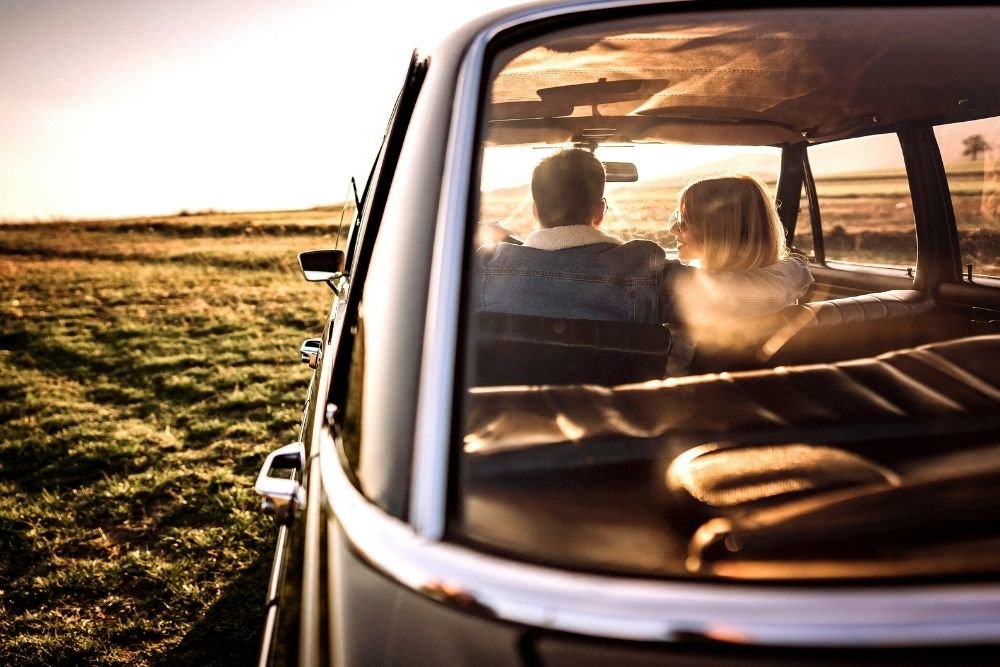 If you're thinking of whisking your better half away for a romantic weekend, then few wines will kick off the trip better than some luxury bubbles.

Not many people will equate luxury bubbles to Prosecco, especially given the supposed 'cheapening' of the brand over the recent years. But top end Prosecco, the original "real deal" from the hills around Conegliano, Valdobbiadene, and Asolo is still a fine drink, and worthy to grace any weekend celebrations.
Adami's Valdobbiadene Superiore DOCG Bosco di Gica is a firm Libiamo favourite.
Perfect Wines for Camping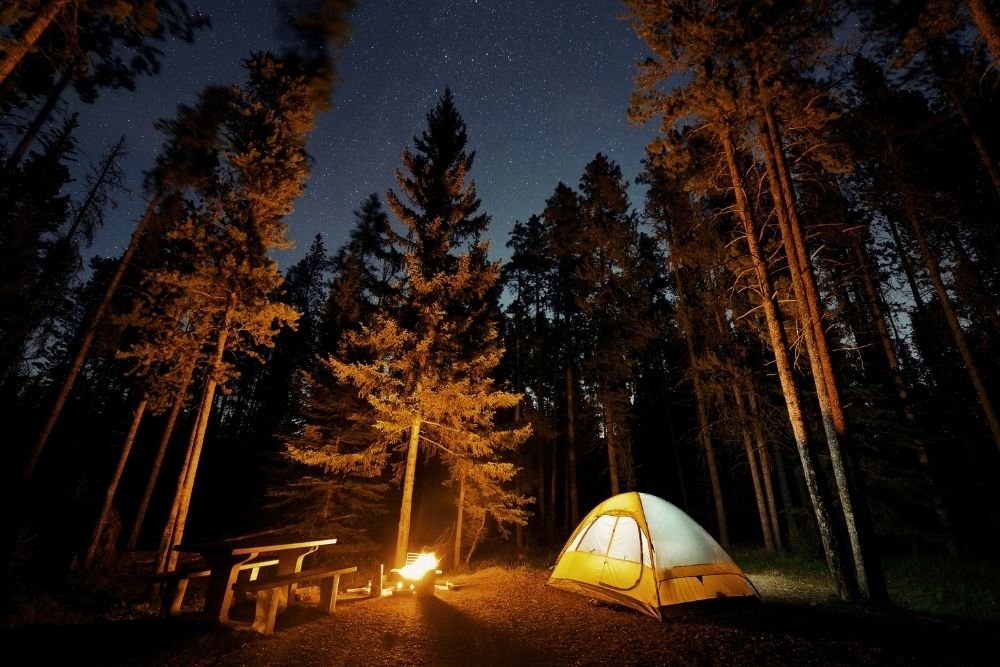 For those of you packing the tent in the car and heading out to the wilds for the long weekend, well…you'll probably need a drink after putting the tent up! It's important to find a wine that will serve well at any temperature, and will match a range of salads and gas
stove fired delicacies.
Claudio Mariotto's Freisa "Braghe" will serve the purpose beautifully!
Wines to Suit Any BBQ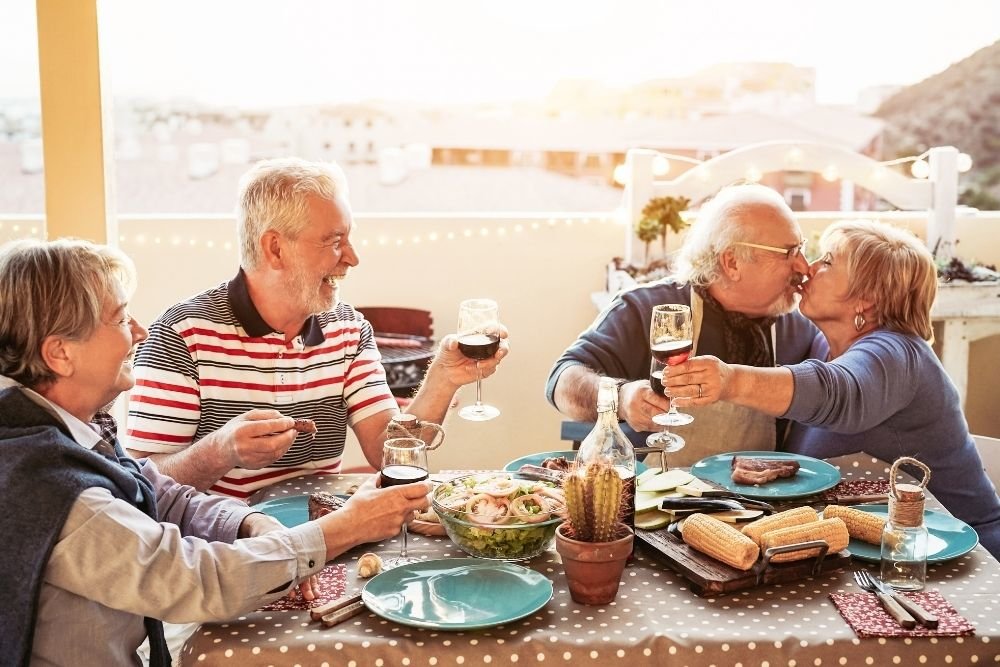 If we're blessed with lovely weather, then we'll all be tempted to wheel the grill out from behind the shed and get those charcoals to heat. You'll need a wine that can cope with the smoke, spice, and chunky nature of the usual bbq fare.
We love this organic Primitivo Pugliese from Caiaffa, packed with fruit and spice and refreshing acidity. And if you've got friends and family on the way round then we've got you sorted with our multipack offer on all Caiaffa wines.
Wines to Pair with the Celebratory Cakes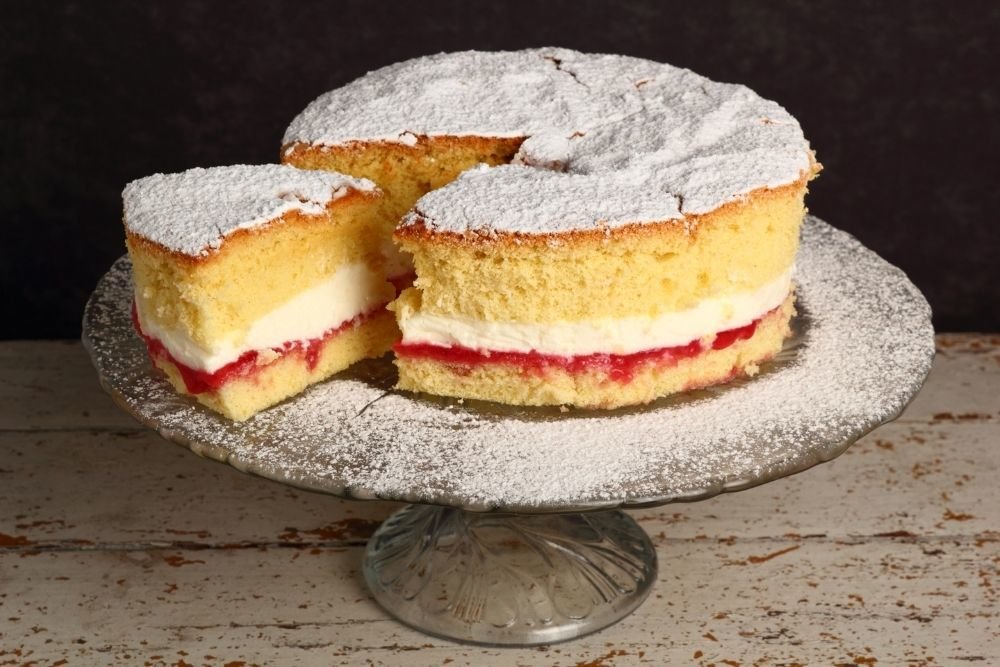 Well, it is the Queen's Jubilee after all! If you've got some celebrations going on in your street then there's undoubtedly going to be a Victoria Sponge on the go somewhere.
There are few wines that match Moscato D'Asti for cake-pairing qualities, and this one from Paolo Saracco is a top example of the lush floral and grape aromas to keep you all in the party mood.
---
Related post