Perfect Wine Pairings With Your Christmas Turkey
---
Posted on 14 December 2021
As the calendar continues to tick ever closer to Christmas Day, we're now onto the most traditional of all festive foods in the UK; the glorious roast turkey. A much-maligned bird by some, if cooked with care the meat takes on the flavors for all the beautiful accompaniments and provides a perfect center piece for the Christmas feast. And of course, it deserves only the best wines to be served in your finest glassware!
Turkey For Christmas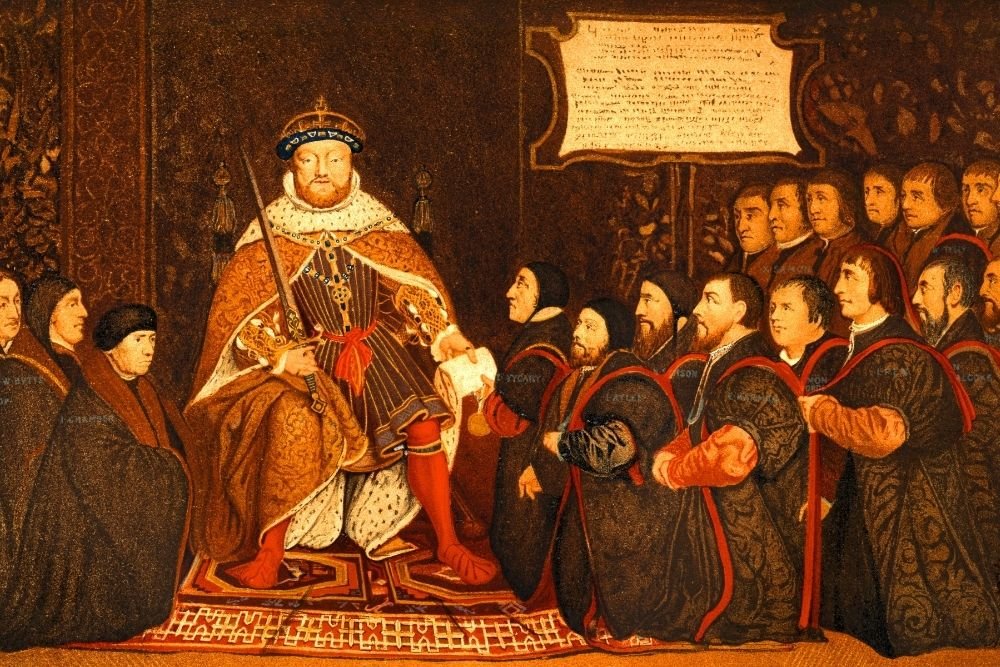 The tradition of eating turkey for Christmas in the UK is thought to have begun in the Tudor period, in the 16th century. Henry VIII (he of the six wives) is said to have been the first monarch to serve turkey at his dinner table. Although popular, it was just one of the possible options for Christmas dinner, with boar and goose also widely served. It is Charles Dickens' A Christmas Carol, written in the Victorian period of the 19th century that confirmed turkey (Scrooge buys Bob Cratchitt the biggest turkey in the window) as the staple meat for the ideal Christmas dinner.
Cooking Turkey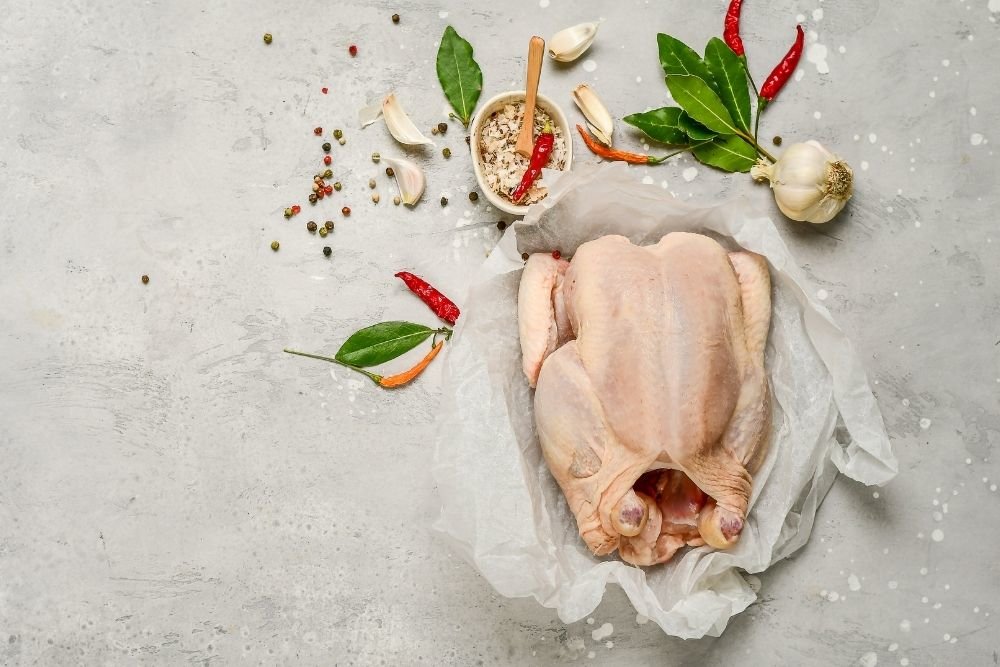 How long have you got? No, literally! Turkey's biggest issue is that, like a big bird, it's all too easy to dry out in the oven. We're not going to tell you the best way to avoid this, there are hundreds, if not thousands of great tips on the internet. What we would suggest though is, if you're doing the bird whole then low and slow is the way forward to keep the moisture. If you're lucky enough to have the option to portion the bird beforehand though, you can more easily avoid the pitfalls of dry meat!
Wines to go with Roast Turkey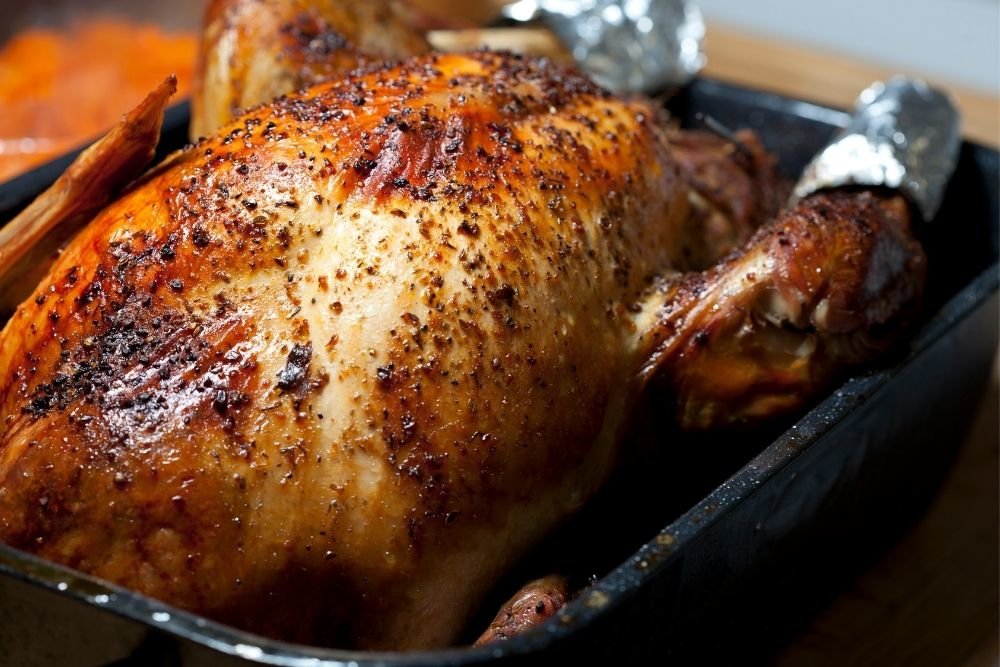 The most important thing for a wine to go with Christmas dinner is that it will complement a wide variety of flavors, have enough body to match the heavy dinner, and have enough acidity to refresh the palate after each sip. There are a couple of options here, and we were very tempted by Pietracupa's superb Fiano Di Avellino. But the wine that won out was Benanti's Etna Bianco "Contrada Rinazzo" Superiore, with its expressive green, stone, and citrus fruits, lees minerality, orange blossom floral notes, and nutty almond finish (to go with the stuffing!).
Wines to go with the Turkey Sandwiches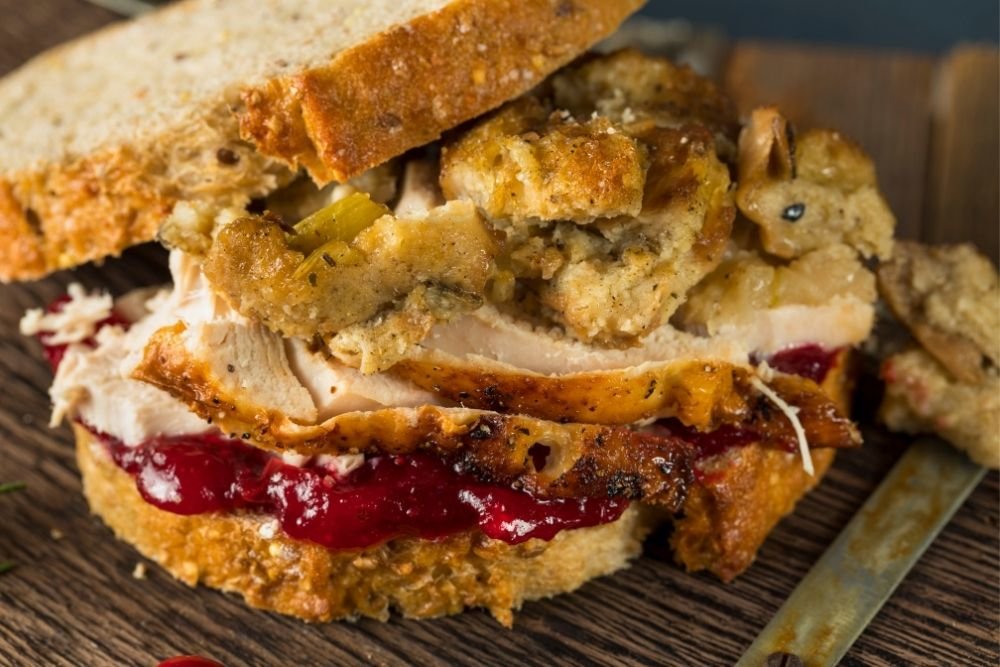 Boxing day tends to be a day for chocolate and leftovers! For those of you that want to up your game with your turkey sandwiches, try toasted doorstop wedges of bread, buttered, then wholegrain mustard on one side, cranberry sauce on the other with turkey, and stuffing right down the middle. Call us crazy, but a sparkling rosé fits the bill beautifully here, and there are few we'd recommend more than Ettore Germano's "Rosanna" bursting with red fruit and acidic crunch, and toasty autolytic notes.
Wines to go with the Turkey Curry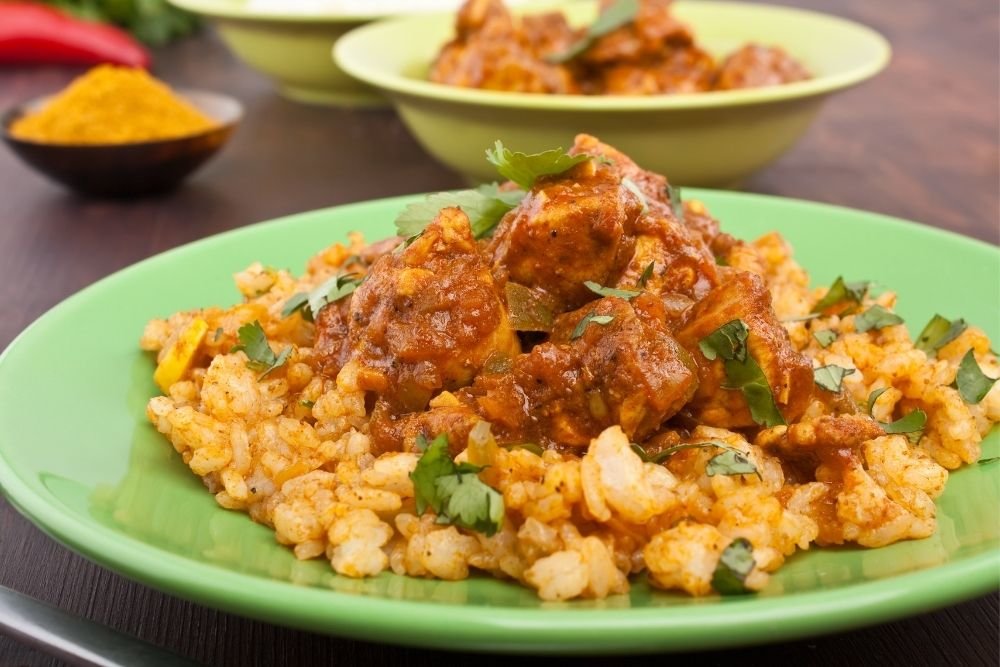 You're two days on and you've still got plenty of scraps of meat at the bottom of the Tupperware. There's only one thing for it, a turkey curry is calling! Our favourite is a Rogan Josh style, with lots of rich tomatoes and onions, with chilli heat to be ramped up or down depending on whether the grandkids are still there! With a turkey curry, we're looking for something lighter bodied, lower in alcohol, but equally juicy. Montalbera's Barbera D'Asti "Solo Acciaio" would work well, but we decided that it was just edged out by Cantina Terlano's Pinot Noir Classico from Alto Adige. Deep ruby fruits, with liquorice and earthy notes all, brought together over slow maturation in large traditional oak barrels. A super luxury wine. So there you go, all the bases are covered for whatever and however you have a go at your turkey over the festive period. Just leaves us to offer you a massive Merry Christmas from all of us at Libiamo. We can't wait to raise a glass with you all in the New Year!
---