Perfect Wine Gifts for Father's Day
---
Posted on 06 June 2022
Coming up on the 19 th June is Father's Day in the UK.

For those of you who are looking for something special, we've picked out a selection of fabulous Father's Day wine gifts.
Chosen to suit a variety of occasions, it's all so that you and your Dad can enjoy a glass or two of fabulous wine as you raise a glass to the man himself.
Wines to Celebrate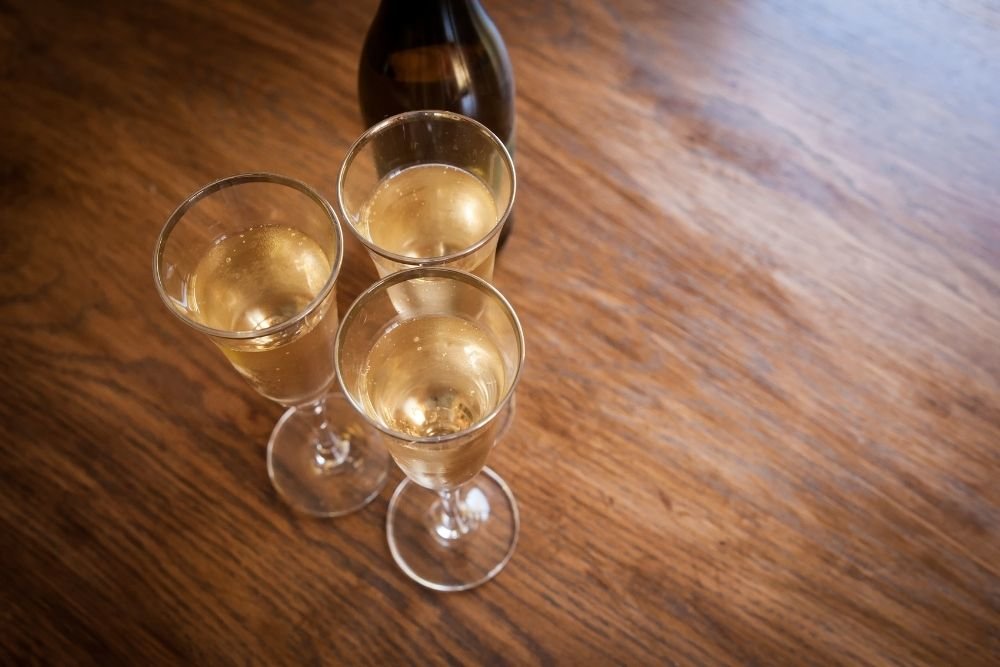 If you're lucky enough to be able to be together on the day itself, then why not open up a bottle of wine that will make the day that extra special…
If you're looking for a wine to kick off the evening, then luxury bubbles are definitely the way forward.

Although Prosecco is clearly the most famous of Italian sparkling wines, there are very much two markets in Prosecco wine. There's the rack 'em and stack 'em industrial scale Prosecco that adorns the supermarket shelves in the UK, and then there's the real deal Prosecco Superiore DOCG.
Made from grapes grown in the historical vineyard sites around
the twin towns of Conegliano and Valdobbiadene, there's an extra mineral freshness, a depth of fruit flavour, and a lifting salty tang from the cooling breezes that flow through the UNSECO hogback mountain range.

One of the best examples is Adami's Bosco Di Gica, available online in magnum.
Wines for Feasting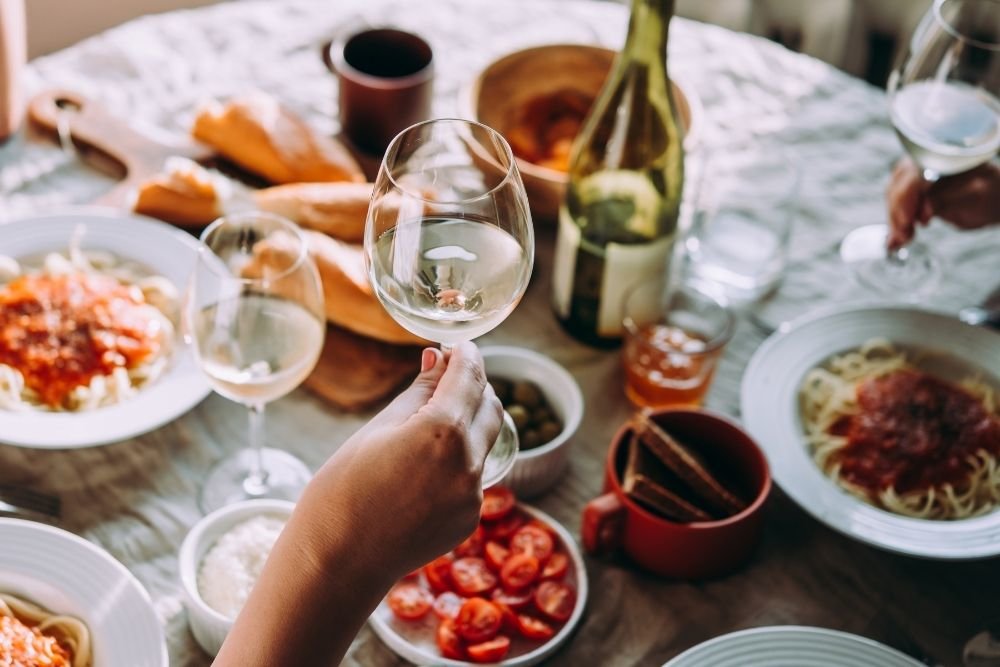 Next up, it's time to start thinking about what to open when you're sitting down to the main meal of the day.
Of course, a lot depends on exactly what you're going to be serving up, but we know of a few fabulous all-rounders that will suit a great range of palates and food pairing options…

When we're running through our favourites, we keep coming back to Mount Etna and the brilliant Benanti.

Mount Etna, as we continue to preach, is arguably the most exciting wine region in Europe right now, with producers flocking to the patchwork volcanic soils, alive with different textures and aspects, leading to some of the most sought-after terroir around.

The team at Benanti have made it their mission to produce top end ines from Sicilian grape varieties on this most iconic of Sicilian settings. The Etna Rosso "Contrada Cavaliere" is a complex mix of spicy red fruits and herbal notes, but with plenty of acidity to lift the full body and make it a delightful wine for dinner.
Wines to Age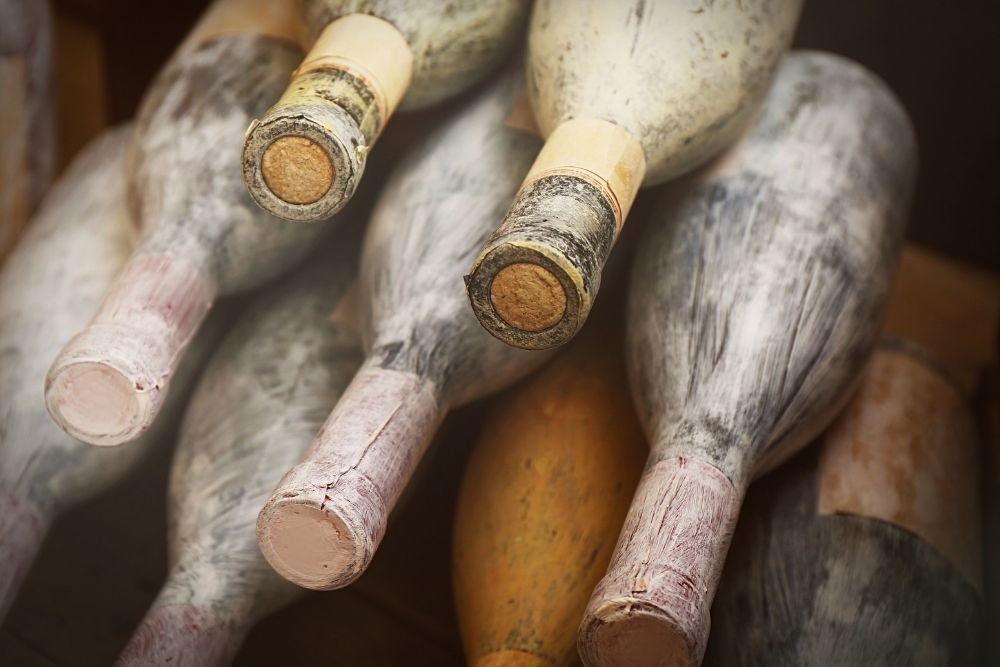 Some wine gifts can be bought with the future in mind. Maybe you know a new father and want to put something down for him to enjoy with his kids when they come of age. Or maybe a special birthday milestone is just a few years away and you're planning ahead.

Whatever the reason, we've got some great wines that will age beautifully…

When picking whether a wine can age, it's important to find a wine with enough flavour concentration that can develop over time, but with a good tannic and acidic balance to keep the wine fresh and drinkable for years to come. A well-made Barolo will nearly always do the job.

Made from the Nebbiolo grape in Italy's North West Piemonte region, Barolo wines are notoriously ample in both tannin and acidity, and in good years will have plenty of the flavour complexity and concentration that you need for a perfect ageing wine.
The 2018 vintage was renowned as providing elegance and finesse and great balance, and in the hands of a producer of the skill of Sergio Germano at Ettore Germano…well…you can't go far wrong.

Their 2018 Barolo Serralunga DOCG will age happily for 10-30 years, as long as you have the will power to leave it that long!!

Whichever of these wines, or any others from our large selection of fine Italian wines, that you decide to go for, we wish you and your father and your whole family a very happy and enjoyable Fathers' Day.
---
Related post