Recipe of the Month - Osso Buco al Vino Bianco e Polenta
---
Posted on 07 December 2020
For this month's recipe we've gone for another classic Italian winter warmer (following on from last month's ragù) and one that, done right, can be a real show stopper on the dining table with surprisingly little effort in the kitchen: Osso Buco.
Like most of the best Italian dishes, this recipe uses the ingredients that many see as "cheap cuts of meat" or "poor man's food". Osso Buco itself, veal shin, is a surprisingly cheap yet wholesome and nutritious cut of meat, so rich in the marrow, perfect for this local hero of a dish.
Our Osso Buco recipe is the traditional "Osso Buco Bianco", so no tomatoes (even though we love them!) and cooked with white rather than red wine. Interestingly enough, the dish is so hearty after the melting of the marrow that wine pairing with veal osso buco can include both red and white wines, so really have some fun with the wine pairing here. We just ask you to keep it in Italian!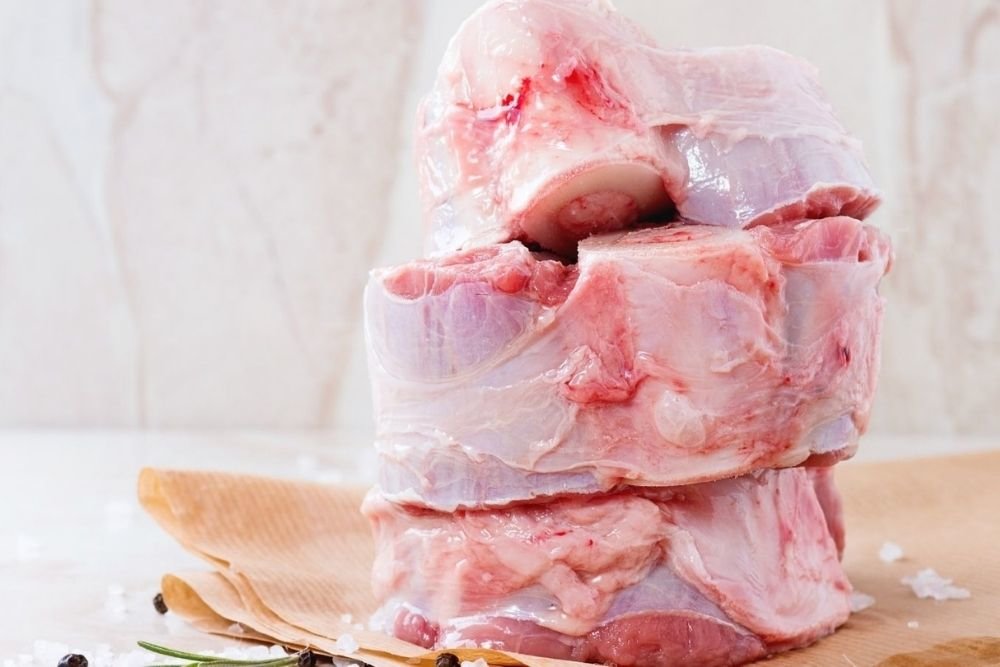 INGREDIENTS

4 x slices of veal shin
Plain Flour
1 x large onion (finely chopped)
2 x carrots (finely diced)
3 x celery stalks (finely diced)
4 x bay leaves
4 x sage leaves
1 x sprig of rosemary
100ml dry white wine
1 litre of beef stock
Salt & Pepper to taste
Olive Oil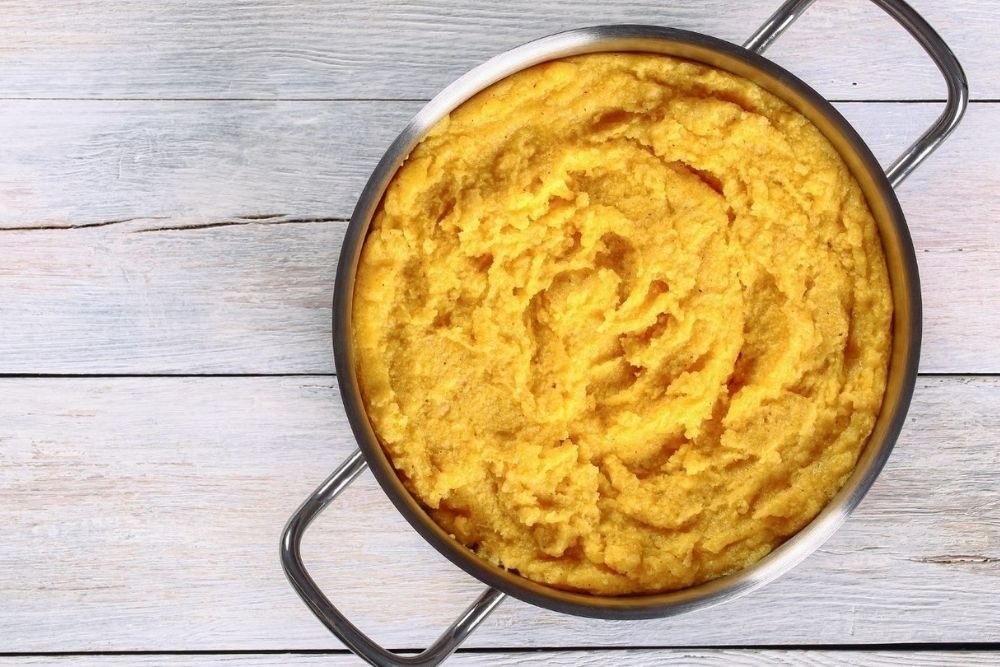 METHOD

1. Coat the meat in the flour, season with salt and pepper, and then brown off both sides in a large pan with olive oil over medium heat 5 minutes on each side should do the trick. Remove the meat and set it to one side.

2. In the same pan and the same oil, add your onion, celery, carrot, and bay leaves, still over medium heat, and sweat until the onion softens.

3.Pour in the white wine and allow to cook through for a minute or so.

4. Put the meat back in the pan, and add the stock, and the rest of the herbs.

5. Bring to a simmer and cook gently for the next 90 minutes until the meat is tender and the marrow has melted and thickened the sauce.

6. Serve over a bed of polenta

WINE PAIRINGS
As mentioned, with this Osso Buco dish you can go for red wines or white wines. We've had a look through some of our heavier whites and lighter reds and have come up with our top three picks to try:

1. Chardonnay Classico by Cantina Terlano
Chardonnay first up? Oh yes! One of the reasons Chardonnay is such a popular grape worldwide is that it's so versatile in both where it will grow and the styles it produces. When combined that makes some very useful food wines!
This Chardonnay Classico from the brilliant Cantina Terlano avoids all that over-oaked worry, and is very fruit-forward on the nose, with nuances of banana, quince, passion fruit, and mango. A touch of pear skin and lees minerality gives the wine a soft but medium-bodied feel adding an intriguing contrast.

2. Derthona "Timorasso dei colli tortonesi" by Borgogno
Timorasso is a once extinct, ancient native Piemontese grape varietal which was revived in the late 70's/80's. Once harvested, the Timorasso grapes are taken to Borgogno's winery in Barolo to be processed. A week prior to harvest they create a 'Pied de Cuve' using the natural yeasts from the vineyard to get mother nature as involved n the winemaking as possible. Although delicate, floral, and aromatic on the nose of fresh citrus and stone fruit flavors, the fresh palate also enjoys a good amount of mineral bite and lees body, helping it cope with the heavier elements in the dish.

3. Dolcetto D'Alba Roussot by Francesco Rinaldi
Dolcetto is one of northern Italy's forgotten powerhouse grapes. It might not have the age-ability of a great Nebbiolo or the charisma of Sangiovese, but done right Dolcetto is one of the best value and multi-purpose reds you can have in your wine rack or on your dinner table. A medium-bodied wine, the aromas of rose petal, and fresh cherry fruit are given a savory backbone of almonds and dried herbs, making it pair beautifully with the rich herby sauce.
---
Related post