Discover the New Look Montepulciano D'Abruzzo
---
Posted on 15 July 2021
Following on from our previous post, introducing the beautiful region of Abruzzo, it's time to talk about Montepulciano D'Abruzzo; THE iconic red wine of Abruzzo. Not only has it spent countless decades producing deep coloured, ripe, and robust wines for the drinkers of Central Italy, it was also a very open secret it contributed those qualities to more famous blends in Piemonte and Veneto. Recent developments in both the vineyards and the markets are seeing a resurgence in popularity, something the better producers in the area are now perfectly placed to cater for..
The Grape Not The Town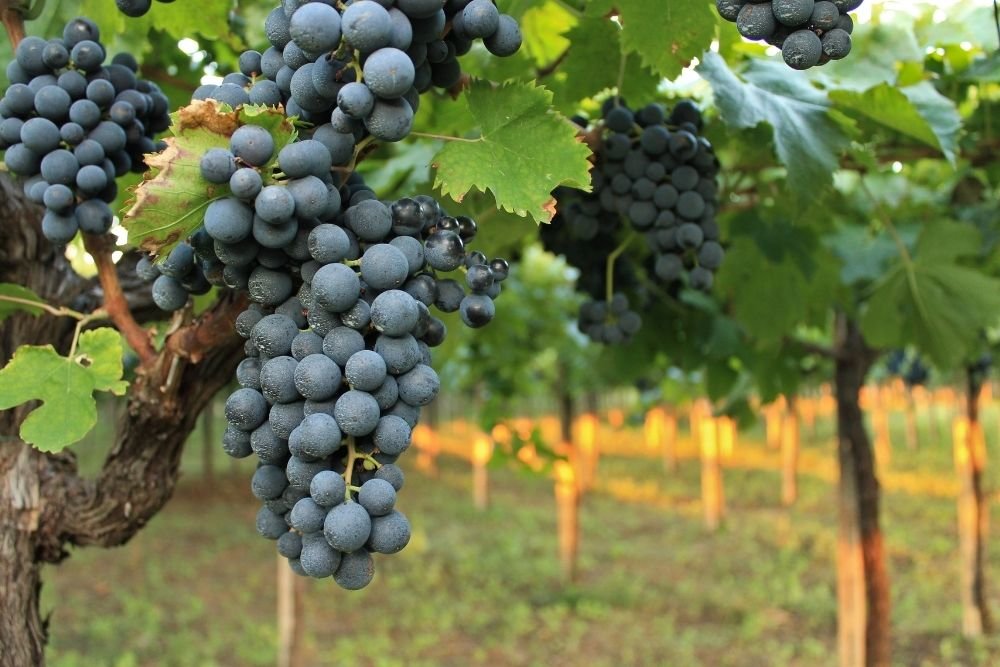 Montepulciano D'Abruzzo is "Montepulciano from Abruzzo". We know that's a horrendously obvious thing to say, but we mention it to make sure we all know we're talking about the Montepulciano grape. A confusing anomaly is the town of Montepulciano, across the Apennines in Tuscany, making red wine called "Vino Nobile di Montepulciano" from the Sangiovese grape. It really is just another of those joyously confusing things in the world of wine.
Recovering Reputation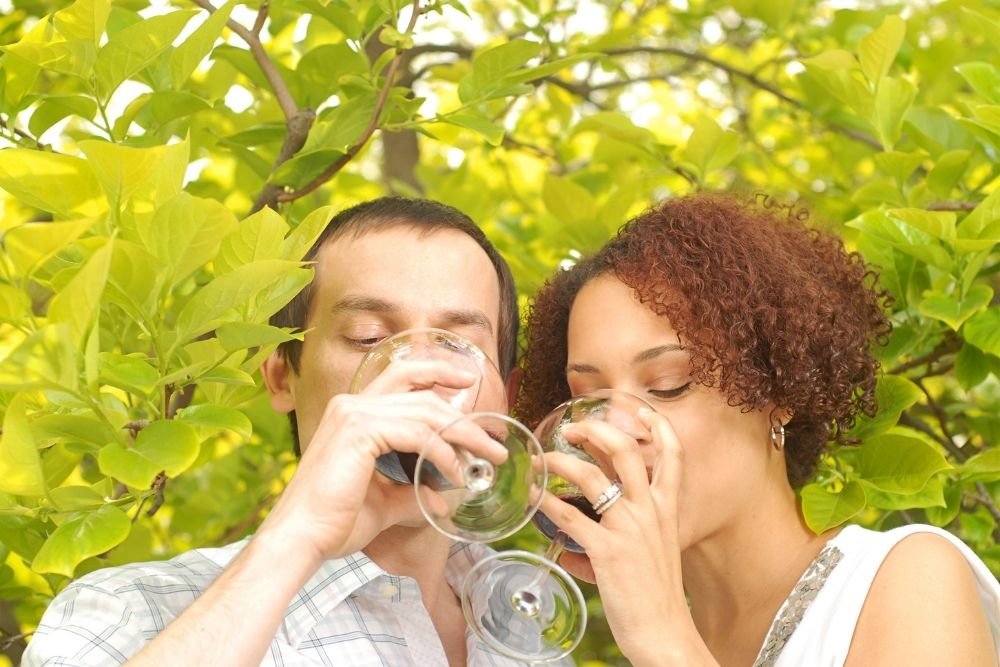 If we rewound the clock 20 years and asked a cohort of wine lovers about Montepulciano D'Abruzzo, we doubt many would hold them in high esteem. Short-sighted schemes in the 1970s and 1980s from local authorities saw quantity favored over quality. One of Montepulciano's key features is its vigorous nature, capable of high yields of ripe fruit, perfect for the race to the bottom policies of that time. Better quality and cheaper New World wines in the 1990s and 2000s showed this up for the poor decision it was. But throughout, higher-end producers had continued to plow on with the better examples and have shown the other producers how to make the step up in quality. The average quality of these wines is increasing fast.
Distinct Style Range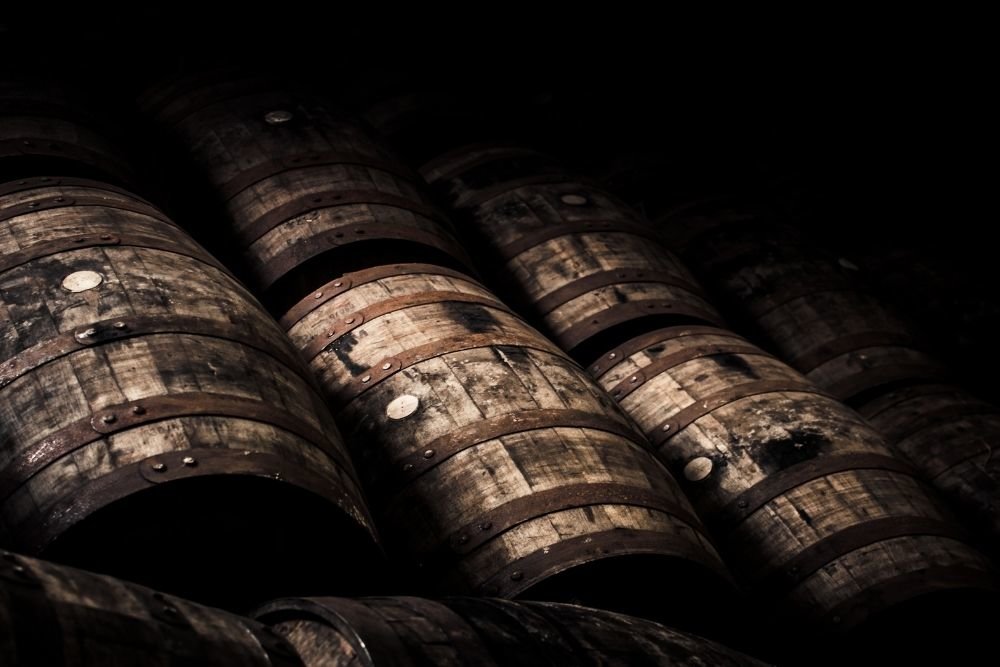 The mountainous slopes and glorious sunshine of Abruzzo mean that this late-ripening variety is a very consistent grape, producing deep-colored, ripe, robust, fruit-driven wines year in, year out. The main style of Montepulciano D'Abruzzo is just that, designed to be young-drinking, fruit-driven, quaffing wines. But don't miss out on the second style, the more serious oaked expressions that take on an almost northern-rhone-syrah-like complexity with wild fruit and spice, a style synonymous with Montepulciano D'Abruzzo Colline Teramane DOCG, grown in the hills around the town of Teramane.
Food Friendly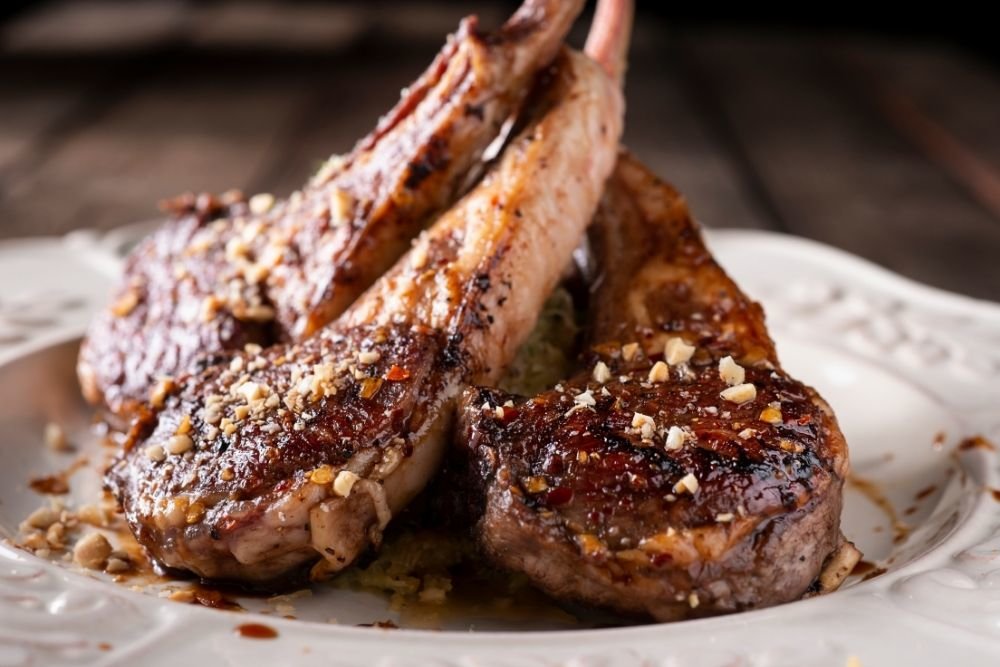 Like any good quaffing wine worth its salt, Montepulciano D'Abruzzo wines make perfect partners for the dinner table. The refreshing fruity style works with a host of vegetables, herbs, and cooking styles. The tannic structure gives you meat eaters out there something to get your teeth into. Long story short, this is another of those red wines that is brilliant at barbeques, especially on grilled lamb or pork, marinaded in nearly any spice and herb mix you can think of.
Great Montepulciano d'Abruzzo wines to try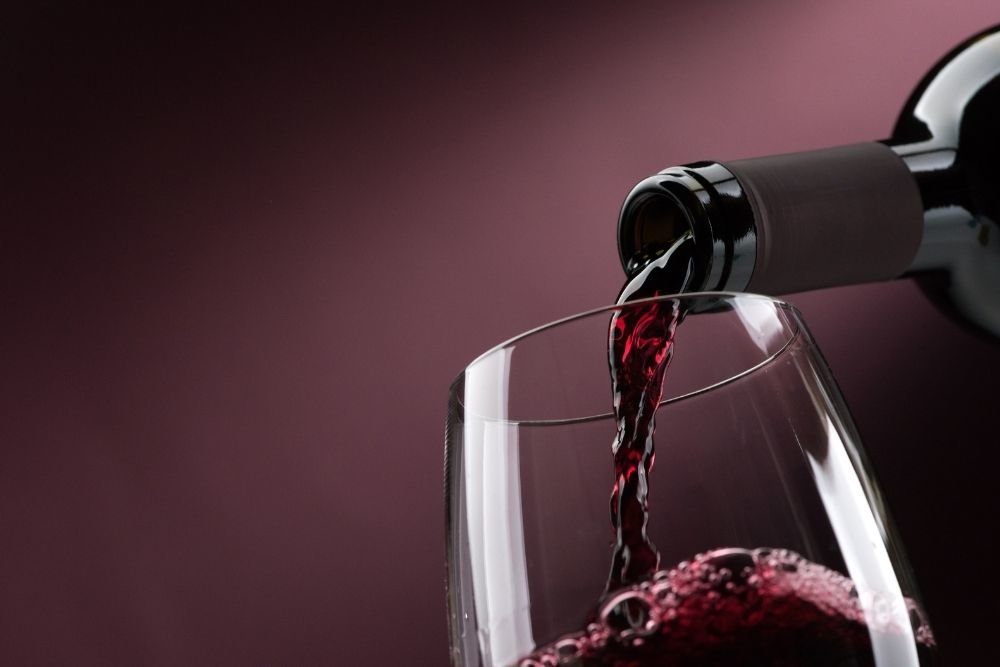 Montepulciano D'Abruzzo by Caldora
This Montepulciano D'Abruzzo is made in a fresh and fruity style, with very balanced tannin it makes it a great everyday option for the dinner table.

Montepulciano D'Abruzzo "Malandrino" by Cataldi Madonna
This wine is also from the fresh and fruity style of Montepulciano D'Abruzzo, but from specific vineyard plots and reduced yields, increasing the concentration of the grapes. This is a high-class wine.

Montepulciano D'Abruzzo Yume by Caldora
As much as so many Montepulciano D'Abruzzo wines are made to be fresh and fruity, they can develop superbly in oak, and Caldora's Yume does just that with 6 months in barrel leaving spice and chocolate additions to the thick red and black fruit and a smooth tannic structure. Fabulous with lamb chops.

Book your ticket to our Wines of Abruzzo Tasting!
At the end of this month, we'll be meeting up online to taste three fabulous wines from Abruzzo and talk our way through this stunningly beautiful wine region.
Join us on Wednesday 28th July at 7 pm.
---
Related post