January's Wine of the Month: Montepulciano D'Abruzzo
---
Posted on 14 January 2021
The Montepulciano grape (not to be confused with the town of Montepulciano in Tuscany) is planted all the way around central and southern Italy, in Molise, Puglia, and Marche, but it's in Abruzzo that it's been most planted and prized. The best wines are deep in colour with big bodies from strong tannins, tannins that need to be managed well, either by managing the extraction or a little bit of oak maturation in the cellar to smooth them out allowed for Italian wines that really enjoy all kinds of pasta and meat courses.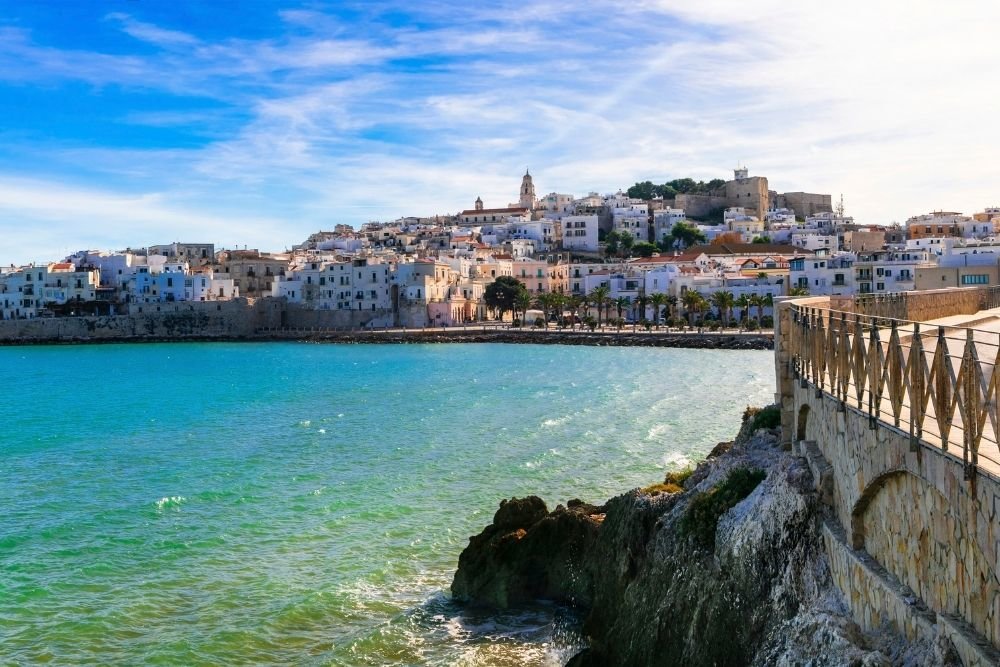 Higher standards in the past few years have made a huge difference to these wines. Not all that many years ago, the 70s and 80s in fact, the local government were actively encouraging wine makers to make lots of cheap wine for a thirsty export market, rather than smaller amounts of good wine. Since the turn of the century though, the wine makers of Abruzzo have understood that they have wonderful slopes, wonderful climate, and wonderful grapes. Yields have come down, better vineyard plots have been favoured, and the wines have improved considerably.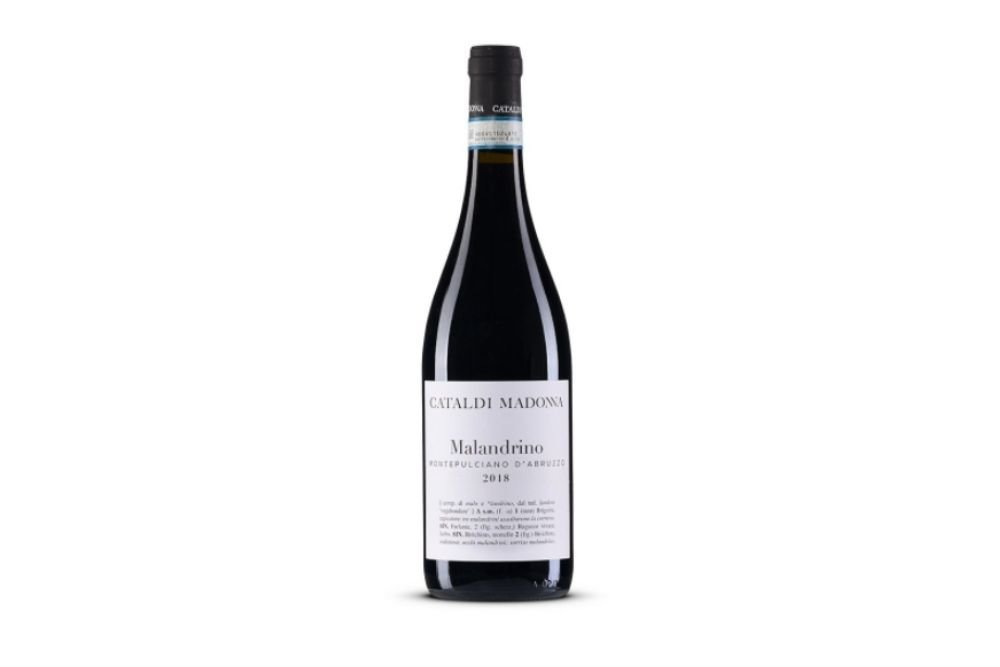 The best Montepulciano wine show a great mix of red and black fruit and pepper spice that could almost be mistaken for a high-quality Syrah. We've got two such wines online right:

Cataldi Madonna's Montepulciano d'Abruzzo 'Malandrino' makes the most of the better vineyard sites, showcasing the quality of grapes they can produce by avoiding all oak maturation and making the fruit the star of the show with concentrated flavors of blueberry, plum, black cherry, and violet. A snip at just £19.90.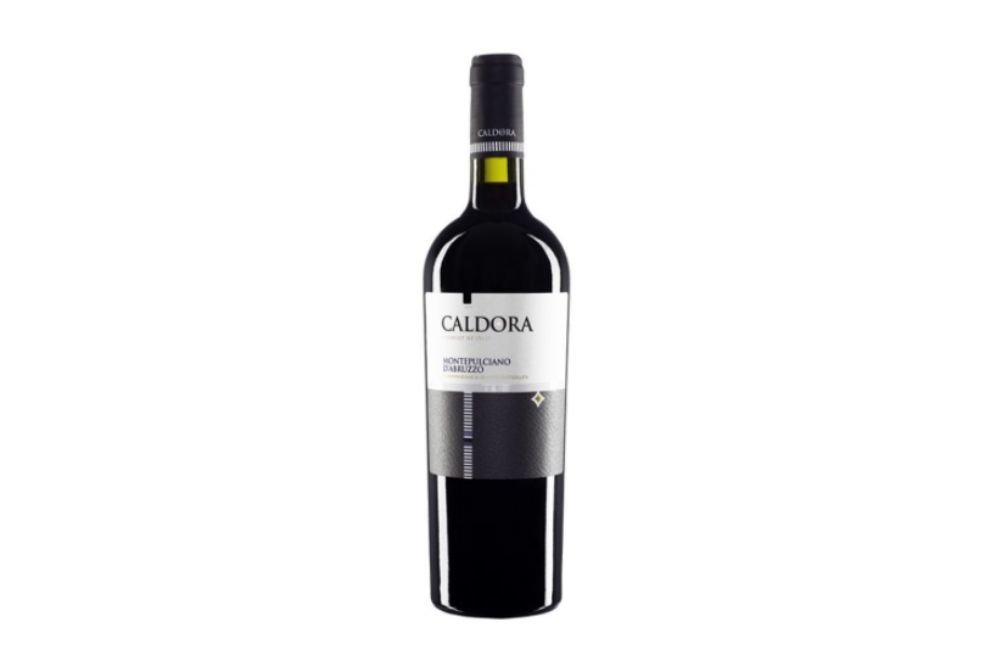 Caldora's Montepulciano d'Abruzzo shows off the potential as a luxury wine for every day of the week. A little bit of oak treatment adding some vanilla and sweet spice to the red cherry and prunes. Really special with a pasta ragù. A case of 6 available for just £79.80.
---
Related post