Lunchtime Red Wines
---
Posted on 07 September 2021
It's natural, when you look at the wine list at lunchtime, to flick straight to the section for refreshing white wines. Maybe even the sparkling wines if the mood takes you. But few, if any, would think about red wines when it comes to pairing up with those light salads or pasta. But don't forget that most wine regions in the world, and definitely in Italy, will produce a red wine for just those occasions, and they're well worth seeking out.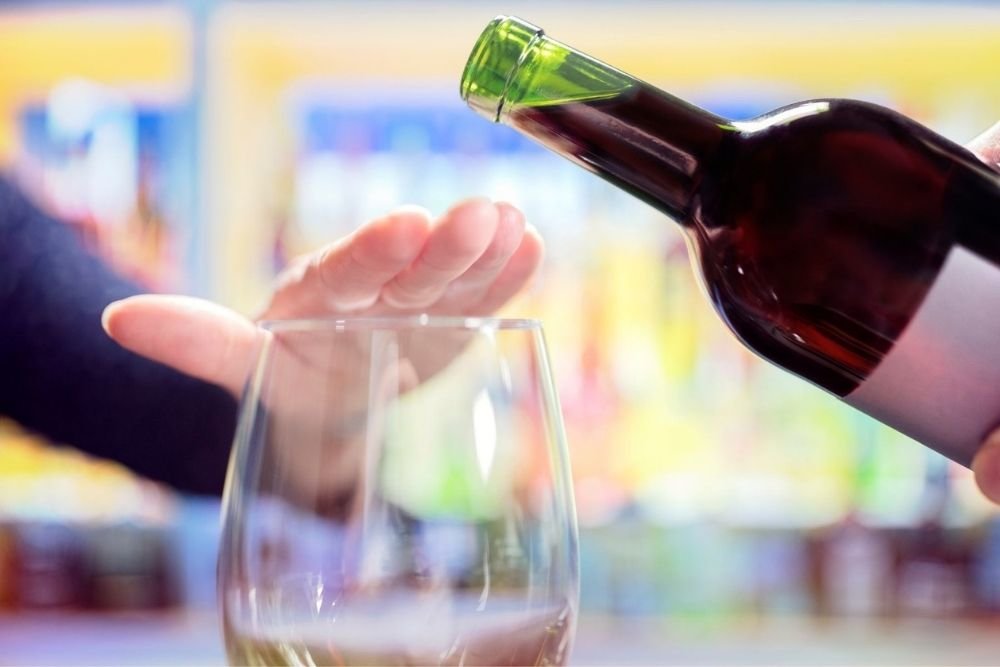 Lower Alcohol
The first consideration is probably the alcoholic content. It's lunchtime, you've got stuff to do in the afternoon, you can't afford to be too squiffy. A 15% abv (or higher) Amarone is going to have you hankering for an afternoon nap. Lots of whites and sparkling wines are 12.5% or lower, but maybe we can find a few reds along the same lines?
The alcoholic content of wines depends on a few different factors, with the grape variety and climate being two of the chief concerns. Lighter grape varieties and cooler climates will help keep the alcohol level down.
Why not check out the
Sangiovese Rubicone by Vinvita from Veneto
or
the Freisa "Braghe" by Claudio Mariotto from Piemonte.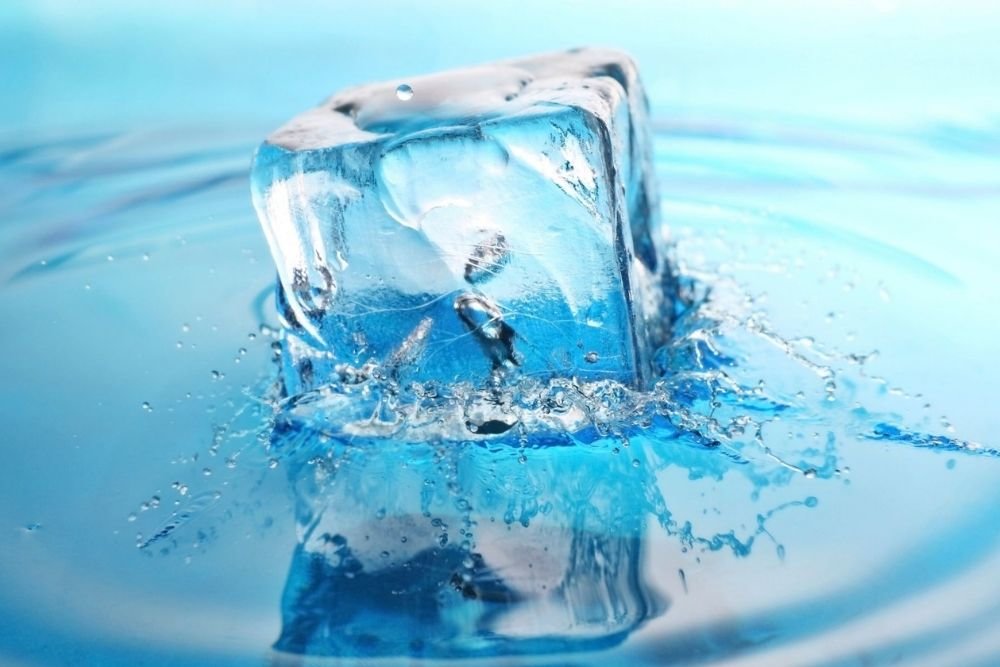 Chilled
If you're out and about for lunch on a gloriously sunny day, chances are you'd want something slightly chilled to keep you cool. Luckily most warm regions of Italy have lived with that issue for centuries and have come up with wines that will fit that bill. The aim of the game here is to avoid red wines that are too tannic and full-bodied. We'd recommend trying out the
Negroamaro Puglia IGT from Caiaffa
or the
Nero D'Avola by Centopassi
from Sicilia.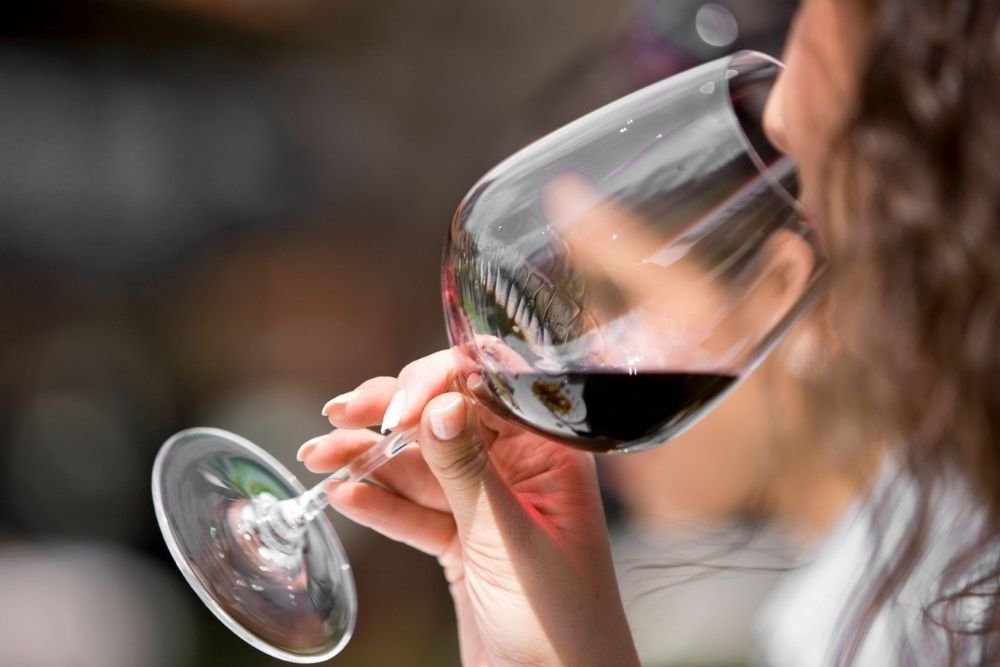 Refreshing
Above all though, you want something nice and refreshing to keep your taste buds perked for the rest of the day. For refreshing nature, acidity is key. Something from an acidic grape variety or from a hilly or mountainous region where the grapes have kept cool and night and retained their freshness. If you're in a celebratory mood then try the
Barbaresco "Angelo" by Albino Rocca
from the hills of Piemonte from the Nebbiolo grape or Caparzo's excellent
Rosso di Montalcino
from Tuscany from the iconic Sangiovese grape.
So there you go, some great options for lunchtime reds for you to try. We're not saying this to put you off whites and bubbles at lunch. Far from it. It's just that as wine lovers it's great to leave as many options on the table as possible and enjoy as much of this wonderful liquid as we can.
---
Related post