Italian Christmas Pairings - Sicilian Cuccidati and Passito
---
Posted on 30 November 2021
As we head into Christmas, we look at some fabulous Christmas recipes, and perfect wine pairings, from up and down Italy. We're starting with something sweet and delicious from the Island of Sicily, the beautiful Cuccidati, with Passito Di Pantelleria!
Sicilian Cuccidati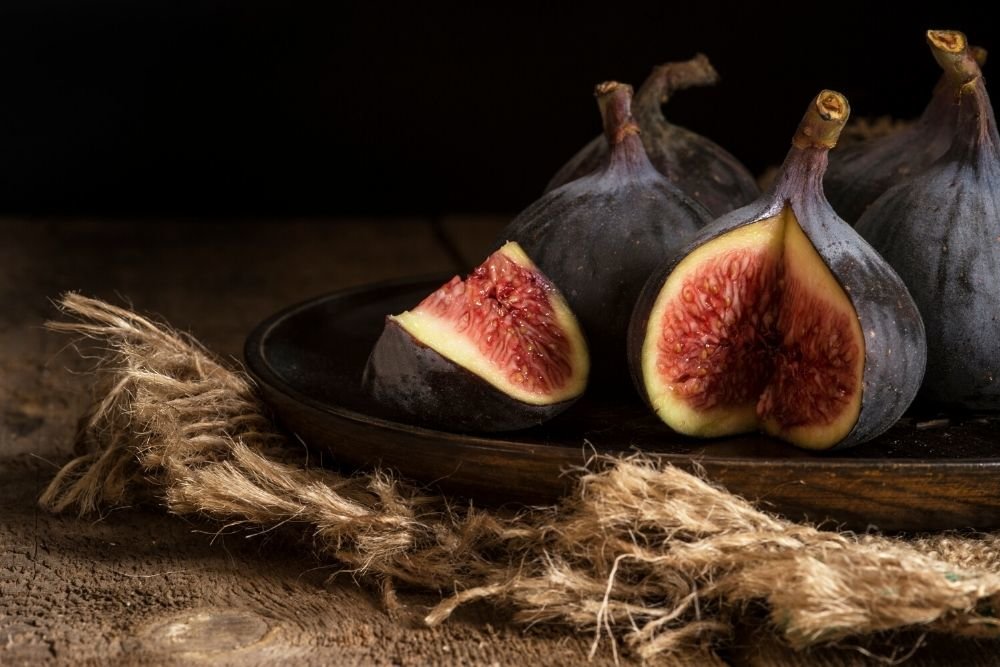 These sweet biscuits have been around since the Emirate of Sicily way back around 900 AD, with some even claiming a version that dates back to Ancient Roman times. I think with potentially up to 2000 years of history, we can mark this one down as a truly traditional dish of Sicily! These biscuits are pastry dough stuffed with fig chutney, that can include walnuts, dates, honey, and spices. These baked "fig cookies" are then coated in icing and sprinkled with colorful candy or candied fruits to make them a joy for the eye as well as the mouth. There are some great recipes you can go and find online, but our favorite is this one from Marie, an Italian American cook, and baker who writes a brilliant personal recipe website called Feeling Foodish. She's made it really easy to follow and talks you through a few of the different variations different households can have…

Passito Di Pantelleria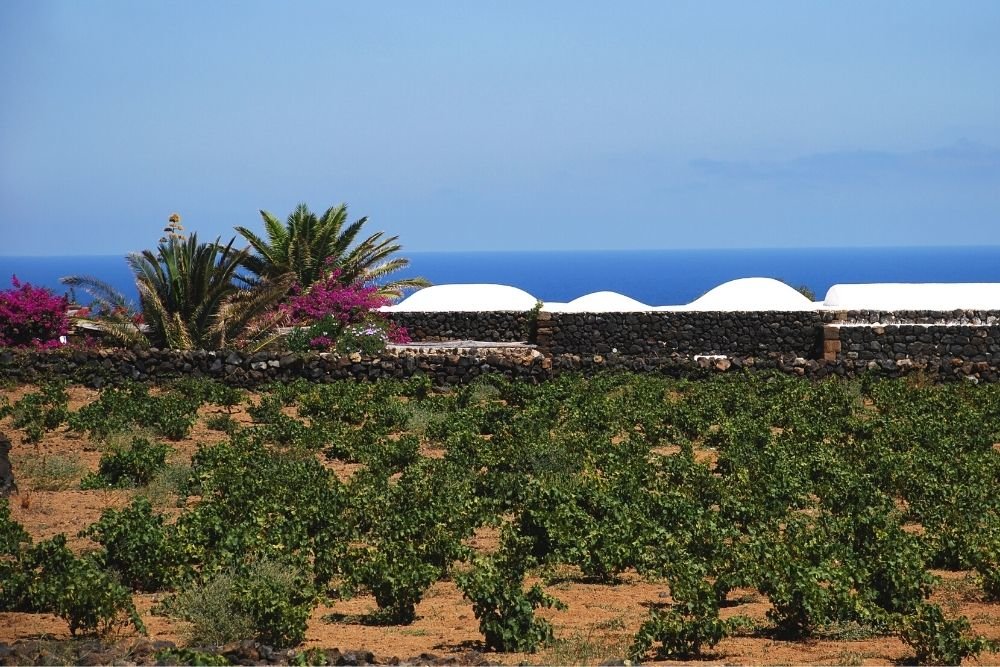 Ok, let's have it right, Passito Di Pantelleria isn't from Sicily. It's from (as the name would suggest) the neighboring island of Pantelleria. But it's Christmas, you can let us off pair it up with these lovely Sicilian cookies! The wine is made from sun-dried "Passito" berries of Muscat of Alexandria grapes, known locally as Zibibbo, on the volcanic soils of the island. The drying process concentrates the sugars and flavors in the berries, leaving sweet and super flavourful wines. These wines have been around for centuries, as wines with high alcohol and residual sugar were much more stable to transport and retained their high quality. They remain a luxury, if slightly rare, delicacy. We've got a brilliant Passito Di Pantelleria for sale through our online shop, from Giacomo D'Ancona's Solidea winery. With a deep golden yellow color, the nose is intense and rich with dates, sultanas, and acacia honey. The mouthfeel is luscious, soft and persistent, and perfect to complement these delicious cookies.
Order now your Passito to ensure delivery in plenty of time for Christmas!
---