How Many Italian Grape Varieties Are There?
---
Posted on 03 May 2022
One of the joys of Italian wine for the curious wine lovers amongst us, is the huge range of wine grapes on offer.
Up and down the country, winemakers and grape growers make use of all the options available, be it indigenous grapes to that region, or the more famous international grape varieties. In this week's blog, We'll discuss why Italy has so many grape varieties and the challenges and opportunities that brings the Italian wine industry.
More Wine Grapes than Anywhere Else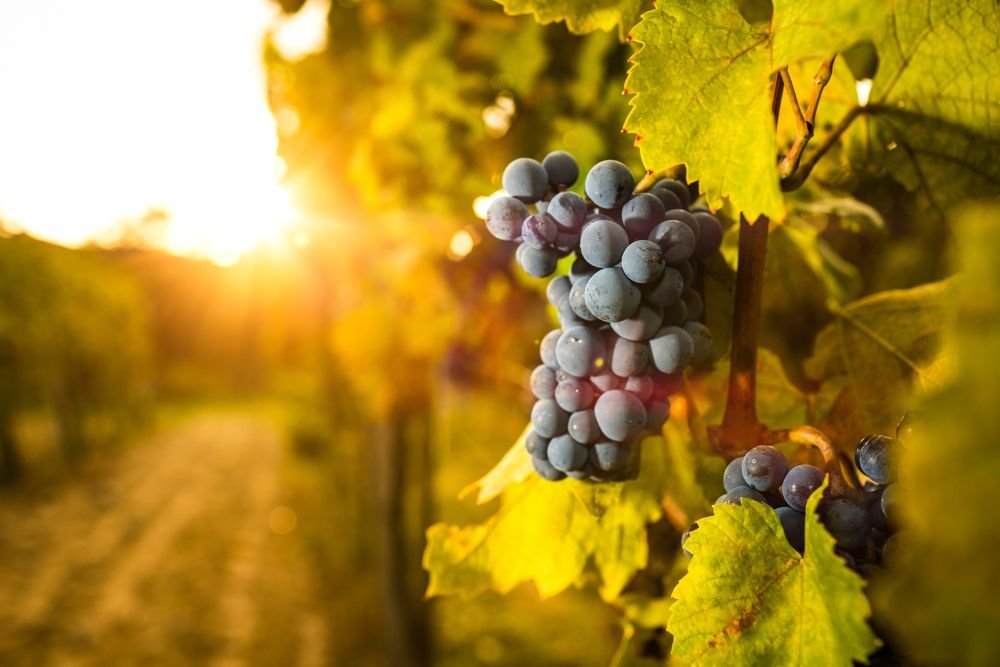 Italy has long been renowned as the wine producing country with more grape varieties than any other. And that's by a long way!
Despite the fame and influence of France as a wine producing nation, the various appellations only really use somewhere between 35 and 40 different varieties used across the whole country in any kind of commercial scale.
In Italy, however, the Ministry of Agriculture and Forestry recognises over 350 different grapes that are used on commercial scale, around 10 times the number in France!

It may sound like an absurd number of grapes to be able to recognise as a wine lover. But this one of the main reasons behind what makes Italian wines such an amazing avenue to explore and gives so much variation across the 118 IGT and 408 DOC & DOCG wines.
It could be worse; there are estimations of somewhere between 1,000 and 2,000 wine grapes across Italy, the majority making wine on small scale and rarely seen on shelves.
Native Italian Grape Varieties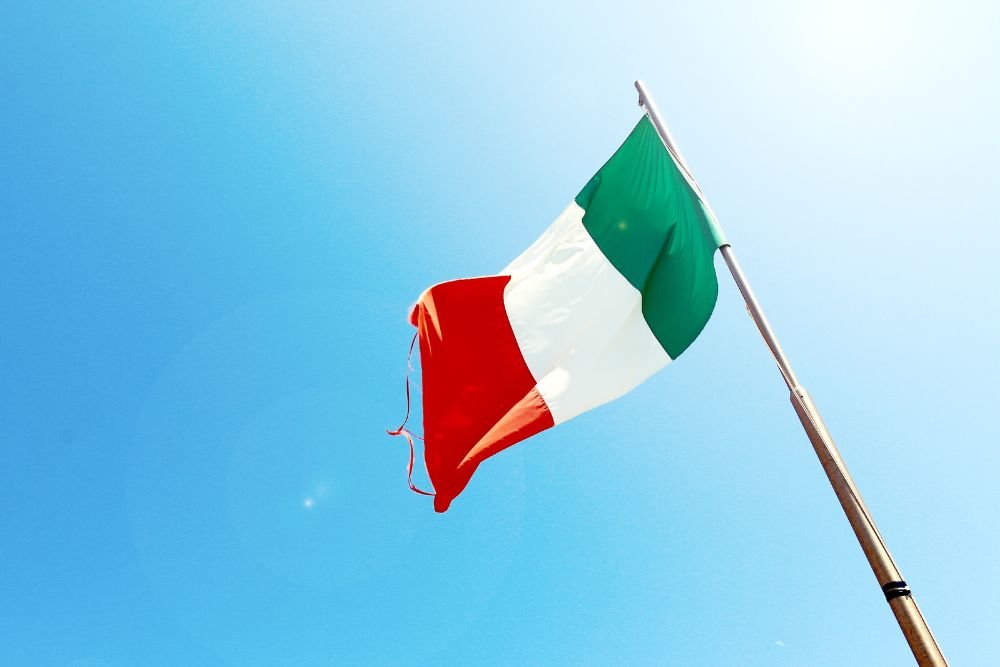 There are some grape varieties that we would recognise as being Italian varieties. The likes of Nebbiolo (used for Barolo and Barbaresco), Sangiovese (famed in Tuscany and elsewhere), and Glera (used for Prosecco) are widely accepted as native Italian varieties.
There are hundreds of these, and for those of you that are interested you can find a very good list of them HERE.

There are families of grape varieties that all require their individual lines.
The likes of Malvasia (12 separate distinct varieties) and Lambrusco (13 separate distinct varieties) certainly do bump up the numbers. Of course, it's not as simple as all that.

There are few grape varieties that are genuinely indigenous species to Italy if we go back even further.
The spread of the Roman Empire, and the trading of Greeks and Phoenicians before that brought grape varieties to Italy from across Europe, Africa and the Middle East.
But arguably it's in Italy that many of these grapes found their feet and their true home since, so we continue to refer to them as Italian grapes varieties.
International Grape Varieties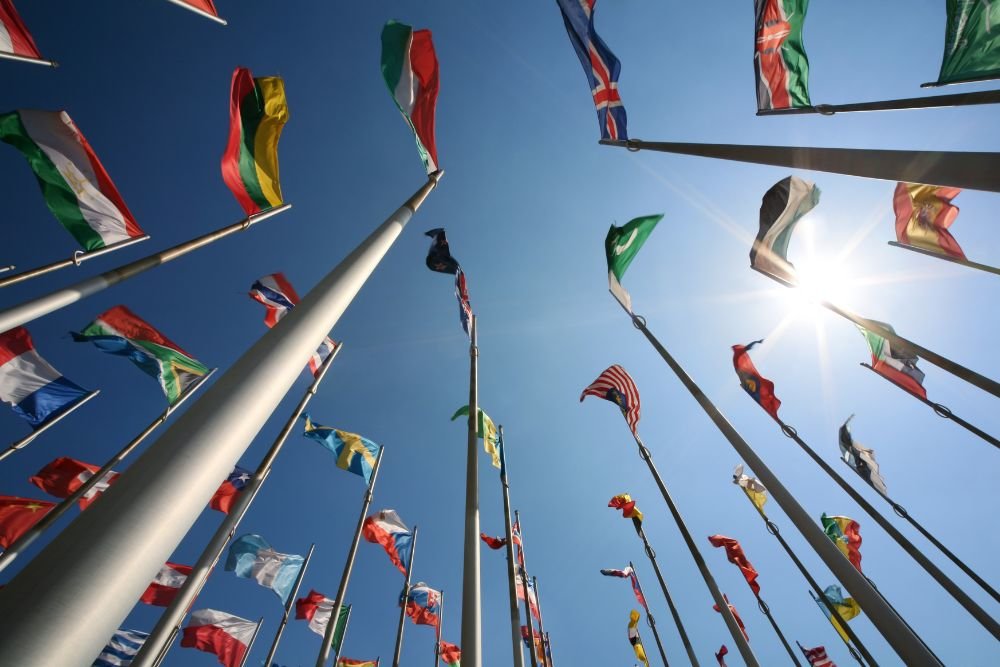 There are, of course, the uber famous grape varieties known and grown the world over such as Merlot, Cabernet Sauvignon, Pinot Noir and Chardonnay.
Italian grape growers, wine makers, and now appellation rules have been infiltrated over the years, often to the detriment of local varieties that were touch to shift on the lucrative export markets.

The most famous examples is that of the Super Tuscans, who followed the lead of the Marchese Mario Incisa della Rocchetta at Tenuta San Guido in the 1940s to plant Bordeaux varieties such as Cabernet Sauvignon. Cabernet Franc, and Merlot to produce the pinnacle of luxury in Italian wine.
Tenuta San Guido's Sassicaia is still a benchmark in the use of International Varieties in Italian terroir.
New Varieties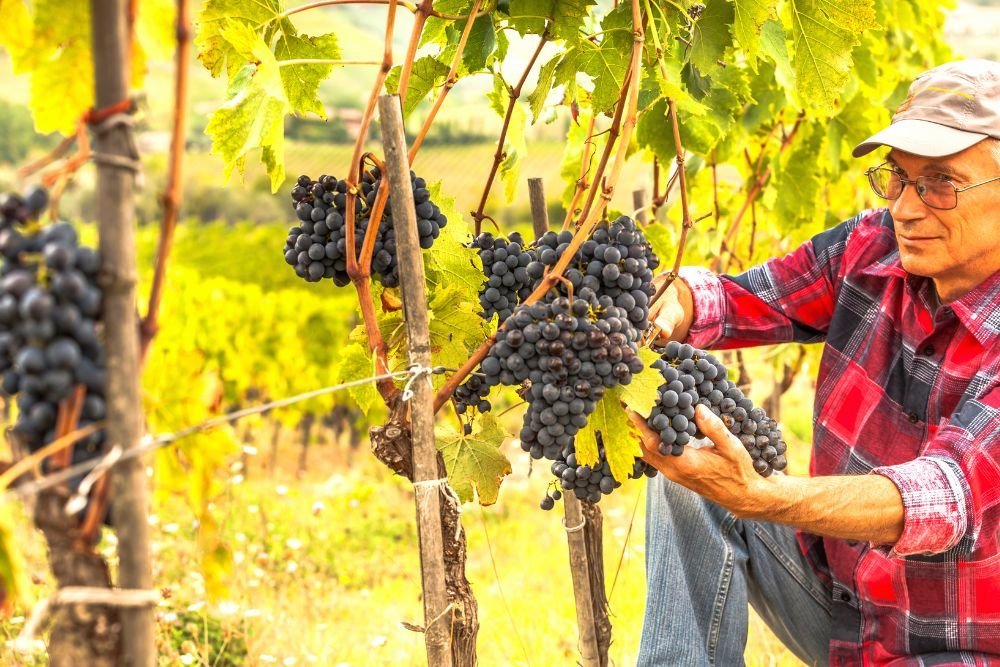 Vines are a very interesting family of plants. They readily mutate and cross fertilise to produce new varieties at a fairly regular occurrence, be it natural or scientifically induced.

The number of grape varieties in Italy is thus continuing to grow.
Pressure will be put on the regulatory bodies to keep up with the changes and officially allow their use in wine making in Italy. This also includes what are known as the PIWI varieties.
These are a group of grapes that are known as hybrids, usually crossings between wine grape varieties and non-wine grape varieties.
These have previously been eschewed by serious wine makers due to their unpredictable flavours and character, but may well be a valuable addition to wine making across the world in the face of climate change.
Wines To Try From Libiamo's Cellar
---
Related post