History of Wine in Veneto
---
Posted on 02 November 2021
Veneto, in the North-East of the country, is now Italy's largest producer of DOC standard wines. It contains the wine-producing powerhouse regions of Prosecco, Valpolicella, and Soave amongst others, and is also the home of so much of the popular Pinot Grigios that adorn shelves across the globe. But, as we're about to find out, it's been a long and winding road to get to that point…
The Ancient World – Greeks Bringing Gifts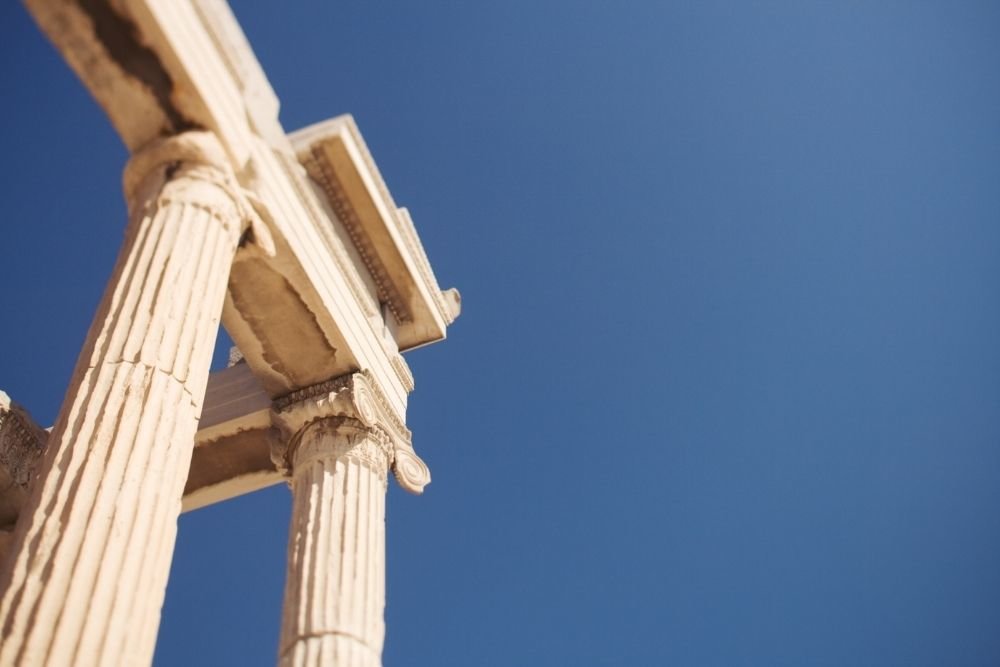 There is evidence of grapes in this part of Italy long before the Greeks arrived on these shores, but the first evidence of winemaking is from the 7th century BC, with the famed Arusnati and later in Roman times with Raetia. Raetia, in particular, gained praise by no less than Pliny the Elder and Virgil, who rated it as second only to the uber-popular Falernian.
Early Middle Ages – The Wine Loving Kings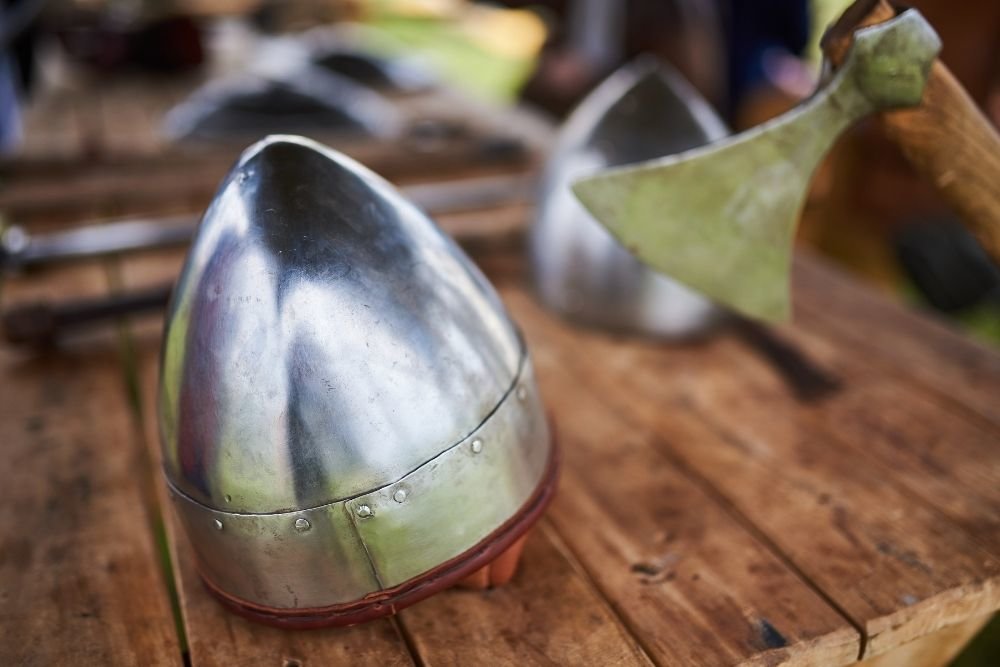 The fall of the Roman wasn't the complete disaster for "culture" that many suppose it to have been. The Barbarian hordes enjoyed drinking wine as much as the next tribe, although some vineyards were destroyed in frenzies and revenge attacks. The regional kings were wine lovers and by the mid 7th century AD there were laws in place to protect vineyards with heavy penalties for damages or grape stealing.
Middle Ages – The Merchants of Venice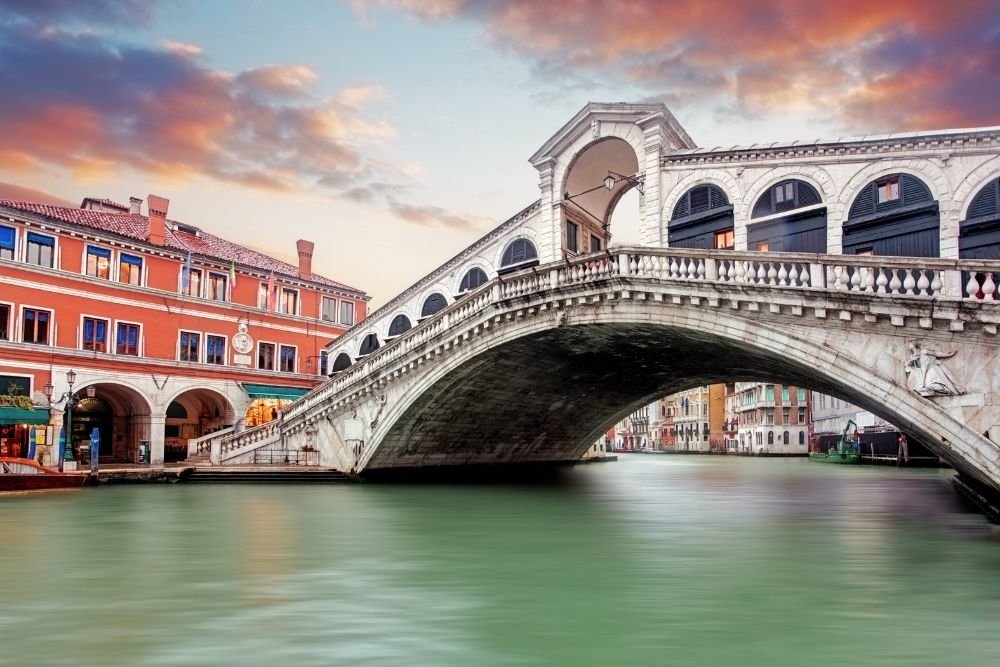 As Veneto entered the 1st century AD, the city of Venice, and particularly its merchant class, began to rule the Adriatic corridor. They imported both wines, wine-making know-how, and grapes from Greece and Cyprus. The substantial profits from trading also brought wealth to the inland areas as wealthy merchants began to construct summer residences and vineyards across the wider Veneto region. It was also from around the late 13th century AD that the glassmakers of the Venetian island of Murano revolutionized the wine world as we know it by creating wine bottles and moving away from earthen pots and metal containers.
Rest of the 20th Century – Dealing With Nature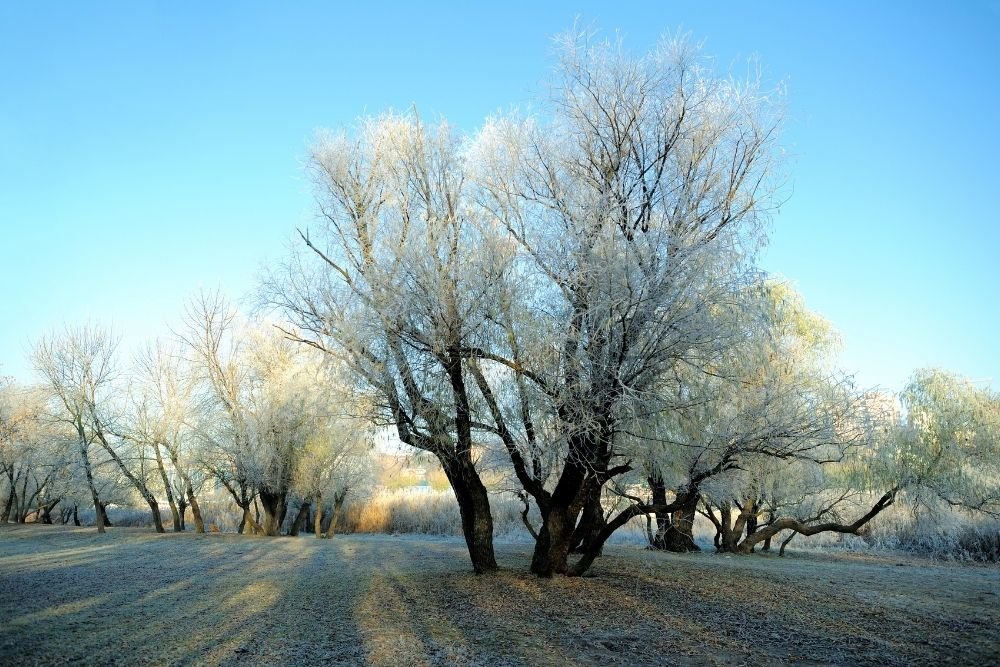 Veneto is still a relatively cool area compared with most areas of Italy, but a series of frosts in the early 18th century annihilated many vineyards. The recovery from this period brought along a more professional outlook from the grape growers and wine makers. The move towards the study of enology to combat frosts, mildews, and latterly phylloxera, led to the establishment of the School of Oenology at Conegliano, in the heart of what is now the Prosecco Superiore region, in 1876. A greater understanding of grapes and terroir would eventually help lead to the DOC and DOCG systems of the 20th century.
Great Wines of Veneto to Try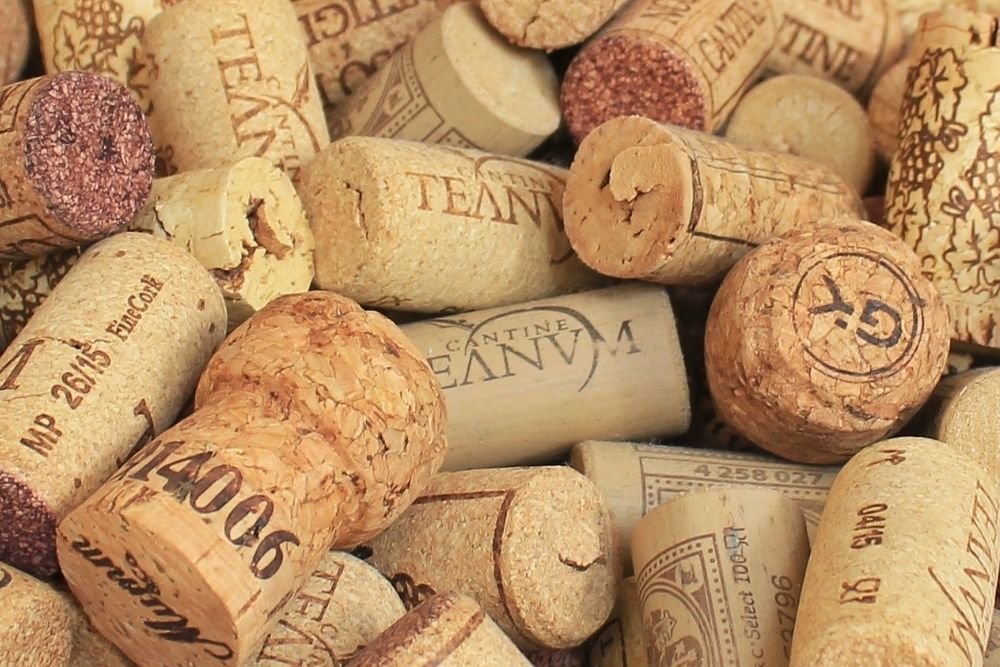 ---
Related post