Recipe of the Month – Orata arrosto con sugo di pomodoro e olive
---
Posted on 17 November 2020
As we continue to move in and out of lockdown, many people are finding more time and mental energy to think about the kind of foods that will keep them and their families healthy and happy. Everyone is after healthy recipes to provide easy healthy dinner ideas for their loved ones. With so much now written about recipes high in calcium and vitamin D and essential oils, it's hard for Meditteraneans not to sound pretty smug. We've been eating these foods for years!
We'd love to share with you a simple fish dish that anyone can cook at home for their families. Full of flavor and goodness, and it requires only a few minutes of preparation before the oven takes over and does the rest!
Orata arrosto con sugo di pomodoro e olive or, in English, roasted Sea Bream with tomatoes and olives. It sounds better in Italian, doesn't it? It's a simple, tasty dish, and wine and Sea Bream are a pretty fun match up given the succulent flesh of this fabulous fish.

Ingredients: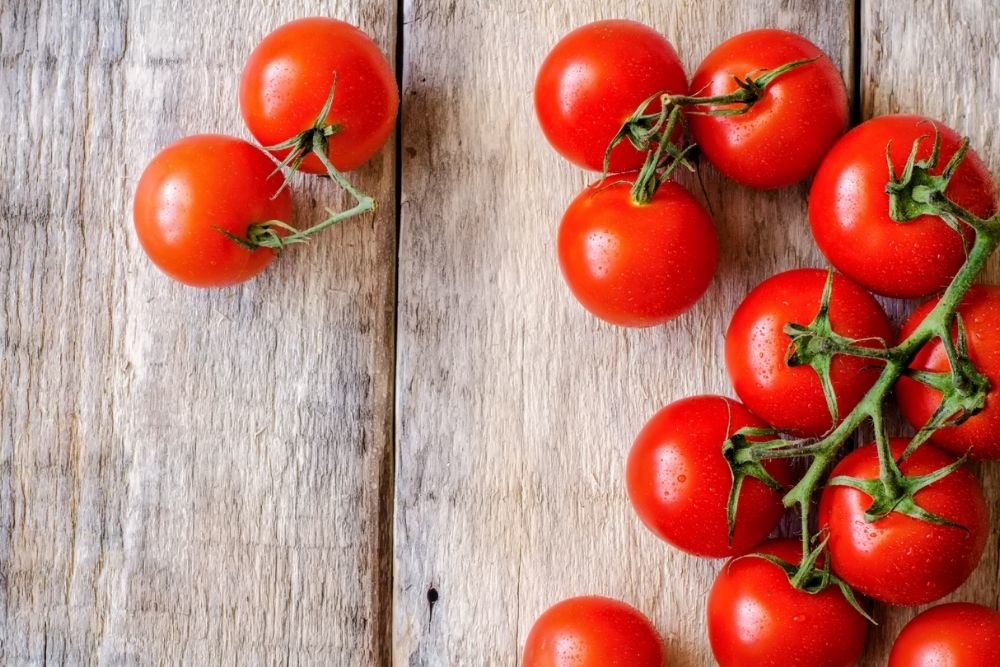 4 x 200g Sea Bream fillets (you can use sea bass)
Lemon juice from 1 lemon
6 tbsp Extra Virgin Olive Oil
2 cloves of Garlic (chopped)
1 tbsp Capers
4 Anchovy Fillets
200ml White Wine
300g Cherry tomatoes (deseeded and sliced in half)
150g Pitted black olives
Handful Chopped Parsley
Pinch Oregano
To taste Salt and Pepper
Method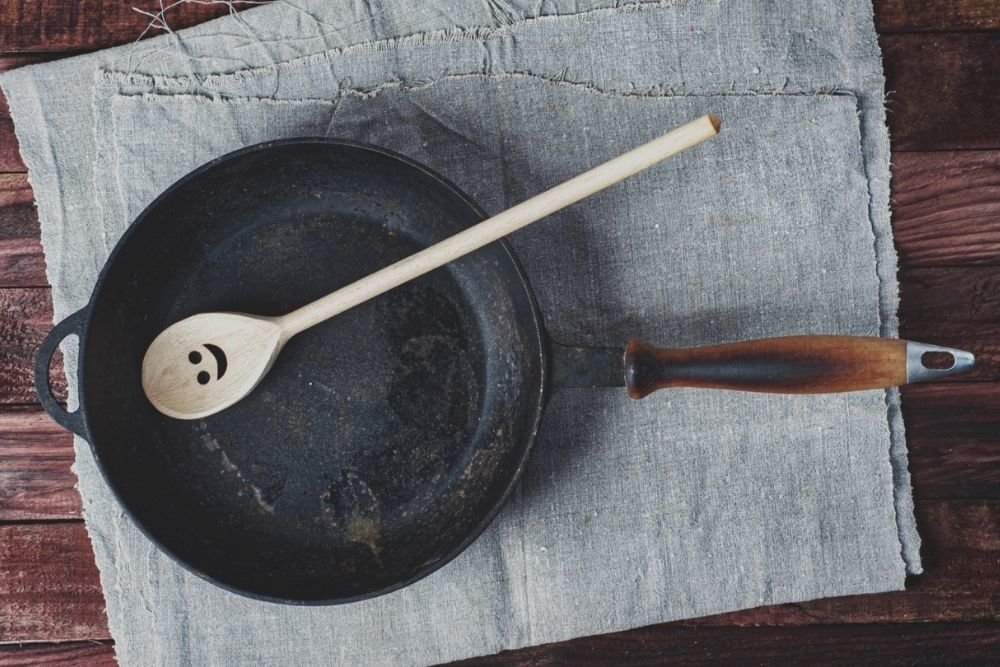 Preparation:
1) Lay the fillets out on a dish and drizzle with the lemon juice to marinate for 30 minutes.
2) Preheat the oven to 200 degrees.

Sauce:
3) Place a large frying pan on medium heat and heat the olive oil.
4) Add the garlic, capers, and anchovy fillets and cook until the anchovies dissolve.
5) Add half the wine and then simmer until it has reduced down.
6) Add the tomatoes, and season with salt and pepper, and cook for 5 minutes.
7) Now add the olives and cook for a further 10 minutes.

Fish:
8) Place the fillets on an ovenproof dish and season with salt and pepper.
9) Add the parsley, the remaining wine, the sauce from the pan, a drizzle of olive oil, the oregano, and cover with tin foil and place in the oven for 20 minutes (removing the foil after 10 minutes).
10) Remove from the oven and then rest for 1 minute before serving.

THIS RECIPE WAS ORIGINAL PUBLISHED IN THE BRILLIANT TWO GREEDY ITALIANS, AVAILABLE ONLINE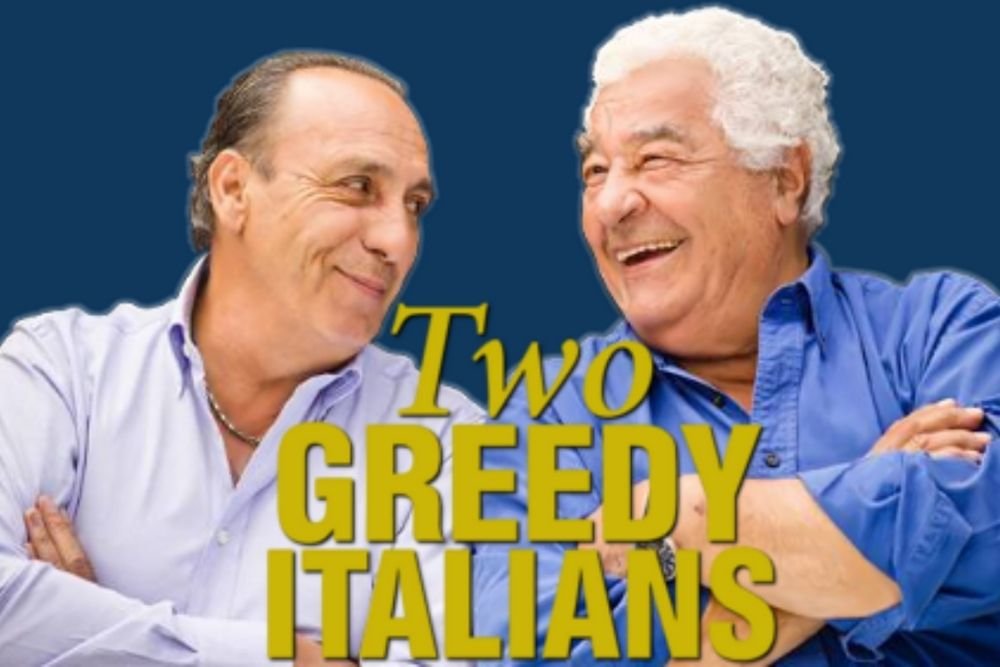 Wine Pairings
Now many of you would be thinking "fish" and fish means white wine. Well, you're not wrong, we even used white wine in the recipe! But with a sauce so packed with flavours of tomato, olive, anchovies, and herbs, we think the best pairings here are red wines. Here are a few from Libiamo's cellar for you to have a look through…

Pinot Noir Classico 2019 by Cantine Terlano
Trentino - Alto Adige

This cooler climate Pinot Noir has an almost cherry brandy nose to it, but a second smell reveals the liquorice, pepper and herbal notes to the wine. Medium-bodied, with a delicate tannic structure, it won't overpower the fish, but will cope with the sweetness of the tomatoes and salty notes from the olives and anchovies.

Negroamaro Pugilia IGT 2019 by Caiaffa
Puglia, Organic

People often think that Negroamaro is going to be heavier than it is. It's actually a fantastically broad church of a wine, with soft red fruits, subtle tannin and spice, a medium body, and good acidity that will work very well with the tomato sauce.

Sangiovese di Toscana 2019 by Caparzo
Tuscany

Anything remotely resembling a tomato sauce will work well with Sangiovese, whose wines often remind people of ripening tomato plants in the summer. The notes of red fruit work with the sweetness of the tomatoes, and sweet spice links well with the mineral and salty nature of the dish. The lightness of finish allows the full flavour of the fish to come through at the end. A great mealtime wine for many occasions!
---
Related post