Fritto Misto in Polenta Batter
---
Posted on 04 January 2022
Italian cooking is all about letting the freshest, simplest ingredients work for you on the plate. You don't want to overcook, over-spice, or over-flavor; you just want the ripe ingredients to show their full form. The idea of coating all these fresh ingredients in the batter and frying them seems like a slight anathema. But as you'll have all come across on your visits to Italy, or at least to Italian restaurants, fritto misto is an integral part of Italian cuisine!
Fritto Misto is a cooking method that involves coating pretty much any ingredient you wish in a light batter and shallow frying. It's usually served in a rather ungracious looking "heap", but then sprinkled with salt and fresh lemon juice, and paired with a luscious aioli dip. Cooked and served quickly, it simply adds crispiness and texture to meat, fish, and vegetables and can suit as a light snack, all the way up to a weekend dinner for all the family.
Most people associate Fritto Misto with coastal regions, with the mixture of fish and shellfish in a light flour-based batter. But up in the north of Italy, in the northern reaches of Piemonte around the town of Caluso, fish, meat, and vegetables all share the stage and are coated in a polenta-based batter, once again adding a different textural element.
They're really proud of it up here, so much so that it graces the menu of the Michelin starred Gardenia restaurant in the center of town.
How To Cook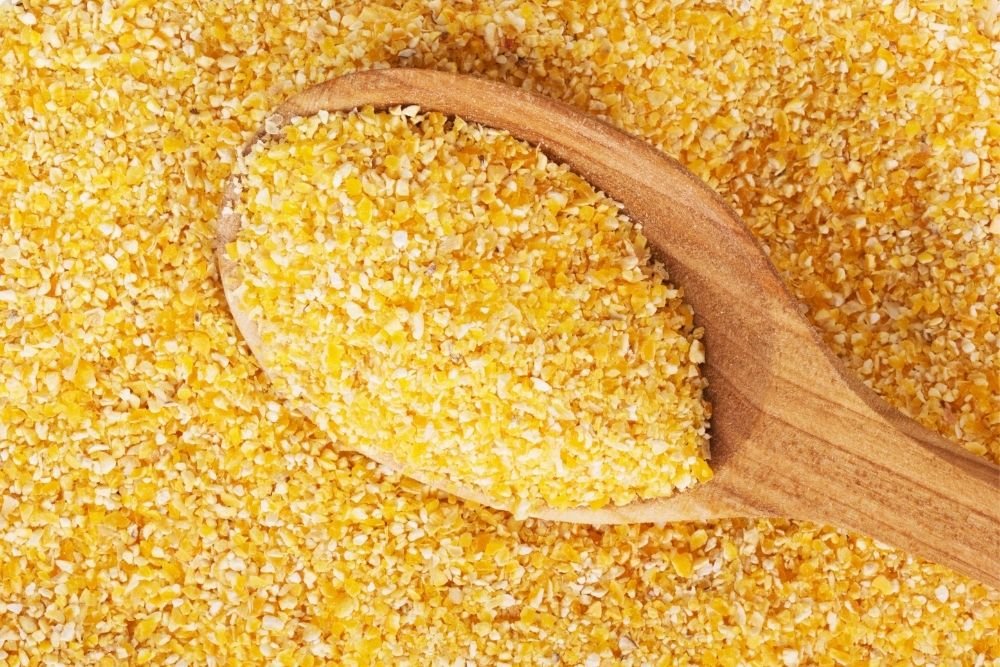 1) Choose your favorite ingredients, be their beef, pork, broccoli, etc. Chop the ingredients into smaller pieces, around 3-4cm in size.

2) Mix 1 cup of Polenta flour with a dash of salt and pepper in a bowl. In a separate bowl whisk an egg.

3) Dip the meat, fish, or vegetables in the whisked egg, and then coat with the Polenta batter. Refrigerate for 10-20 minutes.

4) On medium heat, heat enough vegetable oil in a pan to reach about a third of the way up the pan, enough to shallow fry.

5) Place the polenta-coated pieces into the oil and cook until golden and crispy, usually about 2-3 minutes depending on the size of the pieces.

6) Remove and strain onto a piece of kitchen towel to get rid of excess oil.

7) Sprinkle with salt and lemon juice to taste and serve immediately with aioli, or any of your favorite dips.

Wine Pairing for Fritto Misto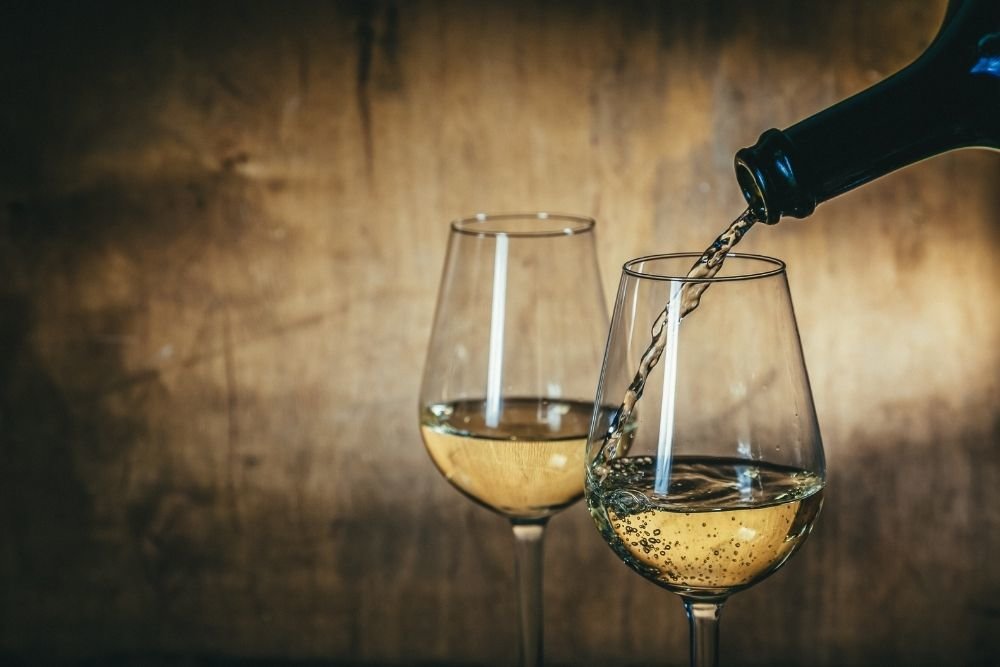 Usually when you're pairing with anything "fried in batter", your first consideration is getting a wine with enough acidity to combat the fattiness of the dish.
As much as in this recipe the idea is to keep the batter light, simply looking for it to add a crispness to the ingredients, it's still heavier than not using batter. So we're looking for a decently acidic white wine that can lift the palate, and also some clean citrus fruits to match the lemon juice and aioli. In Caluso, they use the local Erbaluce grape, either vinified still or sparkling using the Metodo Classico technique. But we're going a bit further south in Piemonte and picking out the classic white wines of Gavi. Great citrus fruit, mineral bite, and fresh acidity to lift anyone's palate after a few mouthfuls of the winter warming Fritto Misto. Check out Folli and Benato's classy, modern style Gavi on sale on Libiamo Wines eshop now.
---