Five Great Food Pairings With Grappa
---
Posted on 05 April 2022
Grappa, the Italian spirit distilled from grape pomace, is as iconic as it is often misunderstood.
Those who don't know how it's made, or indeed what occasions it's made for, can often struggle to enjoy the fine and subtle qualities of well-made grappa.
In this blog we'll do our best to explain why we believe Italian grappa is one of the finest spiritsi n the world, by briefly discussing how it's made, before moving onto the more important occasions it's made for including some excellent food pairing ideas.
What Is Grappa?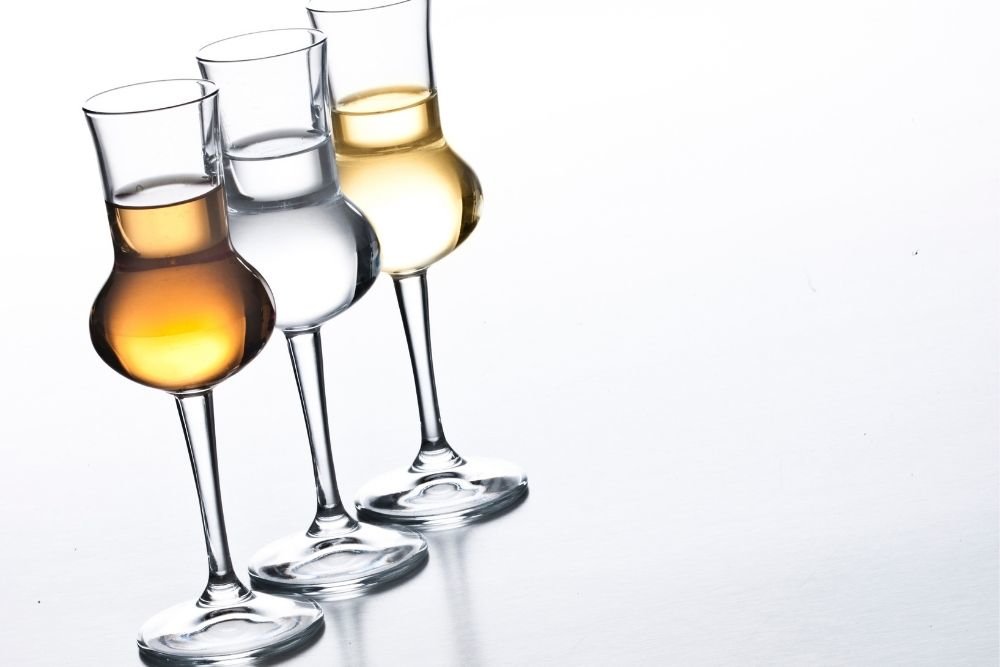 Grappa is a spirit made across Italy by distilling the pomace left over after wine making.
The pomace includes all the skins, seeds, stems, and pulp that are removed from the wine after pressing.
This is the big difference between grappa and brandy; brandy is made from grapes specifically used for the spirit, whereas grappa is a spirit using the by-products of wine making.
This pomace is then heated and distilled in its own juices using a steam or a bain-marie to avoid any burned flavours and keep the fresh, fragrant flavours.
What Should You Look For In Grappa?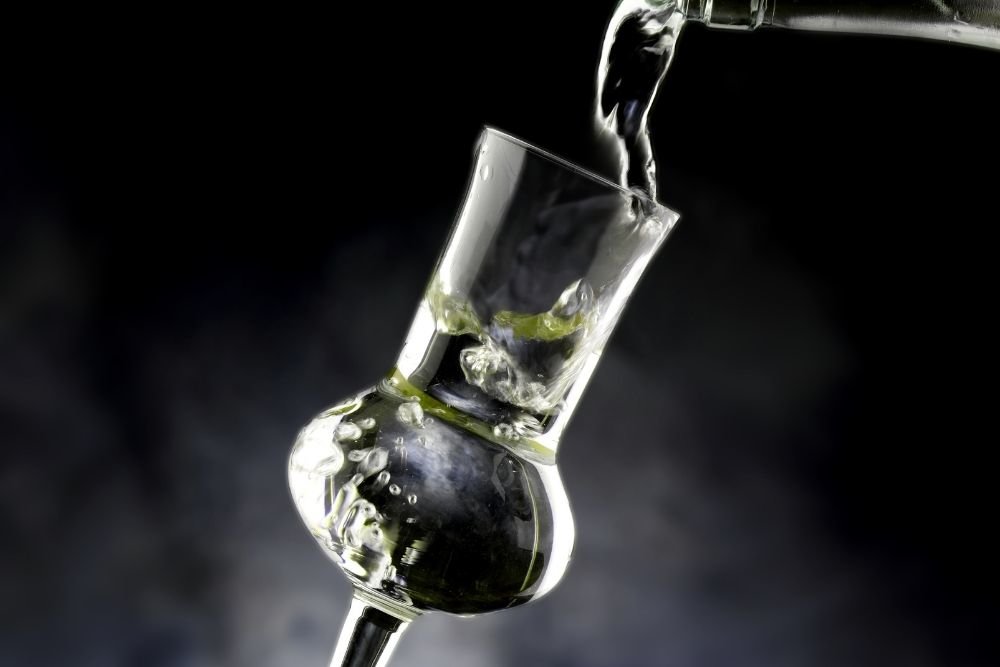 The idea behind a good quality grappa is to show off the aromatics from each individual grape variety.
They are often made clear and the best spirits make a lot of play on the high quality of grapes from where the pomace arrives.
Some of the more famous examples include Grappa Di Moscato (from Moscato Bianco grapes that make Moscato D'Asti) and Grappa Di Barolo (from Nebbiolo grapes used for the famed red wines of Barolo). There are many types and finishing styles of grappa. Young grappa can be strong and aggressive, but full of fragrance. Cask aged grappa can be herbal and wooded, but no less expressive.
A quick tip is to rub a small amount of grappa on the back of your hand, as if you were trying perfume, and smell the beautiful floral fragrances that arise.
When Should You Drink Grappa?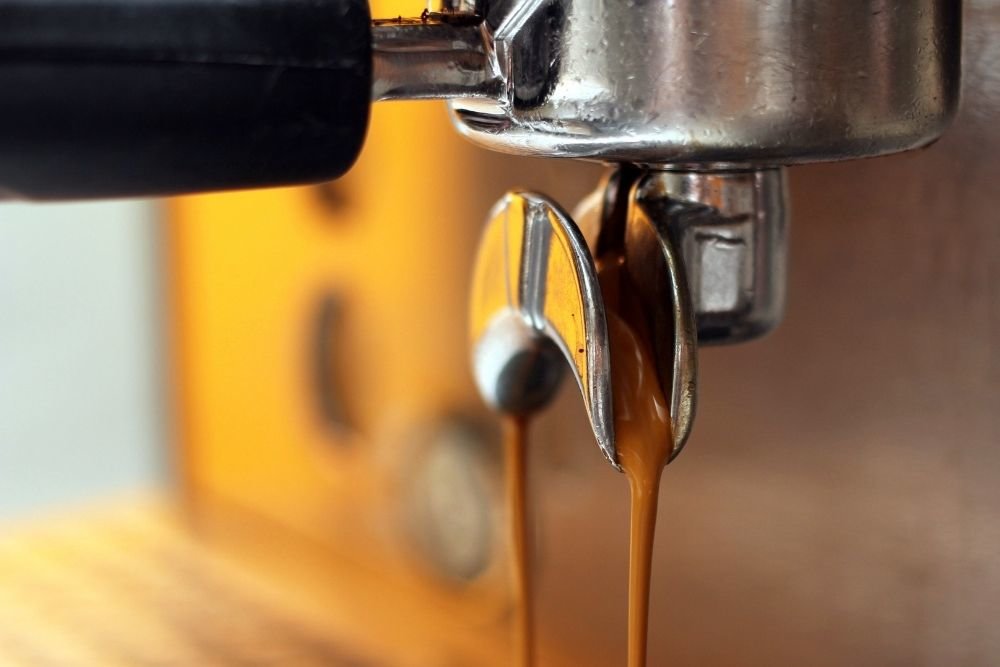 Grappa is designed to be an after-dinner drink, known in Italy as a digestivo.
It's very much to help digest a meal, be it lunch or dinner.
Those who partake earlier in the day, rather than later in the evening, will often enjoy a nip of grappa alongside an espresso as a pick me up for the rest of the day.
This is either mixed in with an espresso, known as a caffè corretto (corrected coffee), or poured into the empty coffee cup after drinking, known as an ammazzacaffè (coffee killer).
Food Pairing With Grappa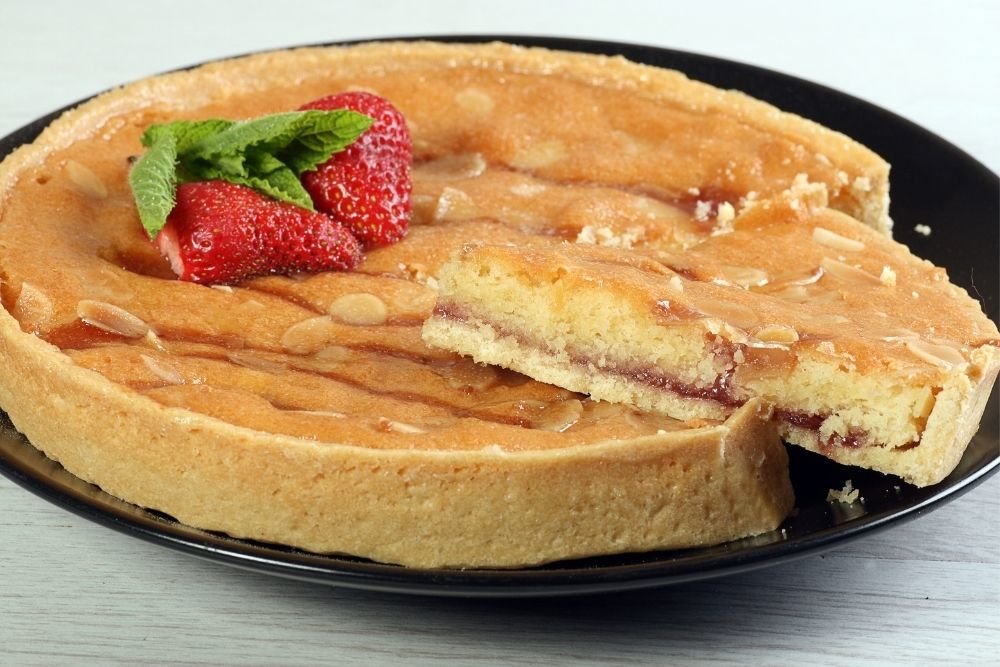 Food pairing with spirits is increasing in popularity and complexity, and grappa is no different.
It's very important to work with the fresh and aromatic flavours rather than hinder them, so in the following food pairings you'll see this exact aim.
Fresh fruit salad
Aromatic grappa is perfect with aromatic foods, and few come more aromatic than a plate of ripe, seasonal fruit.
A great grappa to try here is
Capovilla Distillati's Grappa Di Moscato
Dark Chocolate
Those chocoholics amongst you out there will understand that dark chocolate allows flavours to dance around it and complement its rich and luxurious flavours. A great grappa to try here is
Capovilla Distillati's Grappa Di Barolo.
Bakewell Pudding
The famous almond based dessert from Derbyshire in the UK has aromatic almond nut and fruit jam flavours making it perfect for young and high fragrant grappa.
A great grappa to try here is
Antica Distilleria Quaglia's Grappa Storica
.
Cheese Board
A strong cheese board can cope with the stronger flavoured grappa on the drinks trolley, especially those that have been cask aged, leaving wooded and candied fruit notes.
A great grappa for a cheese board is
Capovilla Distillati's Grappa Tabacco Amarone.
Gelato
The perfect ending to a perfect dinner is a couple of scoops of delicious, creamy gelato with fragrant and warming grappa.
A great grappa for pouring over gelato is
Capovilla Distillati's Grappa Di Bassano
.
---
Related post