Five Fun Facts About Italian Wine
---
Posted on 28 September 2021
1 - Vino Has Its Origins in Love
The Italian word for wine, vino, comes from the Sanskrit word "venas", which means to love. It's where the name "Venus", the Roman goddess of love, comes from. Clearly, the ancients also saw wine as a joyous drink to be enjoyed and celebrated with your nearest and dearest!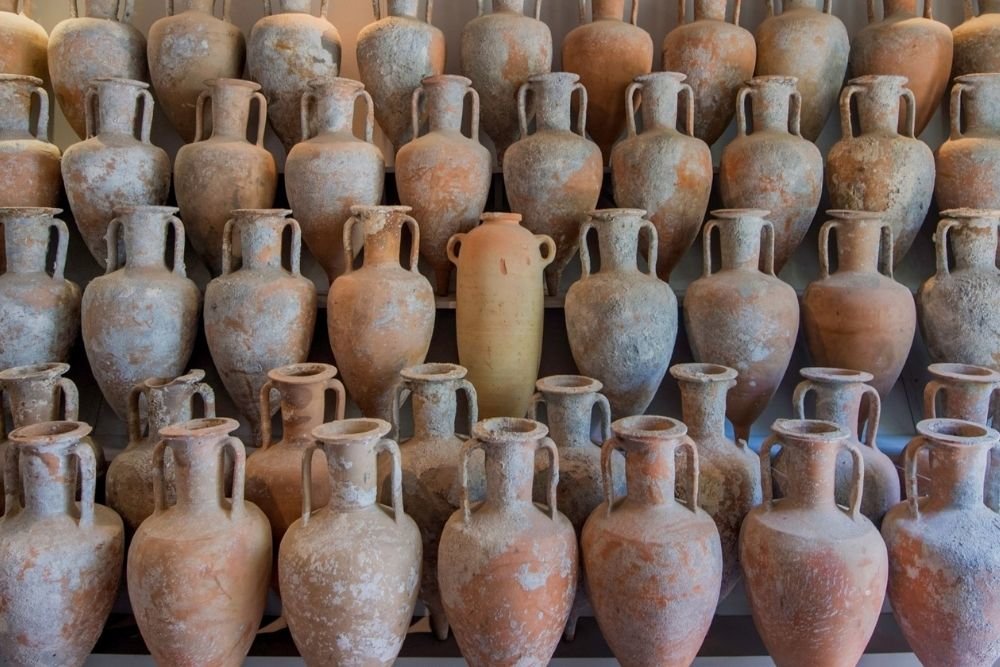 2 - Italy Has Produced Wine for Over 4000 Years
The ancient Greeks brought wine to Italy over 4,000 years ago as they populated the islands and the mainland of the South of Italy. So perfect was the landscape and climate for grape growing that the Greeks referred to Italy as 'Oenotria', which translates to 'The Land of Wine'.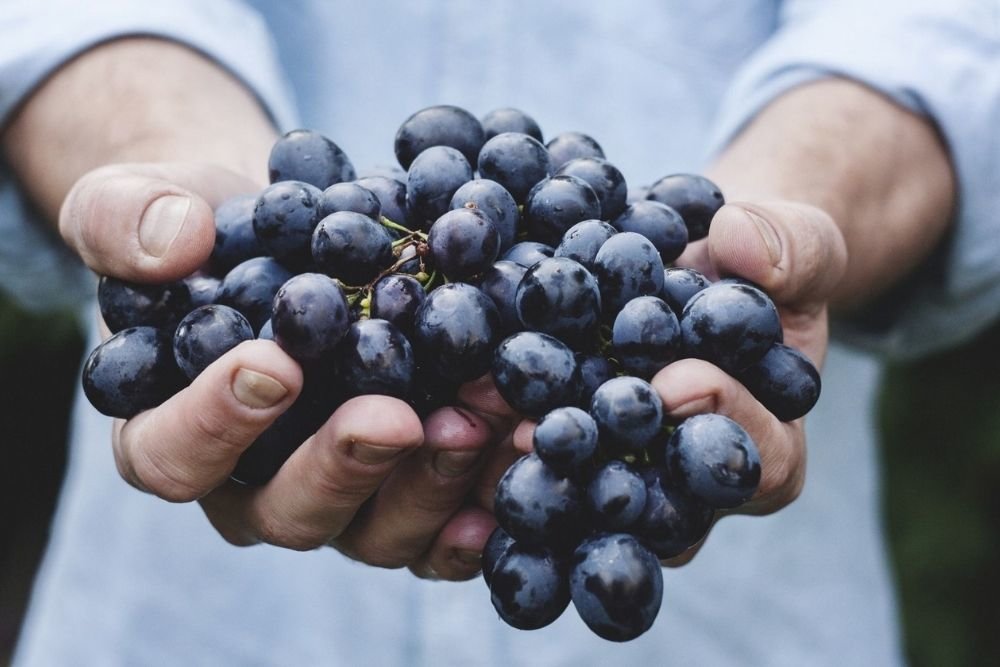 3 - Italy boasts over 2000 wine grape varieties
With over 2000 grape varieties that can be used to produce wine, Italy lays claim to having the most diverse range of wine grape varieties of any country in the world. In reality "only" about 350 of those are used in commercial viticulture, i.e. producing wines that get sold to you fine wine drinkers out there. I say "only", that's still a massive 10 times the number of commercial varieties used in France!
And with 330 DOC appellations and 75 DOCG appellations, there really is the most incredible array of flavors and tastes to be getting stuck into as a lover of Italian wine.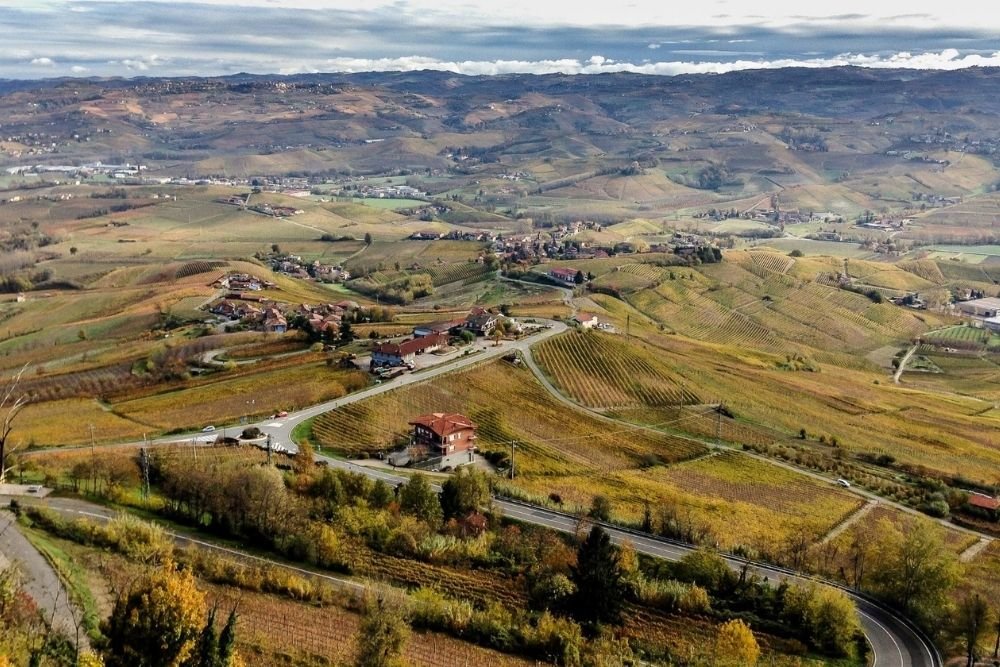 4 - UNESCO Heritage Vineyards
Not one, but two Italian vineyard regions are UNESCO world heritage sites. One is the Prosecco Superiore vineyard areas of Conegliano and Valdobbiadene in the Veneto region of Italy's North East. These vineyards lie just an hour's drive from Venice, making them a perfect addition to any travel plans. The other is the glorious rolling hillsides of Langhe-Roero and Monferrato in Piemonte in the North West of the country. The home of the famous vineyards of Barolo and Barbaresco, itself just a stone's throw from Italy's first unified capital city, Torino.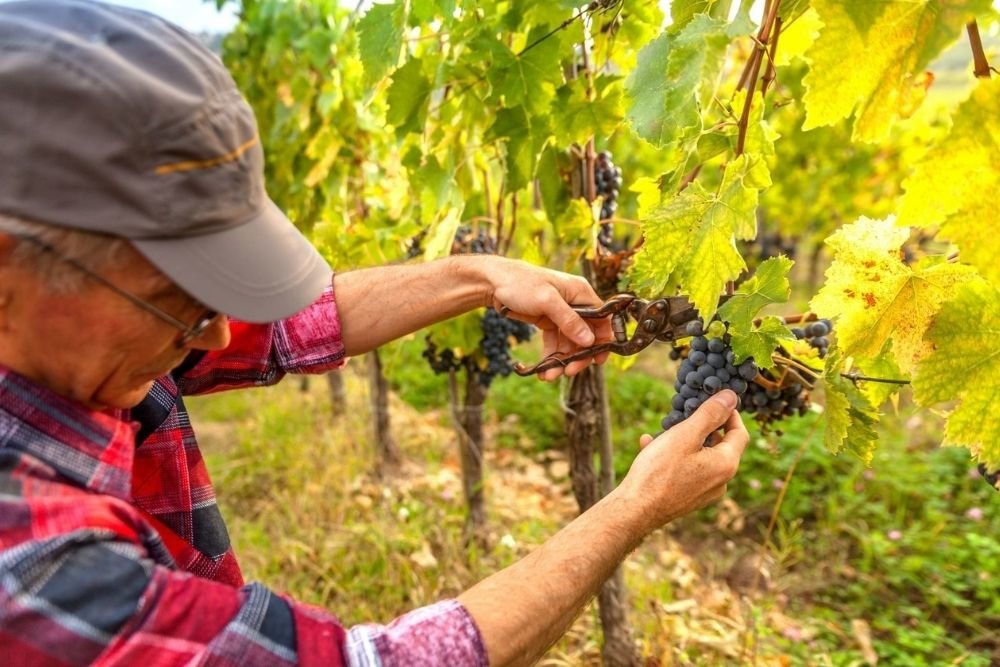 ---
Related post