Fiano: A Favourite For Wine Makers, Drinkers, and Bees
---
Posted on 10 August 2021
Fiano, the white grape variety grown across Southern Italy, has made quite a splash on the wine scene in the past 50 years. As recently as the 1970s it was an almost forgotten variety, having nearly died out during the phylloxera blight of the late 19th century. But committed local producers were followed by committed drinkers and the last 50 years have seen a large resurgence for Fiano's distinctive flavors.
Distinctive Flavours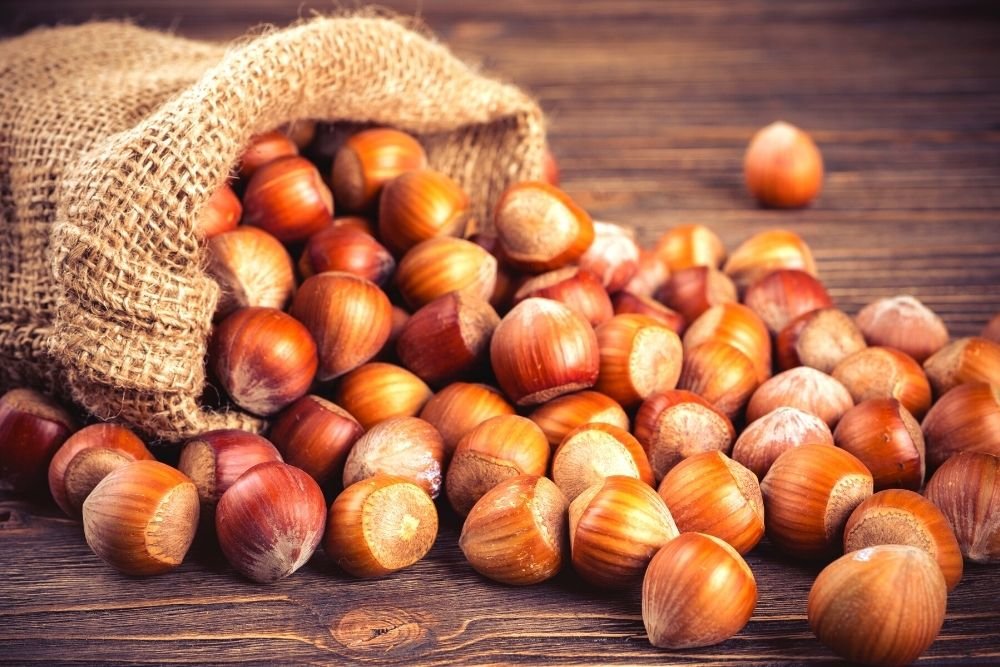 Fiano has, by now, collected a dedicated group of fans, with both producers and consumers drawn to its distinctive waxy texture and strong flavors. In general, the wines are dominated by many subtle flavors including stone and tropical fruit, floral and honeyed notes, and a tell-tale hazelnut nuttiness evoking memories of the hazelnut groves of Campania, Fiano's spiritual home.
Historical variety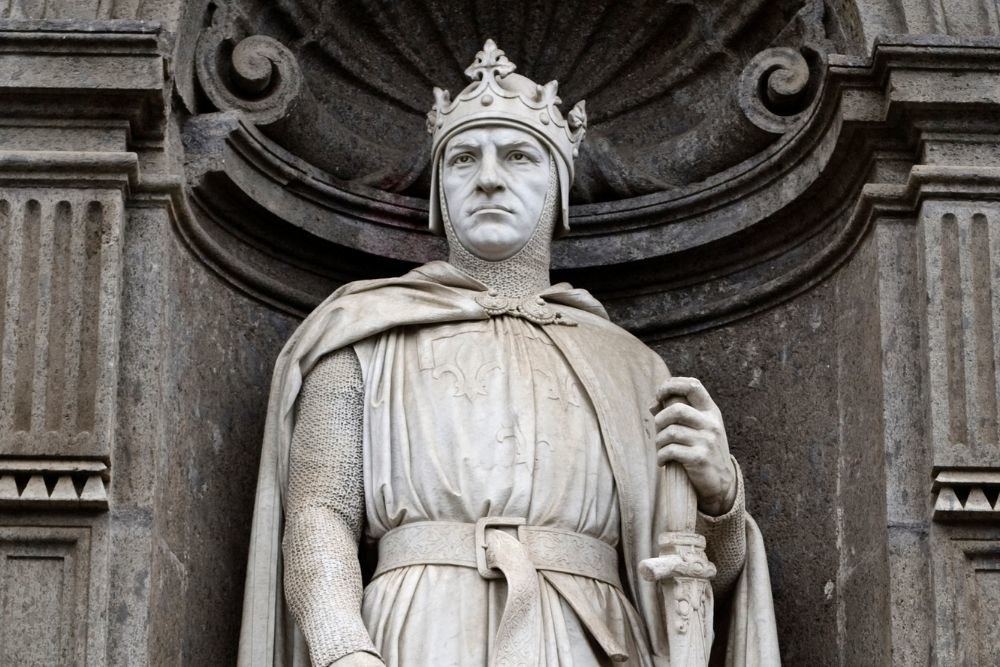 Fiano has been around for a long time, with specific records dating back until at least the 13th century when Charles of Anjou, King of Naples, reportedly had 16,000 vines planted in the royal vineyards, so strong was his love for the Italian wines. But there is a theory out there, a very contentious one mind you, that Fiano is the grape variety behind the famed Roman wine Apianum, a favorite of Pliny the Elder no less. When it comes to wine, we think the story and the legend really add to the romance of wine, and it's a fun feeling to be thinking of all those ancient Romans sipping on the same kind of wines that we're all enjoying today.
Loved by Bees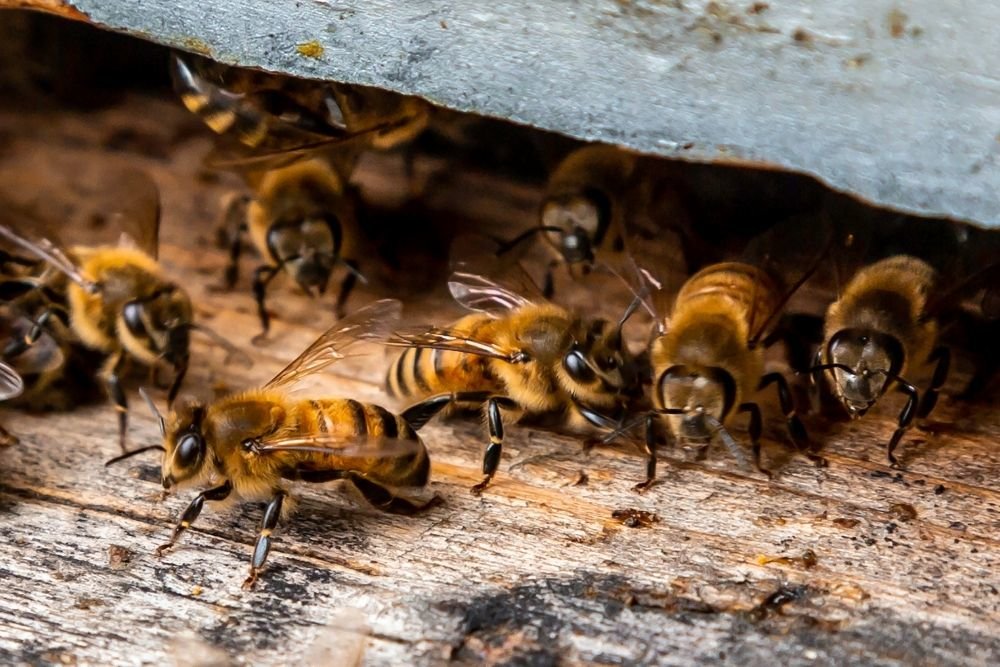 Terroir is very important to Fiano. It loves the volcanic soils of the Apennine mountains that run down the spine of Italy which many producers will tell you adds to the richness of the finished wines. Although mostly low yielding (one of the main reasons it was forgotten following phylloxera), when the grapes are on the vines they can develop a lot of sugars. These sugars eventually go on to produce a mixture of alcohol, body, and flavor, but in the vineyards themselves, they are renowned for attracting bees. Fiano is one of the Vitis apiana, a vine loved by bees, which is quite a useful trick as we look to help those bee populations recover now biodiversity is mercifully an increasing priority in viticulture.
Where Can You Find Fiano?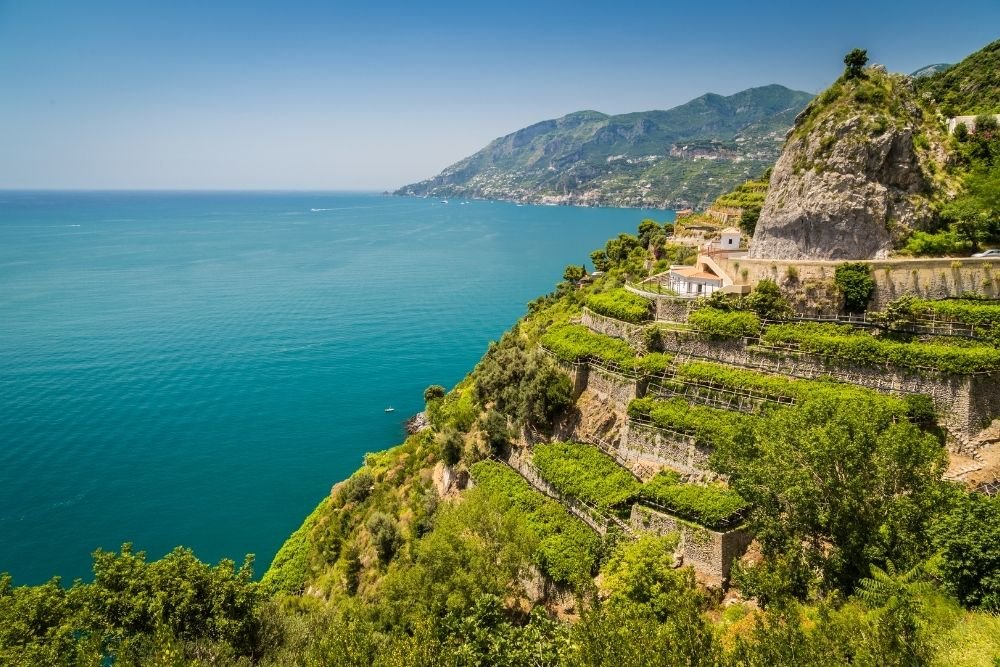 Campania, the wine region of Naples, is Fiano's main home in Italy. It's the home of its most famous incarnation, Fiano Di Avellino. A DOCG since 2003, the resulting wines are full and rich, with beautiful purity of fruit. With better cellar techniques there are a lot more bottle-age-worthy wines being produced, arguably the last hurdle to declare Fiano di Avellino is one of Italy's finest white wines. Due to its success in Campania, Fiano has now spread to the vineyards of Puglia, Molise, and across the water in Sicily.
Great Fiano Wines to Try


1. Fiano di Avellino DOCG by Pietracupa
Flavourful and full-bodied, this is a classic Fiano Di Avellino from the widely acclaimed winemaker Sabino Loffredo, aka Sammy Bruno.
2. Fiano di Avellino DOCG by Lapilli
Golden in colour with spicy apricot and linden flower notes, this Fiano is a flagship wine from the newly formed Lapilli family vineyards.
3. Fiano by Caiaffa
An organic Fiano from over the Apennines in Puglia from the highly acclaimed Caiaffa winery, one of northern Puglia's most quality-conscious producers.
Find Out More With Our Monthly Tasting
This August's Wednesday Wine Club tasting will be exploring white wines from up and down the east coast of Italy, which will include Caiaffa's Fiano from the Pugliese coast.
To join us on Wednesday 25th August simply head over to the
ticket page
and book your place now!
---
Related post