3 Delicious Cocktails to Try with Limoncello
---
Posted on 23 November 2021
Limoncello is one of the most iconic liquors to come out of Italy. With arguably the best examples coming from the lemons of the Amalfi Coast, sipping on a dram or two at the end of a meal can really send you into a trance, as you close your eyes and almost feel the warm Mediterranean breeze. But Limoncello is so much more than just an after-dinner digestive. It's become a favorite ingredient for mixologists, helping to make some delicious cocktails.
Here are 3 we've found and tried that we think you'll really love…
Limoncello Mojito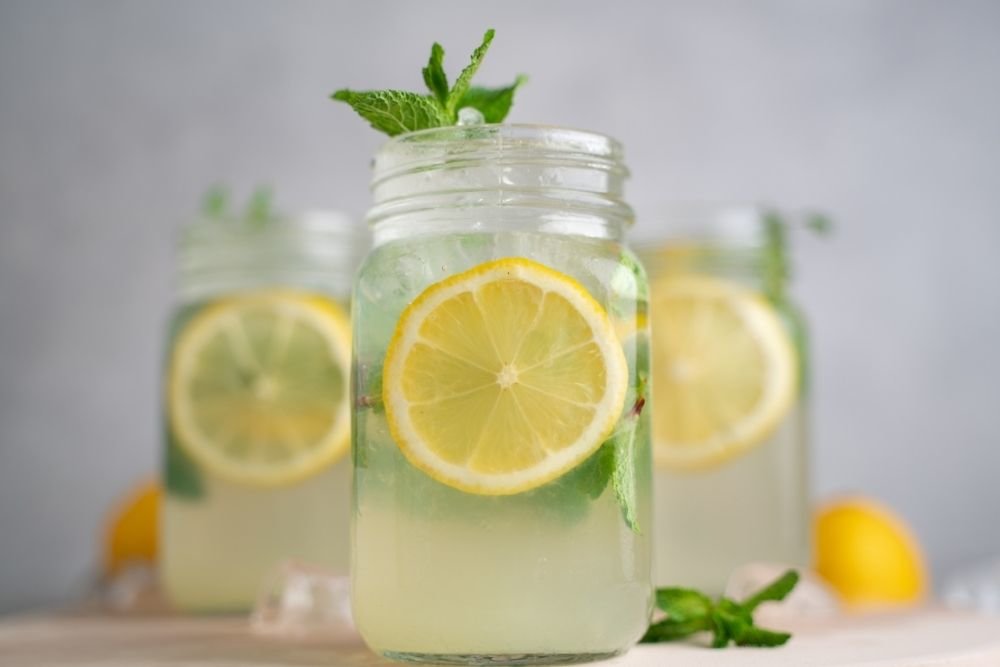 Originally posted on A Couple Cooks.

A twist on the classic Cuban cocktail, all you're doing here is mixing a normal mojito but adding a splash of limoncello for that extra citrus and sweetness. For the mojito, you'll need fresh mint, fresh lime juice, a simple sugar syrup (it's easy to make one, check it out online if you're not sure), a (good) white rum, and some soda water. Place 3 mint leaves in a cocktail shaker and add two tablespoons of lime juice and 1 tablespoon of syrup. Gentle mash up them in leaves along with the lime and syrup. Next up, add two tablespoons of rum and two tablespoons of limoncello to the shaker with ice and shake until cold. Finally, strain the mixture into your glass and top up with soda water to your preferred level.
RumChata Lemon Cake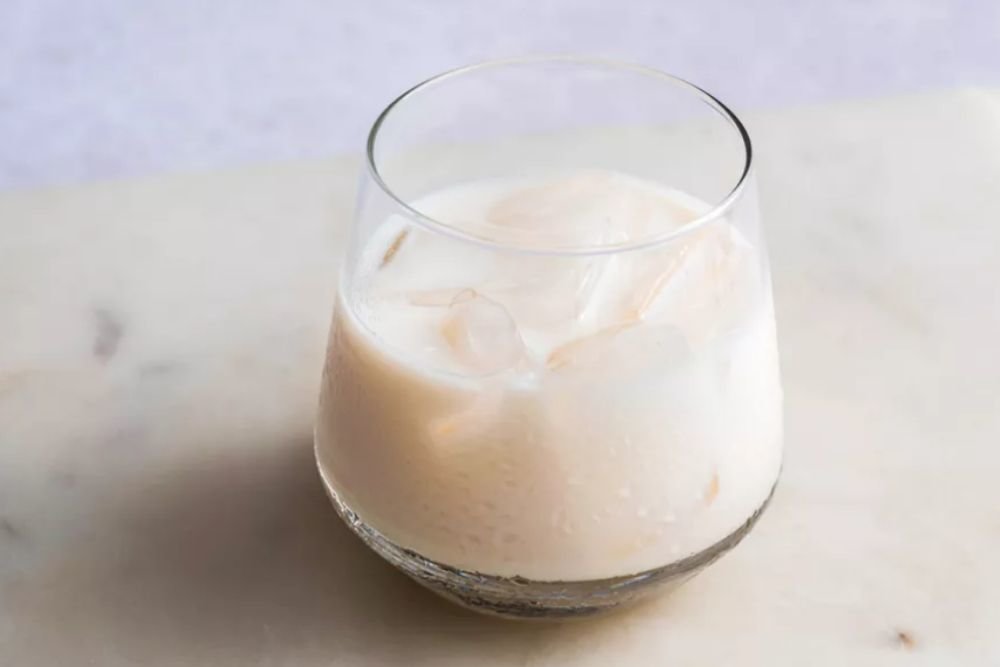 Originally posted on The Spruce Eats.

For those of you unfamiliar with RumChata, it's a cream liquor in the mold of Bailey's (I only mention it as it's the original cream liquor), but instead of whiskey they use Caribbean rum, and instead of the chocolatey nature, it's all cream, vanilla, cinnamon, and other similar spices. It's pretty darn tasty on its own and you can now get it online or in-store across the UK. For a slight twist, however, try adding 1 part limoncello to every 3 parts RumChata, mix, and then serve on ice. The Limoncello lifts the cream liquor and leaves a beautifully balanced cocktail for pre or post-dinner sipping.
Limoncello Spritz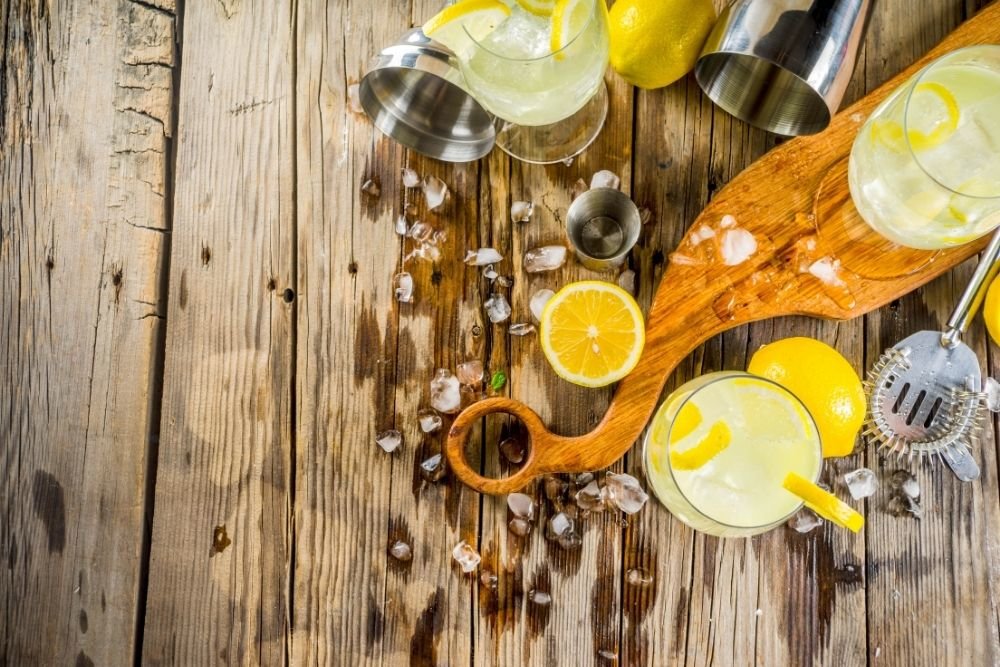 For anyone who's just run out of Aperol, this suggestion is a Godsend! You're looking at near-as-damn-it a third Prosecco, a third Limoncello, and third soda water, slowly mixed over ice and serve chilled. Easy peasy!
Limoncello Over Ice Cream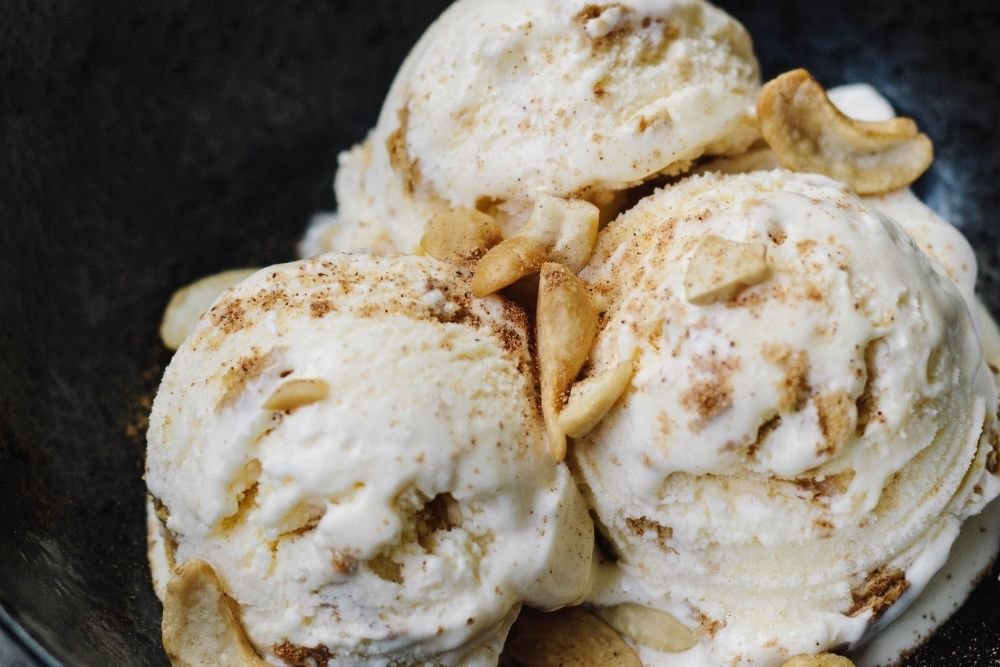 Ok, so it's not exactly a cocktail, but don't miss out on trying to pour a shot of limoncello over your ice cream to give your desserts a bit of pep!
Buying Limoncello
We really think Limoncello is a fabulous liquor to have stashed away in your cupboards. For anyone who doesn't have any just yet then head over to our online store and pick up the
Limoncello Di Amalfi from Terre Di Limoni.
---
Related post