Cockles in White Wine and Garlic Butter with Pecorino Wine
---
Posted on 01 February 2022
Cockles are small bivalve mollusks abundant on the shores of the UK. They can be a fantastic ingredient in pretty much any dish that calls for "shellfish" and we should really be eating a lot more of these delicious little critters than we do. They're also great value right now as they are currently in season up until April, so we hope this recipe blog gives you the inspiration to head down to your local fishmongers for the weekend shop. One of the simplest (and tastiest) ways of preparing cockles is in a simple wine and garlic butter sauce, simply sautéed and sweated off in a pan until the cockles are cooked. So let's take you through the steps…
INGREDIENTS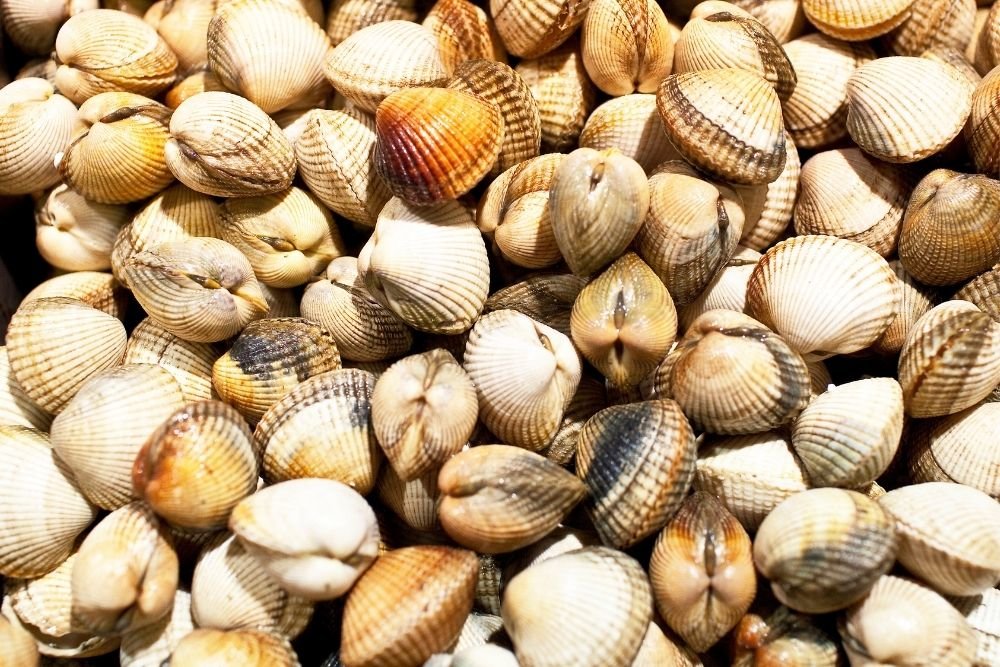 1kg fresh cockles
8 cloves of garlic (finely chopped)
3 shallots (fine chopped)
75g butter
150ml of white wine
A handful of parsley, roughly chopped
1 lemon, cut into wedges
METHOD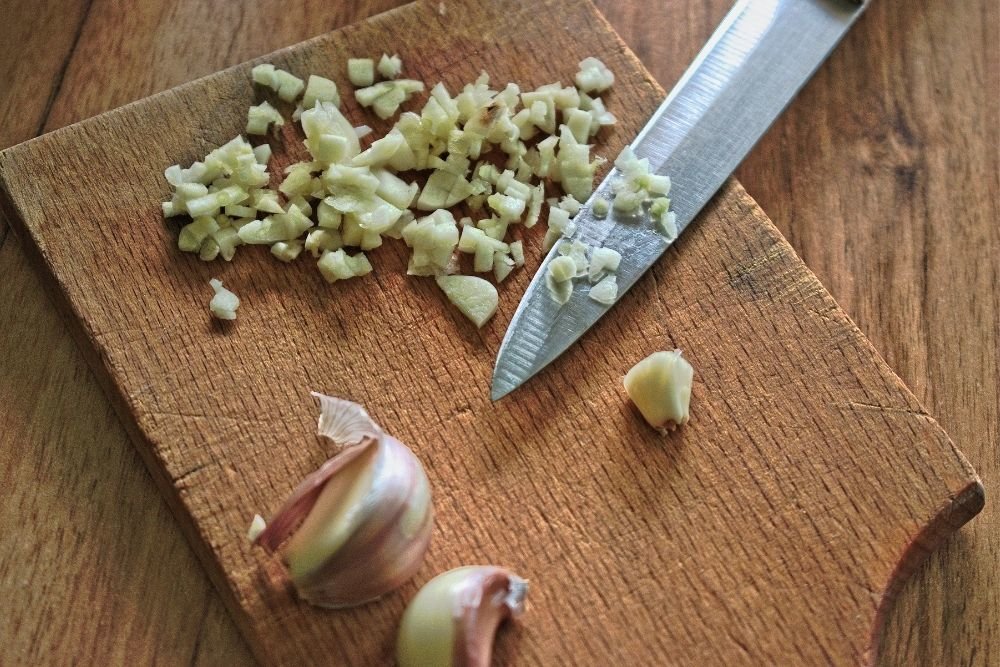 1) Most important thing about this dish is preparing the cockles. First up, they should be alive, so you've got to check each one. If they're open, then flick them on the shell with your fingernail. If they're alive then they'll close. If they stay open and don't respond at all for a few seconds then they're dead and you should discard them. If they're closed, double-check the shell is firmly closed, and if so then the washing and cooking process will work out whether they're alive or not.

2) Next step is to clean the cockles. Cockles are a burrowing creature, so often contain a decent amount of seabed sediment. To clean, place them in cold salted water for about an hour. You'll see bubbles rising up and the water will fast become cloudy as the cockles shed their sediment. Any cockles that are completely unresponsive may be dead, so check them over and discard if they've perished already. After an hour drain off the dirty water and rinse the cockles thoroughly under a tap. They're now ready for cooking.

3) In a large frying pan, melt the butter over a medium heat. Add the garlic and shallots and sauté them down for two to three minutes.

4) Add the cockles and then a minute later add the wine.

5) After a couple more minutes the cockles should have opened up. Discard those that haven't. Then add the parlsey.

6) If you're serving this with pasta, then now is the time to finish off the par boiled pasta in with the cockles for a minutes or two.

7) Serve in a deep pasta dish with lemon wedges to garnish.
WINE PAIRING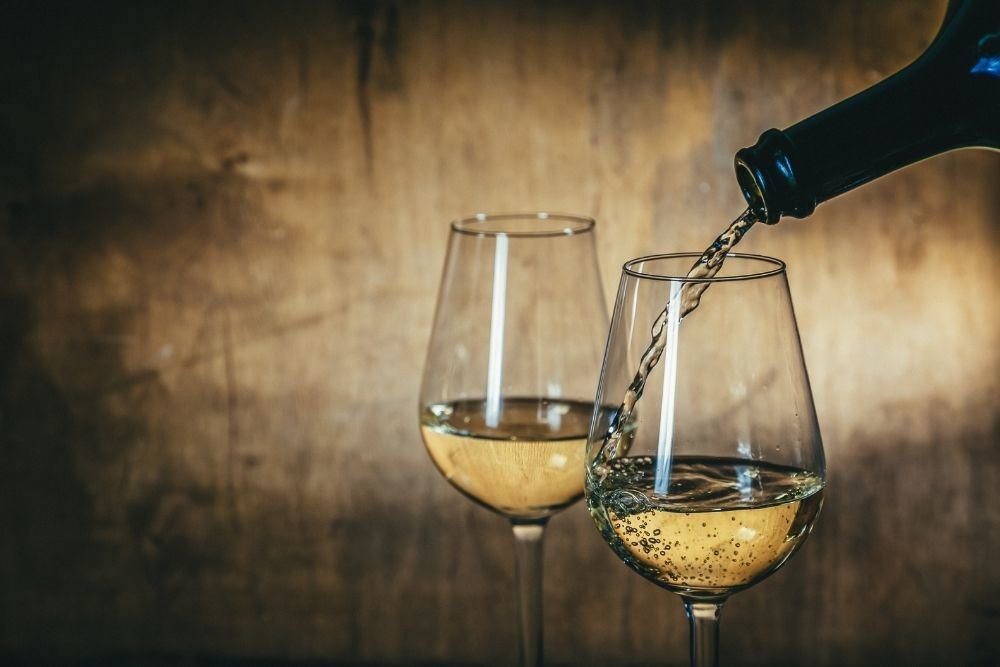 So many beautiful white wines of Italy are destined to be perfect pairings for seafood dishes like this one, but we're going to pick Cataldi Madonna's Percorino 'Guilia' from Abruzzo.
Not to be confused with the cheese of the same name, Pecorino is the name of a grape variety that produces grippy, mineral-rich white wines, with sharp acidity and citrus flavors throughout. All elements come together to pair beautifully with the lovely dish of cockles.
---