Caprese salad and wine pairing
---
Posted on 08 May 2020
This amazing summer dish is a classic but when it comes to wine pairing, some of us seem to have no clue. So how to make it properly and what wine goes with a Caprese salad?
An extremely simple recipe.
The recipe of this salad is traditionally using only 4 main ingredients and all of them are in season at that time of the year; so you can pick up the best ones with nary a hint of guilt. You just need amazing ripe tomatoes, creamy mozzarella di bufala, tender fresh basil leaves, and extra virgin olive oil - plus some flaky sea salt and a coarsely ground black pepper obviously.

For the tomato, you can either choose your side or dare to mix flavored varieties like Beefsteak, heirloom, or even cherry.
First of all, cut the fruits and cheese into thin slices.
Arrange the slices of mozzarella over the tomatoes on a serving platter and sprinkle with salt.
Drizzle extra virgin olive oil lightly over the top of it.
Add freshly torn basil leaves and season with a generous grinding of fresh black pepper.
Allow the salad to stand at room temperature for 15 minutes before serving for flavors to meld.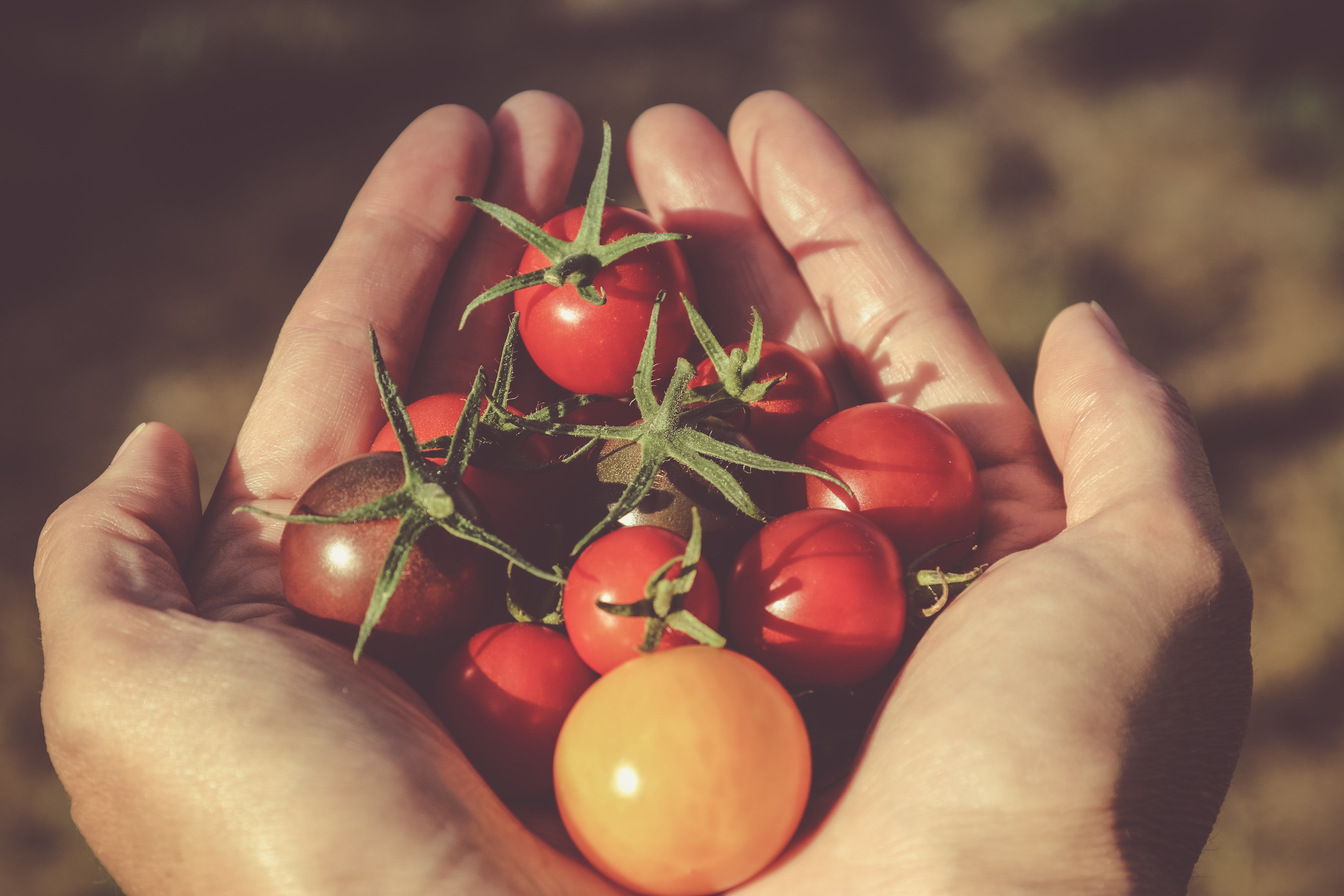 The best
Caprese salad's
wine pairing is white.
This salad is thought to originate from the Island of Capri in the bay of Naples even though it has never been officially proved. The only real fact is that it did not gain international fame until the middle of the 20th-century when rich foreigners started to rush to Italy on vacation.
The wine pairing here benefits from the recipe's genuine simplicity.
You will want to stay away from tannic reds (acid makes the tannins harsh) and oaky whites (not acidic enough) and focus on crisp white wines that stand up to the acidity of the tomato.
Prime candidates are light-to-medium bodied nectars that are rich enough to tackle the mozzarella and nimble enough to go with the tomato.
If you consider following the exploration of the same southern region of
Campania
, we highly recommend the aromatic and harmonious
Fiano di Avellino by Pietracupa
or the lovely complex fresh and spicy
Fiano di Avellino by Lapilli.
But moving up to the north of the peninsula,
Pinot Grigio Alto Adige by Cantina Andriano
is another fruity soft and full on the palate great alternative.
Finally, as you should have noticed at this stage: there is no vinegar in the dressing of this original version of the recipe. However, if you feel like adding some to get a richer Caprese salad - what would not really be a heresy neither since some Italians do so - then it could call out for a medium-bodied red wine pairing (
Chianti
or
Sangiovese
). The tomato would not weaken the wine and the wine would not overpower the cheese nor clash with the balsamic.
Now that you know what wine goes with the unmissable
Caprese
… Salute!
---
Related post