Recipe of the Month – Canederli
---
Posted on 04 June 2021
As are the way of things when we pick a wine region of the month, we also like to pick a traditional recipe from that region to show out to you all in the hope that we can all have a go at home. This month we're in Alto Adige, in Italy's mountainous North East. The food up here is a tummy-filling mix of Italian and Germanic cuisine, and we've found a recipe that fits that bill perfectly.

Once again from the amazing chefs at Great Italian Chefs, we've picked Canederli: speck, cheese, and bread dumplings. A great way to use up stale bread whilst satisfying your hunger and for not a great deal of money either. This is tasty, traditional, and amazing value.

Ingredients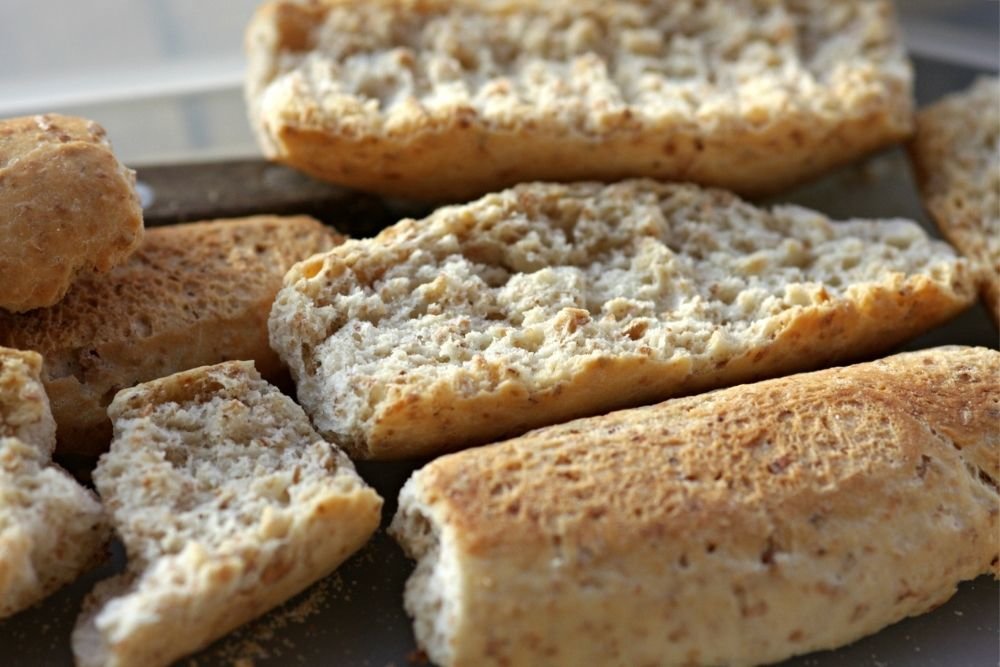 200 g diced, stale bread

200 ml of milk

2 eggs, beaten

1 pinch of nutmeg

1 knob of butter

1 onion, finely diced

150g of speck or bacon lardons

80g of emmental or gruyere

150 g of flour

1 handful of chopped parsley

Salt and pepper to taste

Method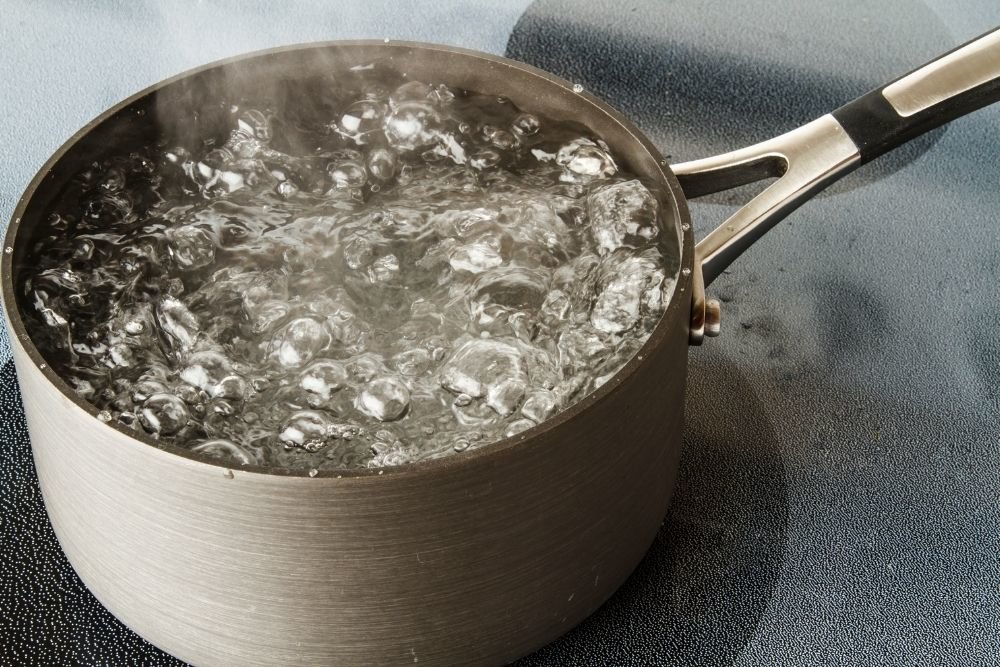 1) Dice the bread finely and soak in with the milk, nutmeg, and salt and pepper.

2) Sweat the onions and speck in butter on medium heat until the onions are soft and speck is beginning to caramelize.

3) Add the onions and speck, as well as the eggs, cheese, flour, and parsley to the bread mixture. Mix together, then leave to rest in the fridge for 30 minutes.

4) Divide the mixture and shape into small balls (2-3cm in size).

5) Cook in batches in salted boiling water for around 5 minutes.

6) Serve in bowls of beef broth with grated parmesan over the top.

Wine Pairing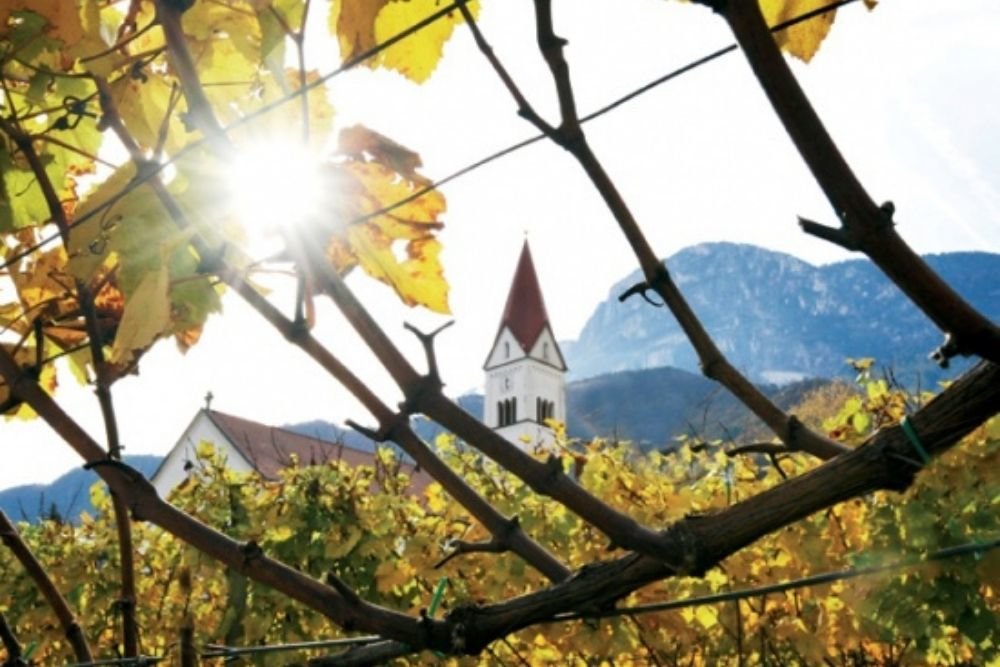 1) Sylvaner Aristos 2018 by Cantina Valle Isarco

A wine packed full of freshness, minerality, and length, it's the perfect lifter for the heavy dumplings in the dish, but with enough texture and body to match it pound for pound on the palate.

2) Pinot Noir Classico 2018 by Cantina Terlano

Again, we're looking for freshness and depth of flavor, but the extra tannin to the body works brilliantly with the bacon and beef broth.

3) Pinot Grigio 2020 by Cantina Terlano

This is a fabulous Pinot Grigio, with plenty of freshness, minerality, and herbal notes, but it's the ability to take a back seat and allow the flavors of the dish to come to the front, without being overpowered, that we love so much. A great wine to show off the food it pairs so well with.
---
Related post