Brew Up A Storm With These Halloween Inspired Drinks and Wines
---
Posted on 05 October 2021
As we head into October it's time for many to start thinking of party season! Halloween marks the start of party season for many, and maybe that's the reason we've so embraced the holiday in the UK in recent years. We've come up with a list of Halloween-inspired drinks to serve your guests this year, leaving you to concentrate on the main business of getting those all-important costumes perfected for the big night!
Blood Red Halloween Sangria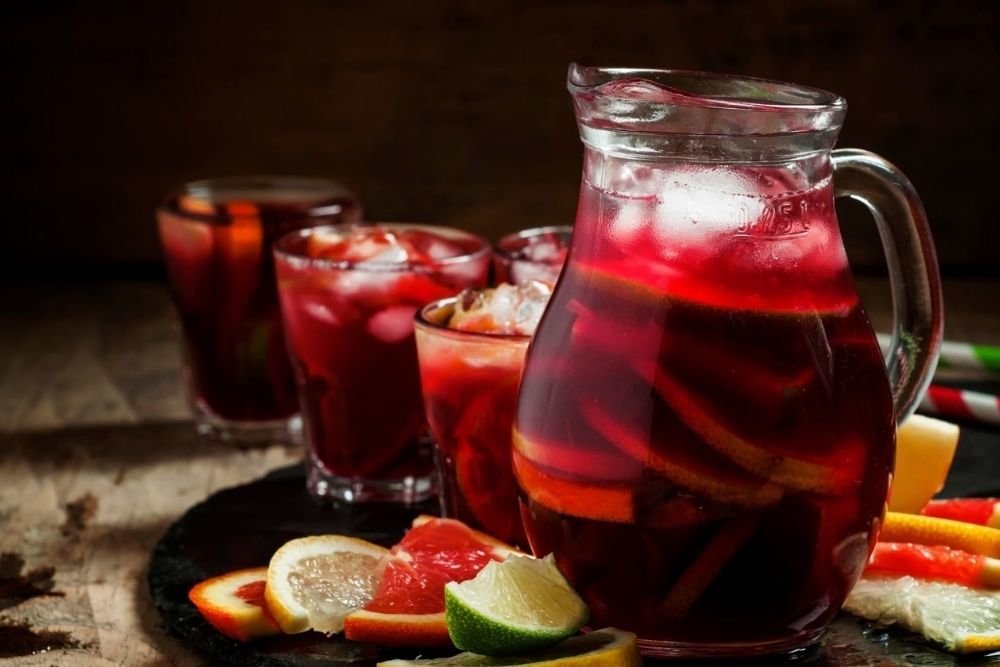 The perfect party punch with that little bit of added 'blood red' tinge. It's as simple as throwing all the ingredients in a jug or a punch bowl…or maybe a cauldron if you can find one handy! Cut one orange and one lemon into wedges and place in the jug with a quarter cup of sugar and two cups of chilled ginger ale. Now pour in a bottle of wine. You're looking for something fruity and blood-red in color. We'd suggest Caldora's ruby red and perfumed Sangiovese-Merlot blend from Puglia will be perfect for the job. TIP - For that extra kick, think about adding a splash of Liquore di Lampone from Antica Distilleria Quaglia.
Basil Prosecco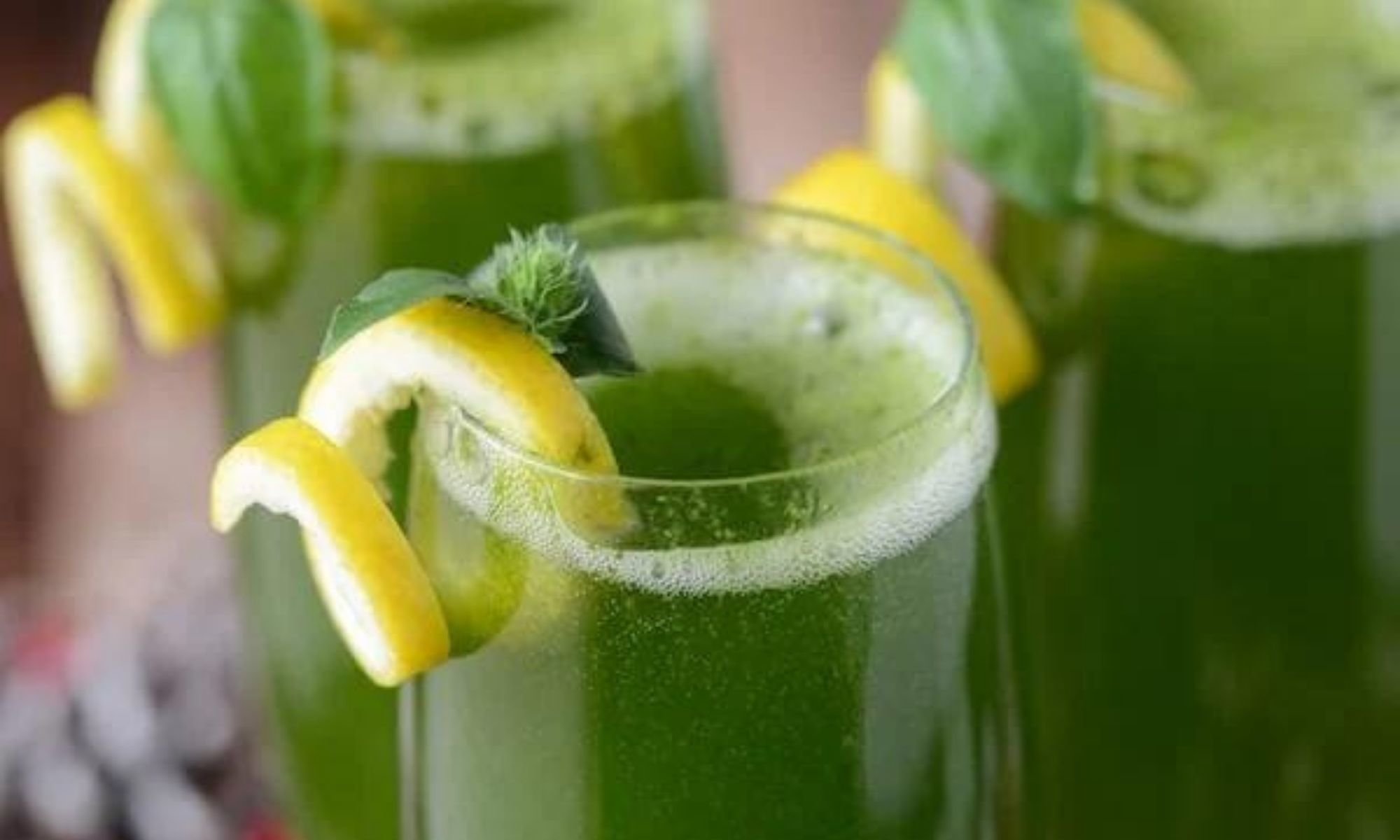 So we've got the blood-red drinks all sorted, so now it's time for the bubbling, green potion for all those thirsty witches and warlocks. What you'll need for this is half a cup of water, half a cup of sugar, and mix them together over medium heat in a pan to make a syrup. Once done, remove from the heat and chill down. Once chilled, put the syrup in a blender with 10 large, fresh basil leaves and a teaspoon of fresh lemon juice. Puree until smooth. You know have your basil syrup! Add the basil syrup to a jug or glasses of prosecco making sure to get the taste (and the color) spot on. We'd suggest Vinvita's Prosecco Spumante DOC as the perfect prosecco for the job! Here is the RECIPE.
Washing Down the "Trick or Treat" Swag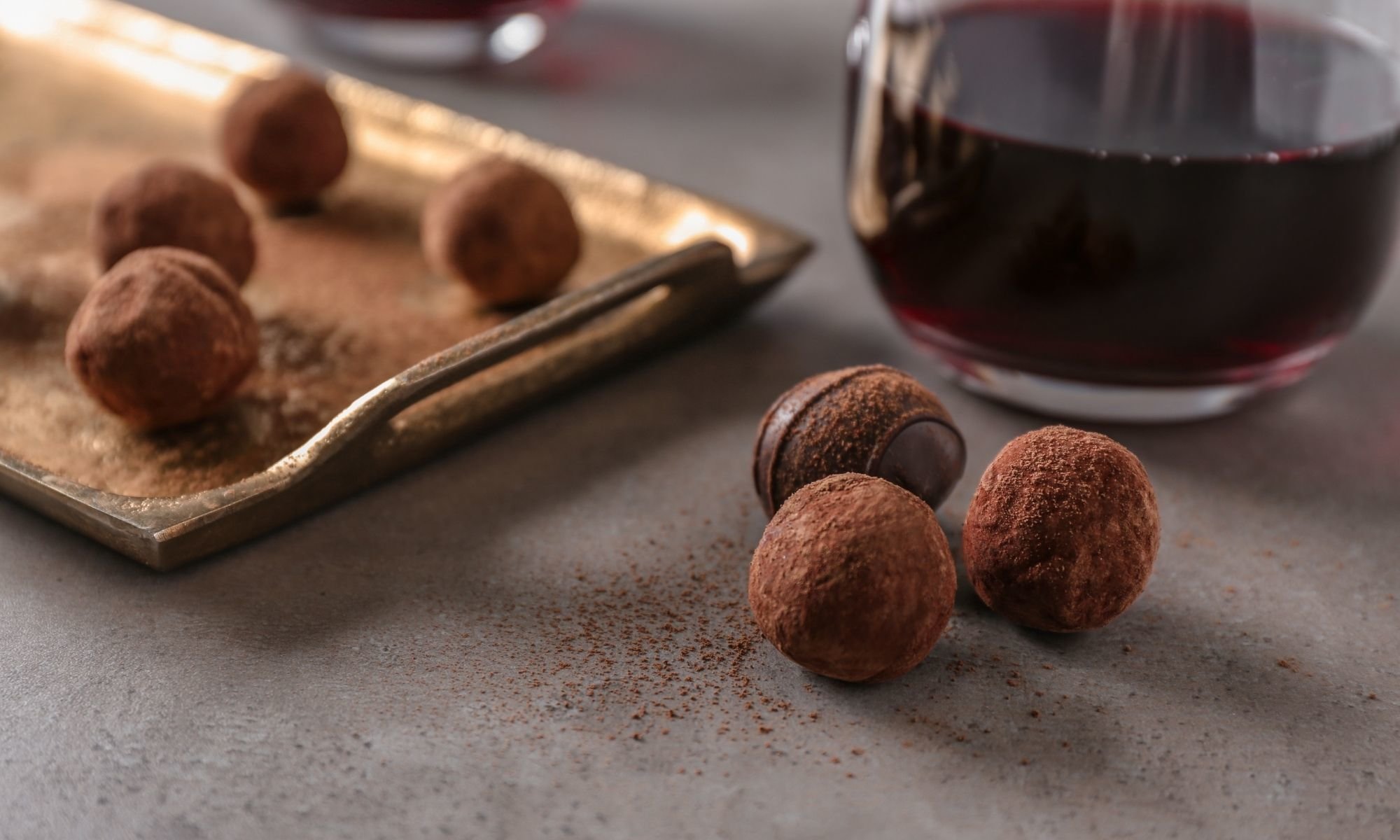 The kids have been out on the pavement terrorizing the neighborhood in their ghoulish garb and have returned with triumphantly full buckets of "Trick or Treat" swag. Of course, they surely won't mind sharing a little bit with mummy and daddy, right? For all kinds of sweets and candies, it's always good to have a chilled bottle of Moscato D'Asti around as a pairing. We'd recommend Paolo Saracco's fabulous Moscato D'Asti DOCG as the best choice.
For those fans of chocolate out there, then maybe something more along the lines of the full-flavored and full-bodied Recioto Della Valpolicella, and there are few better than Le Salette's Le Pergole Vece.


---
Related post