Best 6 Whites to Start your Italian Journey
---
Posted on 01 March 2022
Following on from last week's "Best 6 Reds to Start your Italian Journey" I think you may have realised this blog was just round the corner. It's time to turn our attentions to white wines, and some of the brilliant bottles available across the regions of Italy.
White wines are often rather unfairly overlooked compared to red wines when it comes to the idea of expression and luxury in the world of wine.
In Italy it's almost criminal not to explore the myriad of grapes and styles available, from summer sippers to food pairing perfection, and all the way to seriously high end bottlings.
So here it is, a mixed case of 6 white wines that can get you started on the white wines of Italy.
You can then head online, pop them all in your backet on our e-shop at www.libiamowines.co.uk, and continue your vinous journey through this incredible country.
THREE FAMOUS WHITE WINES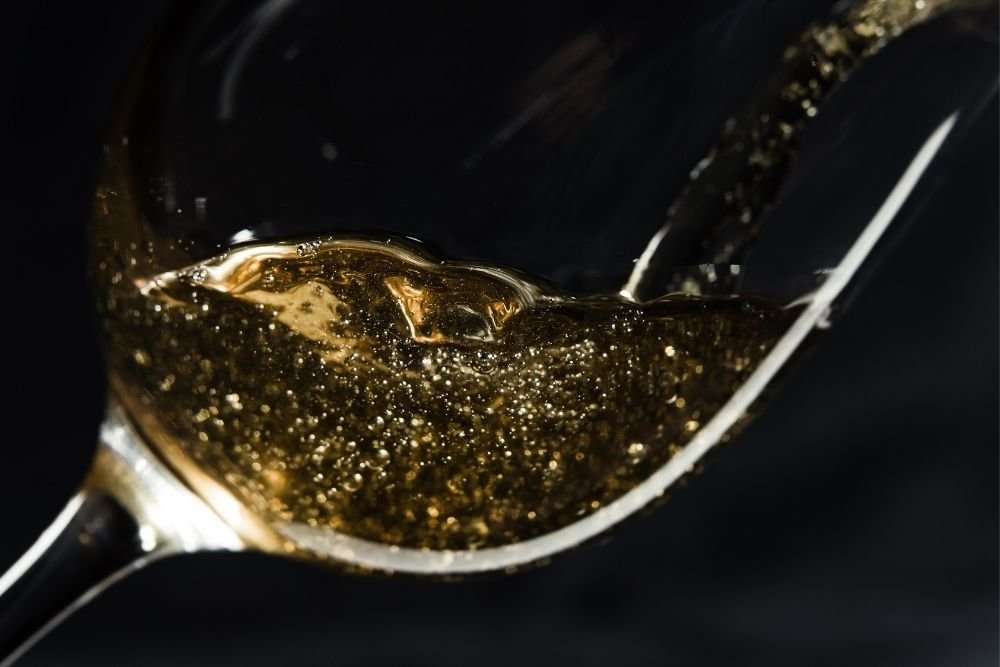 Without wishing to sound like a broken record, it's pretty impossible to cover every base in only a few wines.
But here are a few of our favourite "famous" white wines of Italy that we just couldn't ignore when it came to our boxed set.

Cantina Terlano's Pinot Grigio Classico 2020
Italian Pinot Grigio has a very weird reputation in the UK.
We've loved it for years, but now the wine factories in Veneto are involved making mass-produced, low flavoured wines to fill the demand, the wine lovers of the world are a bit twitchy about going for a glass of "Pinot Greej". Classic Pinot Grigio however, from the higher altitude and lower yielding sites in Trentino and Alto Adige are seriously subtle and fabulous wines with floral notes, citrus, green, and stone fruits, and balanced and refreshing acidity.
This is why we loved them so much in the first place, and well worth getting back in your wine rack!

Greco di Tufo by Lapilli
The Campania region is the agricultural region that historically went to feed the Kingdom of Naples. Greco has always been a prized variety in these parts, and in other regions of Southern Italy as well.
But the hillside sites of Campania, at around 500m above sea level, give great elevation to add a refreshing character to the body, minerality and herbaceous characters within the wines.
This is a brilliant white wine to have around for food pairings as it's medium copes with most pasta dishes, and it's salty and nutty minerality makes it fabulous with grilled fish.

Monte Tondo's Soave Classico 2020
Over in the North East of the country, in the prolific Veneto region, lies the wonderful city of Verona and the famed vineyards of Soave in the rolling hills over to the east of the city.
Principally made from the Garganega grape variety, the slightly warmer inland vineyard region gives stone and exotic fruits and joyous floral notes to lift the almond and grainy minerality from the soils of the region. The Classico region is the "original", historical vineyard area of Soave before it's expansion in the 1960s, and more often than not gives more concentrated flavours and great quality wines.
TWO UP AND COMING STARS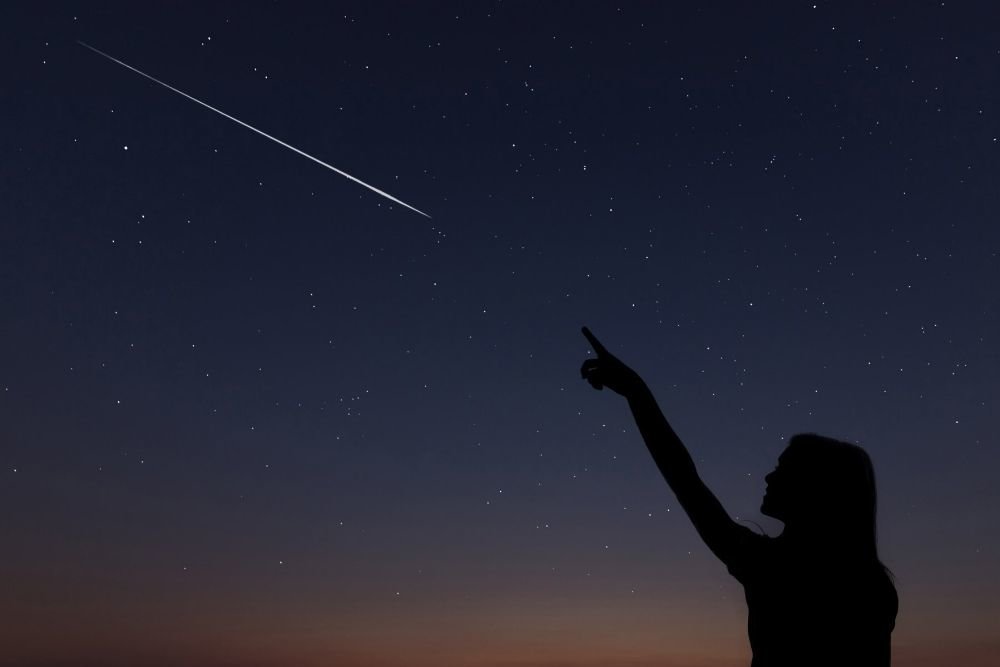 The famous wine regions, even for the white wines, are mostly up north of the country. This is reflective of the historical economic dominance of the north over the south. It's only in the recent decades that the south has had the confidence and the money to begin to produce their own top end wines and get them out there for export.

Benanti's Etna Bianco DOC 2020
We mentioned last week when we did the reds that the slopes of Mount Etna in Sicily are providing arguably the most interesting and sought after vineyards in Italy right now.
This active volcano is home to some of the most interesting soils, slopes, and aspects going. And they're constantly changing! The widely acclaimed Benanti are using Sicily's local Carricante white grape variety to show off the freshness from altitude and the mineral bite from the volcanic soils.
Get Googling Sicilian fish recipes and enjoy.

Caiaffa's Fiano Puglia IGT 2020
Fiano is another white grape variety that is increasingly prized across Southern Italy.
It's spiritual home is Campania and the famed wines of Fiano di Avellino. But one of our favourite producers in Italy, Puglia's organic Caiaffa, are making a stonking Fiano in and around the heel of Italy's boot. Ripe citrus, stone fruit, and white flowers are added to by a lees minerality and medium bodied mouthfeel.
Great as an aperitivo or with light pasta and fish dishes.
ONE NICHE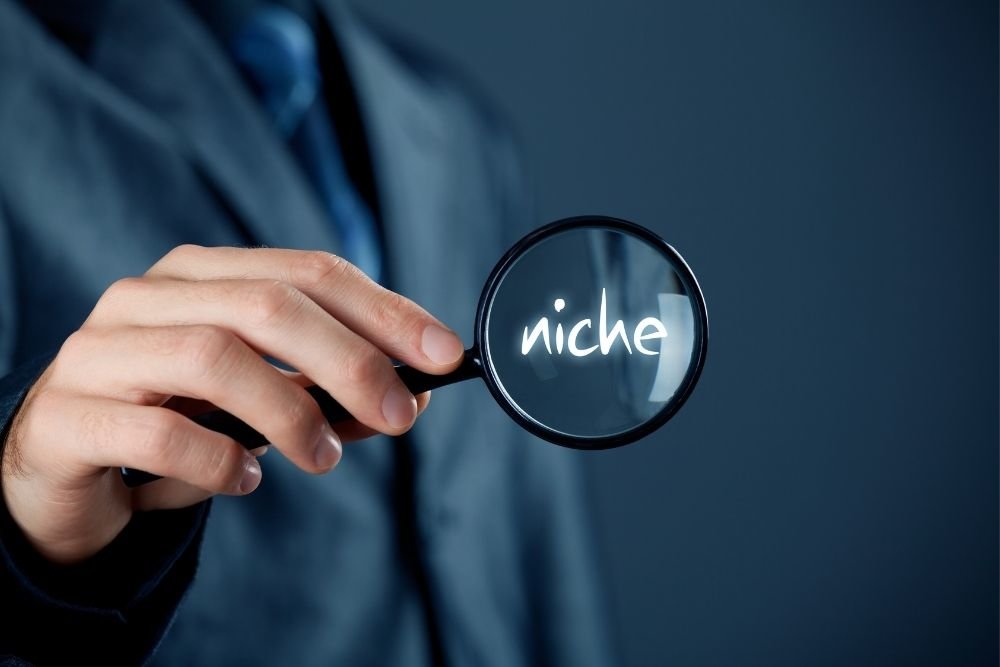 Always worth throwing in a wine that might not be the first on everyone's lists, but one that really shows off the diversity of regions, climates, and grapes in Italy.

Ronchi Di Cialla's Ribolla Gialla 2020
Over on Italy's North Eastern border with Slovenia lies Friuli Venezia-Giulia which produces some of Italy's finest white (and orange) wines using historic grape varieties and techniques.
Many of you may not have heard of Ribolla Gialla, but it's local fame in this part of the world sees the best winemakers take it on and make it their own, in both Italy and Slovenia's re-emerging wine scene. Ronchi di Cialla have been credited as the pioneers of bringing Ribolla Gialla back to its former glory, and this is by far our wine expert, Mike Turner's, favourite wine under £20 that we sell, and that includes the reds!!
---
Related post