Best 6 Reds to Start your Italian Journey
---
Posted on 22 February 2022
Wine is a confusing old business, even for those in the know! When you love wine and have been reading labels and following regions and producers for years, the large range on offer is fabulous. When you're just starting out though, it can sometimes be hugely confusing and often quite off putting. But that's where we're here to help.

Italy has the largest number of commercial grape varieties in the world and fiercely regional styles and flavours. It's nearly impossible to cover Italian wine with only a handful of bottles, but we're going to have a go at picking out a mixed case of 6 red wines that can get you started on the red wines of Italy. You can then head online, pop them all in your backet on our e-shop at www.libiamowines.co.uk, and begin your journey through this incredible country.
THREE FAMOUS RED WINES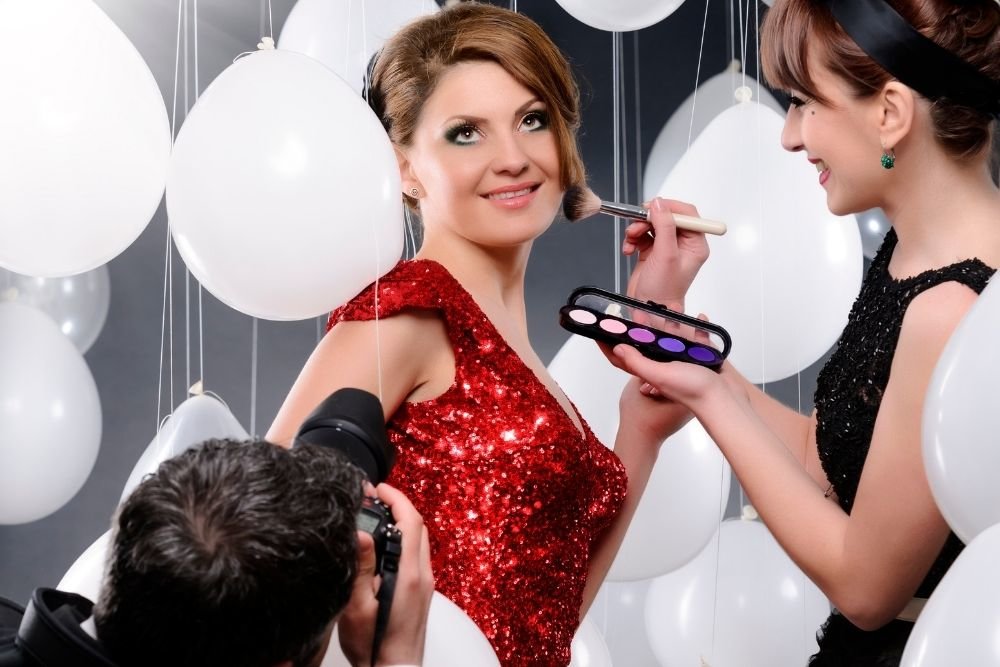 As we've mentioned, it's pretty impossible to cover every base in only a few wines.
There do exist, however, a number of the uber-famous wines of Italy that we just couldn't ignore when it came to our boxed set.

Castello Di Ama's Chianti Classico Ama 2019
Chianti had to be in there, right?
One of the oldest designated wine regions in the world, and gracing every Italian restaurant this side of the Bronx, Chianti is the famous red wine region of Italy for drinkers of all tastes.
Smooth, fruity, usually some herb and spice, and perfect pairings with pastas and pizzas alike.
We've picked a Classico (made within the traditional regional boundaries) to kick you off with a slice of Tuscan luxury.

Oddero's Barolo Classico 2016
The wine of kings and the king of wines, Barolo has had an often chequered history since the style we know and love today came to be loved in the mid 19th court of the House of Savoy in Torino.
It's only since a group of dedicated producers in the 1980s pushed for pure excellence that the wine world, along with its well-heeled investors, pushed Barolo into the stratosphere of a true world icon.
No mixed case of this type would be complete without one.

Le Salette's Amarone Della Valpolicella Classico 2016
Over in the North East of the country, in the prolific Veneto region, lies the wonderful city of Verona and the famed vineyards of Valpolicella.
The reds of Valpolicella are classically lighter and fruitier in style, but Amarone is a style that adds punch and power and body by drying out the grapes after picking to concentrate the sugars and flavours.
What you get is a serious concentrated, brooding wine, usually with plenty of tannin and alcohol, but never shy of flavour.
Not one for the faint of heart, but a true Italian classic.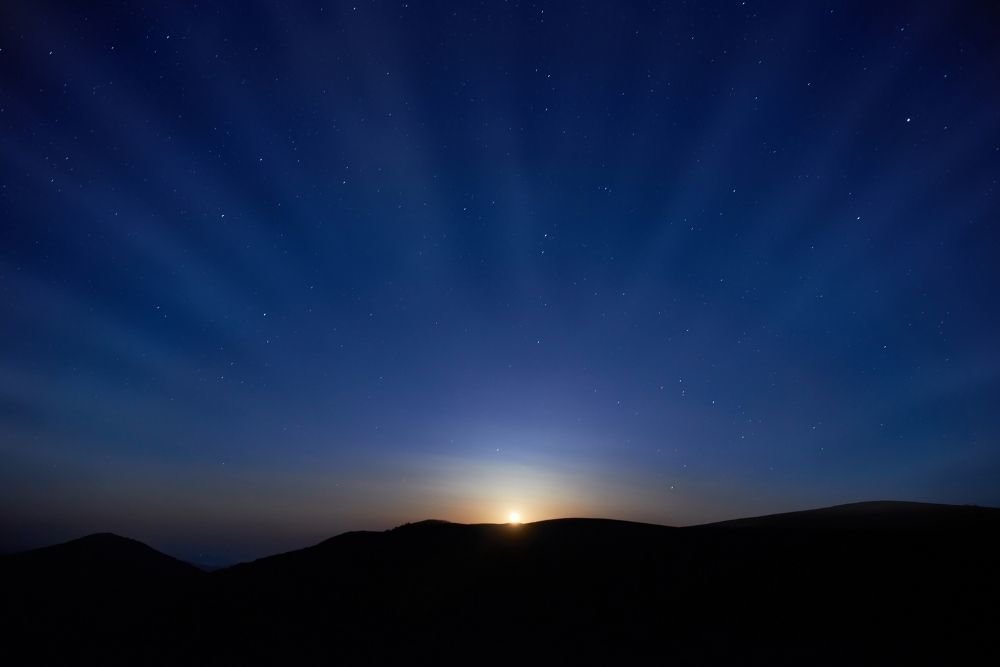 The famous wine regions, you may have noticed, are mostly up north of the country. It's only in the recent decades that the south has had the confidence and the money to begin to produce their own top end wines and get them out there for export.

Benanti's Etna Rosso DOC 2019
Arguably the most interesting and sought after vineyards in Italy right now are those on the slopes of Mount Etna. This active volcano is home to some of the most interesting soils, slopes, and aspects going. And they're constantly changing! The local Nerello Mascalese grape is fast becoming a star and producing fresh, vibrant fruity and spicy reds, often with a gentle hint of oak.

Caiaffa's Primitivo Puglia IGT
The southern tip of Italy, often referred to as the "heel of the boot", has benefitted hugely from investment and modern winemaking techniques in the last 30 years. For many years Puglia made bulk wines for export or to "pack out" more famous wines in the north with perfume or structure. Thankfully the move towards lowering yields, favouring quality over quantity, and estate bottled continues at pace and the red grapes of Negroamaro and Primitivo are proving huge hits in both Italy and on export markets.
ONE NICHE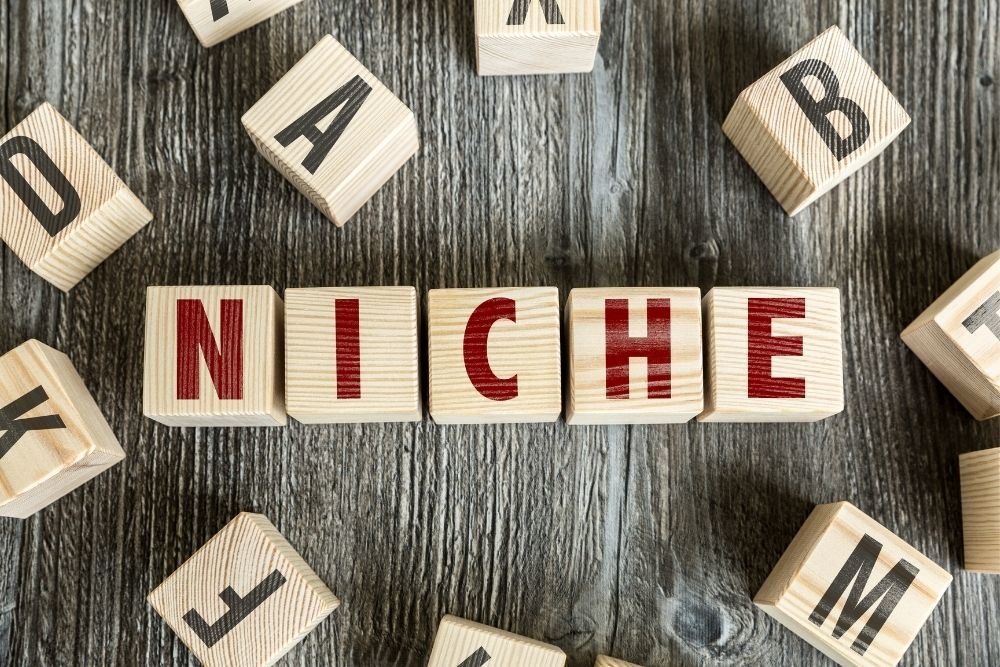 Always worth throwing in a wine that might not be the first on everyone's lists, but one that really shows off the diversity of regions, climates, and grapes in Italy.

Cantina Andriano's Lagrein Rubeno 2020
In the extreme north east of Italy, up in the Dolomites, is the region of Alto Adige. More famous for producing some of the most iconic and world class white wines in Italy, some porducers still persist with high quality and interesting wines from local grape varieties such as Schiava and Lagrein. Lagrein itself is famed for producing wines of high acidity and high tannin, but under low yields can have beautiful plum fruit concentration and is certainly a unique red wine expression from Italy.
---
Related post