The Simple and Sublime Tastes of Arrosticini
---
Posted on 26 July 2021
For the food pairing option for the wines of Abruzzo, it's hard to go too far away from the classic Arrosticini.
The Abbruzzese have historically been known as mountain dwellers and farmers and the simplicity of the cooking and ingredients for these simple, yet delicious barbequed meat skewers pay homage to just that.
The Ingredients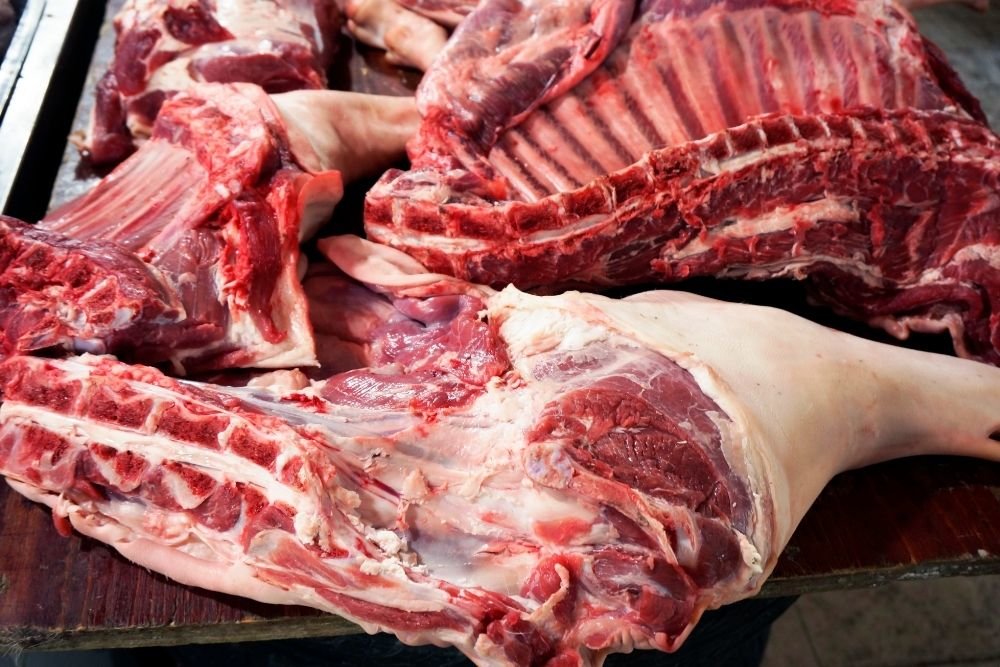 This is one of the shortest ingredients lists around. You need the meat to cook, and some salt, pepper, rosemary, and olive oil to taste. One important point, if you want to be truly Abbruzzese, is the selection of the meat. Of course, you can use lamb or pork, but for the authentic taste ask your butcher for hogget or mutton. Don't worry, you're not tracking down a brand new animal you've never heard of! Hogget is sheep meat in its second year, and mutton is sheep meat from animals older than 2 years old.
The Cooking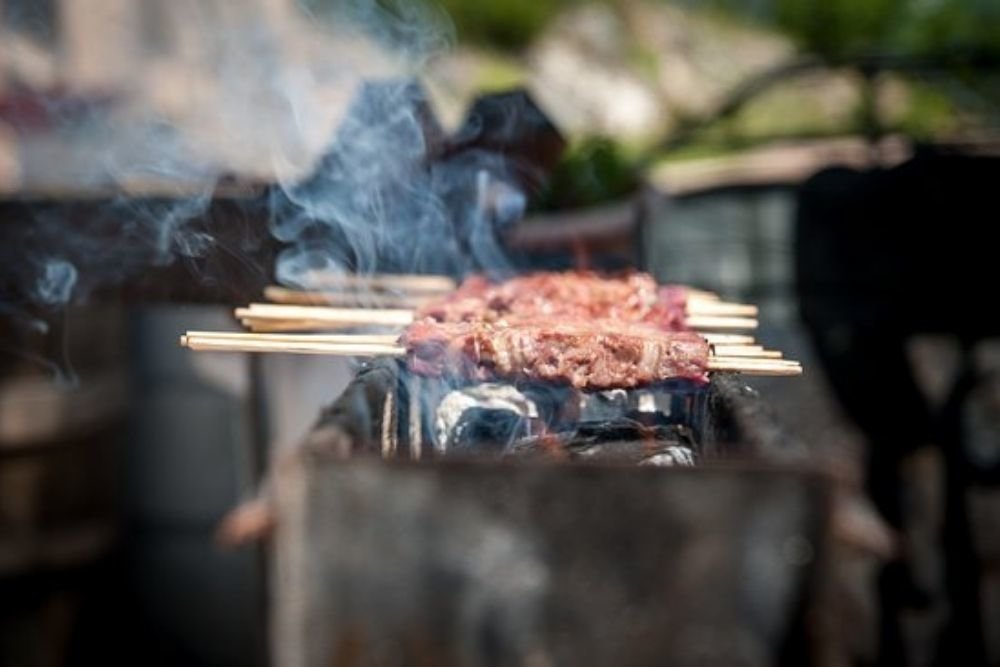 Dice the meat into cubes and then place them on skewers ready for the barbeque. You can then brush them with olive oil and sprinkle them with salt, pepper, and rosemary. In Abruzzo, they are cooked slowly on a special shape of a brazier, known as a fornacella. But you don't need to rush out and buy yourself one any time soon. A normal outdoor grill or barbeque will work great. The two important points when cooking is that the skewers never come into contact with the flames so as not to burn them, and also you turn them relatively often to ensure a slow and thorough cook throughout. Once cooked through you can apply a touch more olive oil, and salt and pepper to taste.
Great Wines to Pair With Arrosticini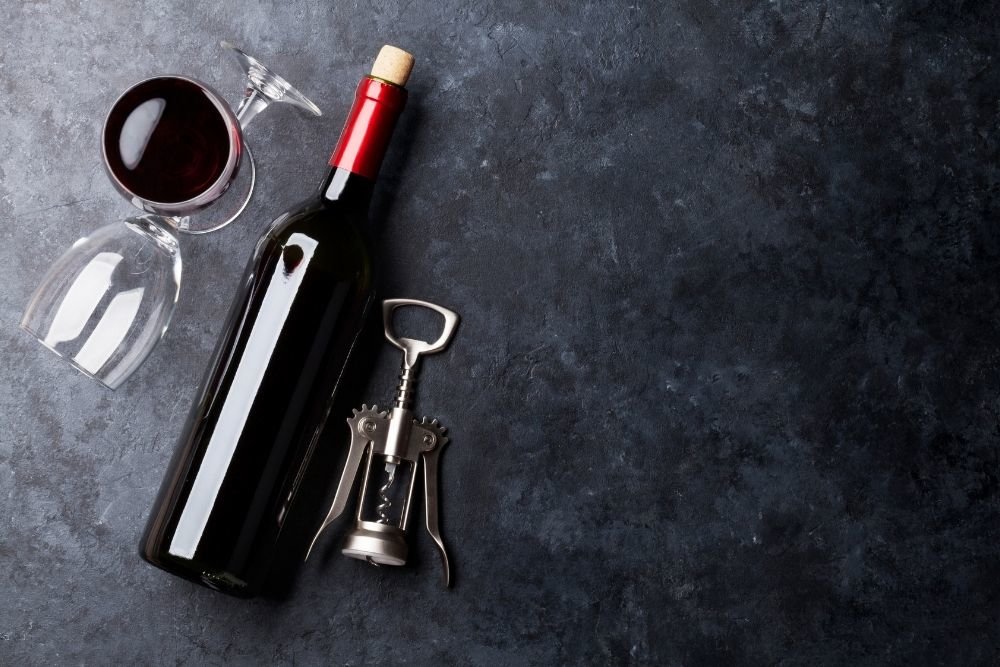 Montepulciano D'Abruzzo by Caldora
This Montepulciano D'Abruzzo is made in a fresh and fruity style, with very balanced tannin it makes it a great everyday option for the dinner table.

Montepulciano D'Abruzzo "Malandrino" by Cataldi Madonna This wine is also from the fresh and fruity style of Montepulciano D'Abruzzo, but from specific vineyard plots and reduced yields, increasing the concentration of the grapes. This is a high-class wine.

Montepulciano D'Abruzzo Yume by Caldora
As much as so many Montepulciano D'Abruzzo wines are made to be fresh and fruity, it can develop superbly in oak, and Caldora's Yume does just that with 6 months in barrel leaving spice and chocolate additions to the thick red and black fruit and a smooth tannic structure.
---
Related post