The Magical World of Piemontese Antipasti
---
Posted on 15 September 2021
Italy might be one country, but it really is a collection of differing regions, cultures, and cuisines all under one flag. If you're a wine and food lover then this vast array of regional differences makes it an almost never-ending treasure trove of smells, textures, and tastes. Nowhere is this truer than in the North West region of Piemonte, famed amongst wine lovers for its Barolo and Barbaresco wines. A quick glance at any Piemontese cookbook will reveal two regional obsessions at either end of the meal; the French influenced dolce, and the regionally influenced antipasti.

The antipasti courses at a Piemontese banquet are almost the stars of the show, with often up to 5 different courses dedicated to the various dishes. As it's Piemontese month at Libiamo, we've picked out 3 of our favourites for you to wet your appetites and get you adventurous in the kitchen for our "Lesser Known" Piemonte tasting coming up at the end of this month.


1 - Carne Cruda All'Albese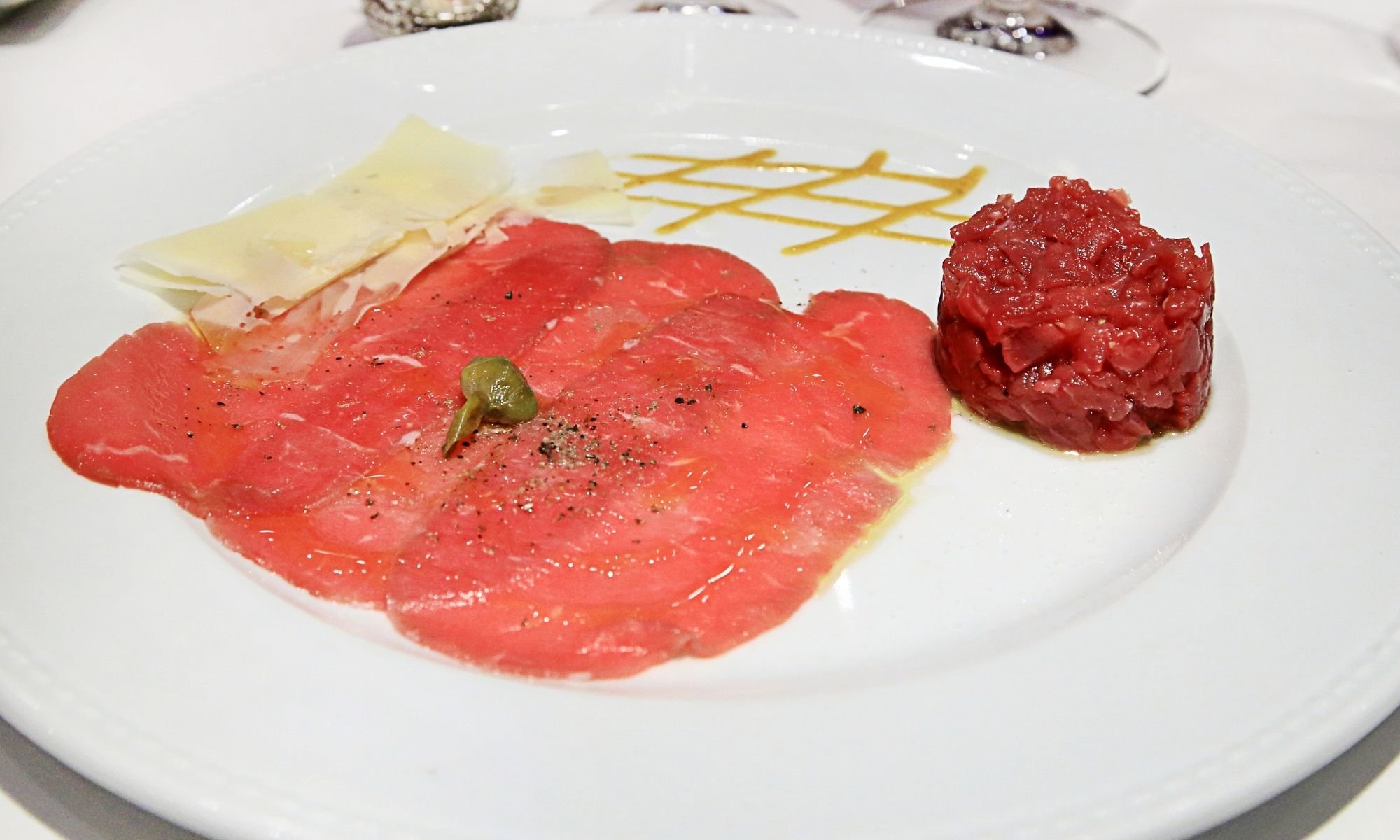 If you speak a modicum of Italian you've probably already worked out what this is. It's raw meat, often beef, from around the town of Alba. Often seen as a different take on steak tartare, its beauty is in its simplicity. You take raw, finely sliced beef and flavour with salt and pepper and often some garlic. Obviously it goes without saying that the quality of the beef is paramount.

There are optional extra flavourings, including shavings of parmesan cheese, piemontese hazelnuts, or lemon juice that cures the meat. The lemon juice, however, is the source of a great deal of debate, with traditionalists eschewing its use as it can overpower the simple flavour of the meat. But it's your dinner, you have it like you want!
2 - Peperoni Con La Bagna Cauda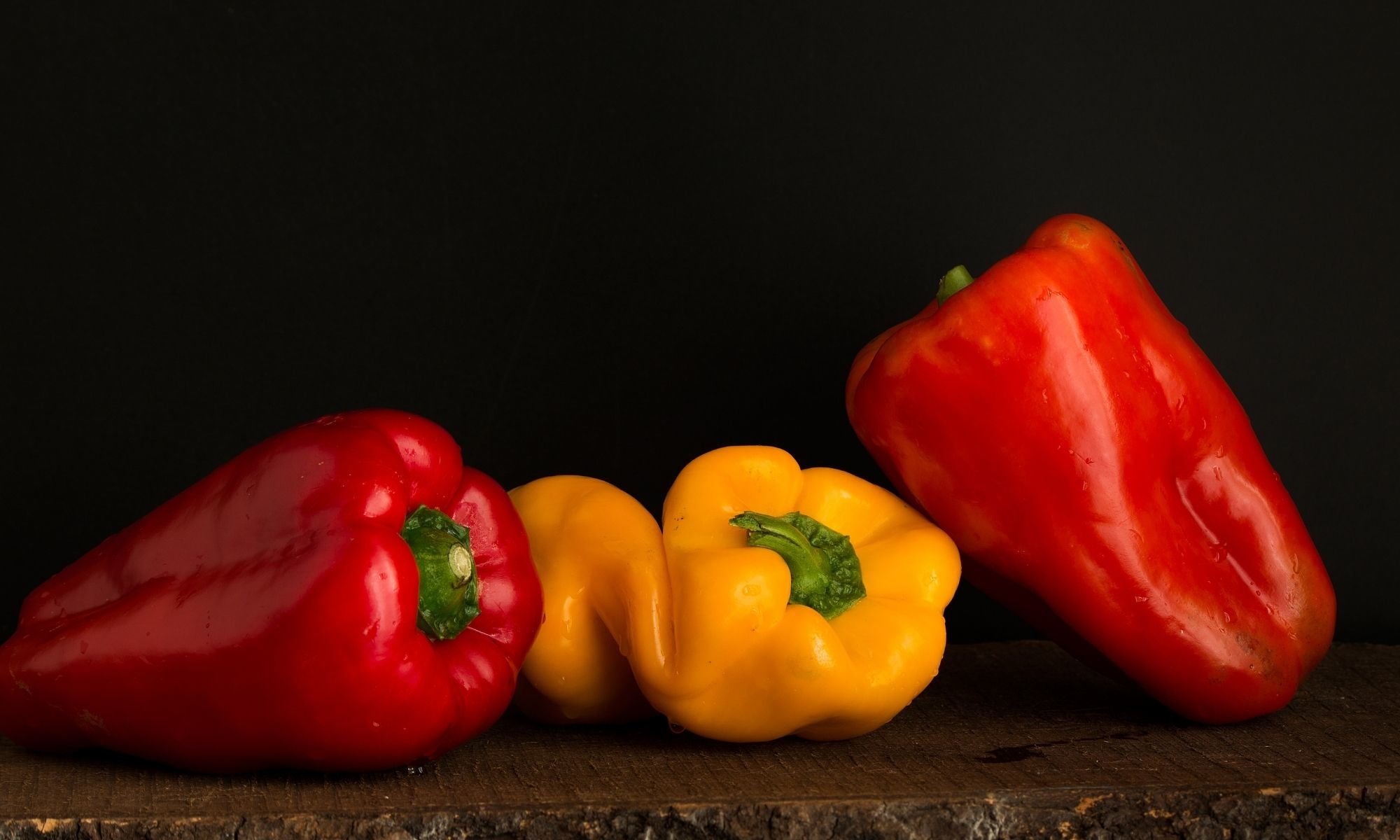 Again, it's the simplicity of many of these antipasti that make them so easy to try at home as long as you have access to the best ingredients. This dish is based on the popular piemontese dip, Bagna Cauda. You can buy it in jars in specialist shops in the UK, but if you'd like to have a go yourself then hang fire, we'll be printing a recipe for Bagna Cauda on next week's blog.

The peperoni part has nothing to do with pizza before you ask!! It's the Italian name for bell peppers, and these add the sweetness and texture to the dish. Simply drizzle on olive oil, the grill them skin side up until they begin to blacken and blister. Then remove the skin, add a flick more olive oil, lay them on a plate, and pour over the Bagna Cauda.
3 - Vitello Tonnato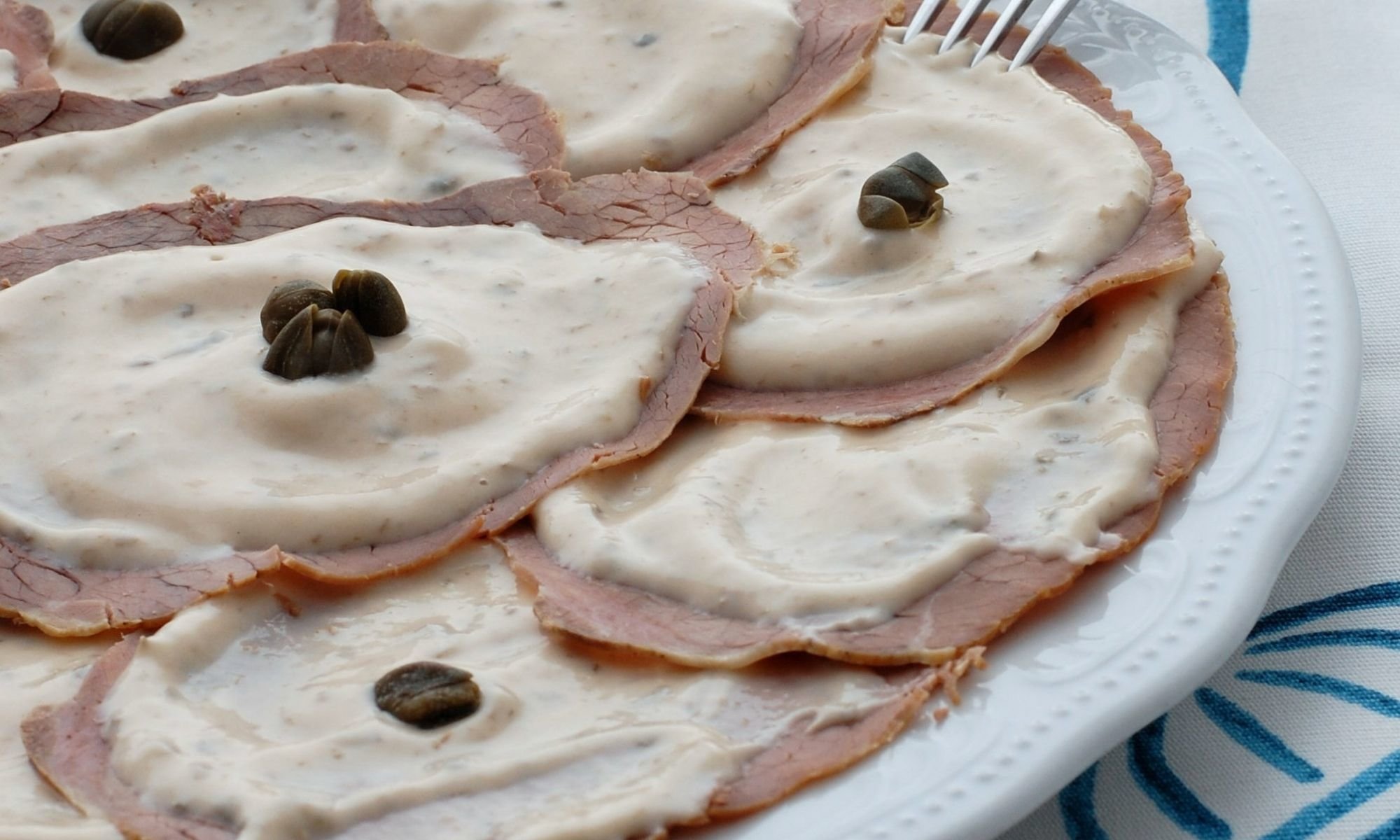 When you first see this dish on the menu, or have it translated for you, it's difficult to work out. It's veal with a tuna sauce. That sounds revolting, right? Think of it in a different way; it's the Piemontese version of surf and turf!

The marinated, and then boiled veal is cut into thin strips, placed on a plate, and a sauce made from tuna, anchovies, garlic, capers, eggs, and lemons is then drizzled generously all over the top. This is a MUST TRY dish, so go check out the recipe on Great Italian Chefs now.
Wine Pairings with AntiPasti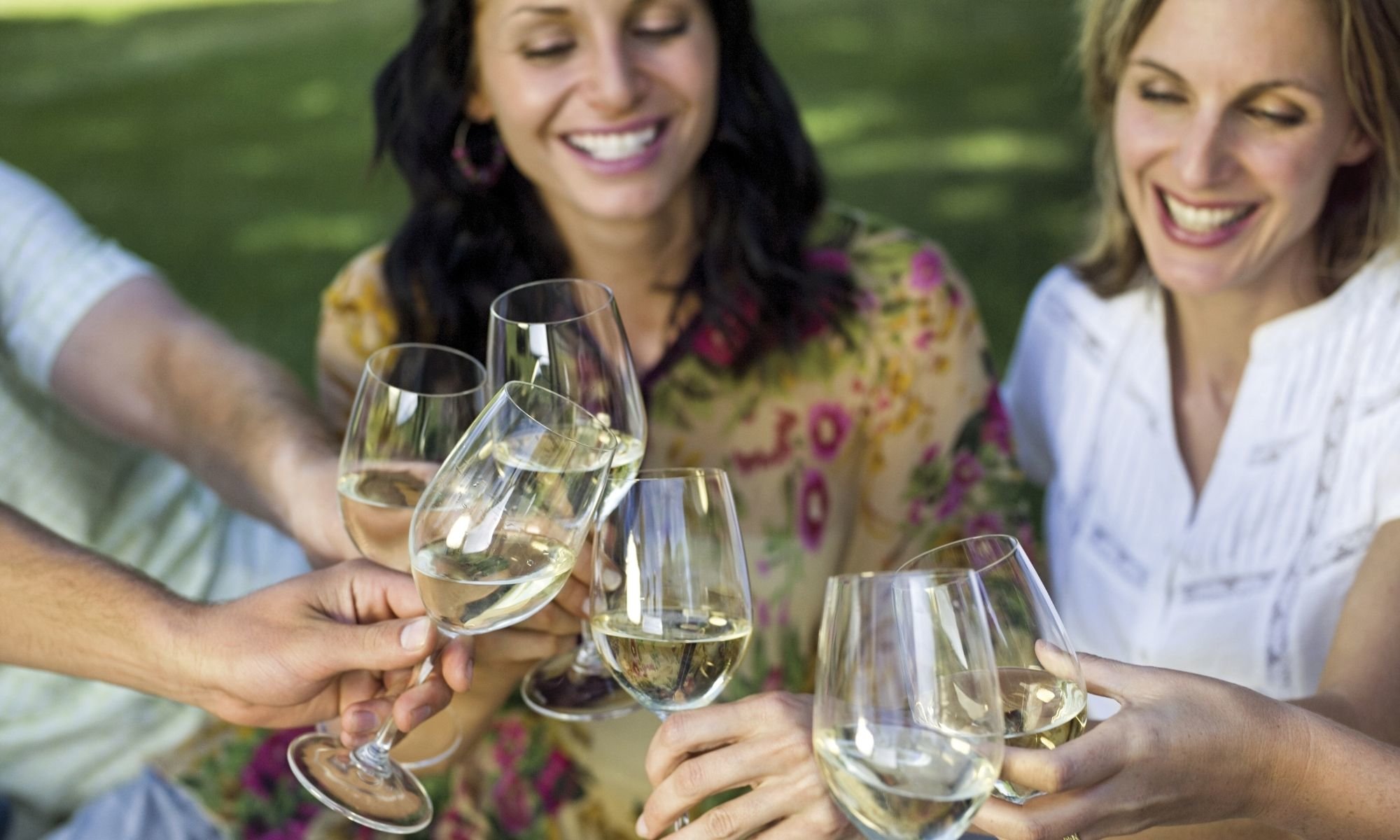 ---
Related post