An Introduction the Crus of Barolo
---
Posted on 16 November 2021
Barolo, known as "the King of Wines and the Wine of Kings", is beyond question one of the most famous and luxury wines produced in the whole of Italy. In recent years huge effort has been made to rank the finest vineyards and wines of Barolo so that the wine lovers (and wine investors) of the world can make more sense of this mixture of aspects and terroirs that until very recently could only officially use "Barolo DOCG" on the label. Since 2010 we've had the Barolo Crus, and here's how it's happened...
The Communes of Barolo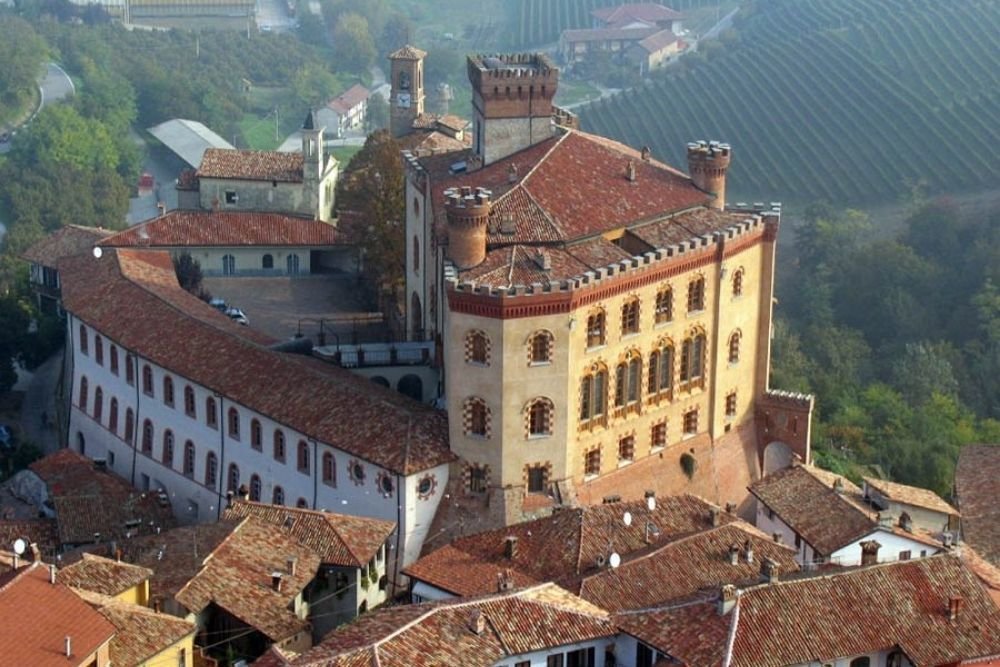 Barolo wines themselves are not from one homogenous site. Barolo DOCG (the regulated production area) includes 11 different communes in Piemonte in North West Italy, which are regions around the larger towns in the area.Of course, the village of Barolo and its impressive 10th century castle, is the town everyone has heard of, but for those of you who have drunk a lot of Barolo in the past, or have been lucky enough to visit at some stage of your life, will also recollect the likes of Montforte D'Alba, La Morra, Serralunga D'Alba. The communes are dotted up and down the twin valleys and hilly ranges that offer a huge variety of "terroir".
History of Barolo Crus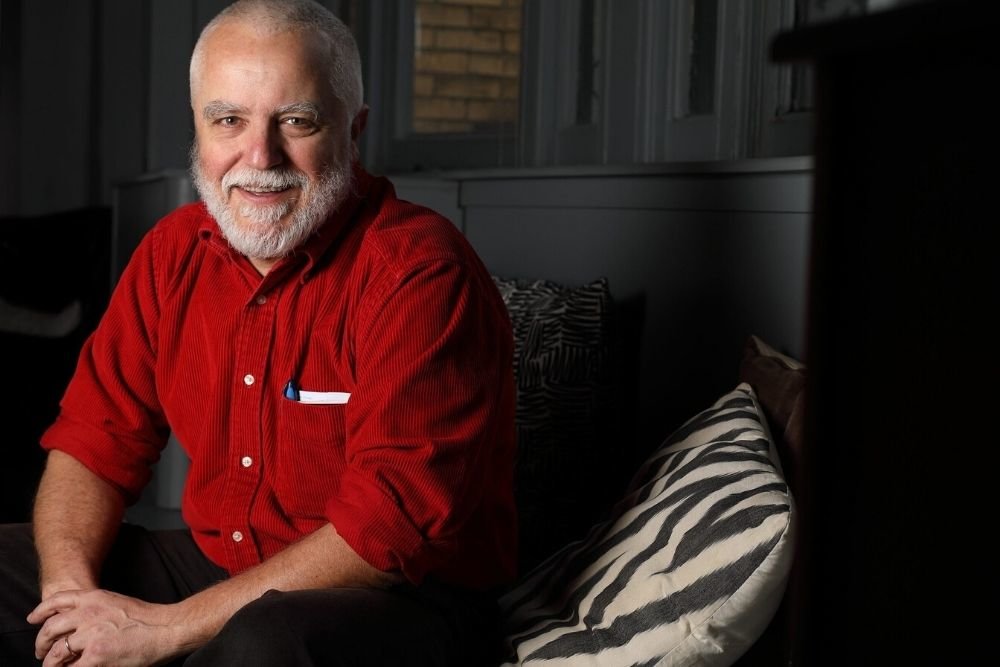 The idea that the different vineyard sites across the towns and communes of Barolo are not all equal in terms of quality, or at least not all equal in the styles of wines that are produced, is not a new one. Each commune has been known to have a "style" for many years. The wines of Serralunga D'Alba, for example, were seen as heavier and more age-worthy than the lighter and more elegant wines of La Morra. It wasn't until 2010 that the local Consorzio, in conjunction with the work of wine cartographer extraordinaire Alessandro Masnaghetti (http://www.enogea.it/en/), officially published a selection of 170 (yes, 170!!) different "crus" based on a geographical and oenological study by Masnaghetti, and unfortunately, a small touch of inter and intra communal politics that allowed the Consorzio to finally sign it off.
Interesting Crus Worth a Look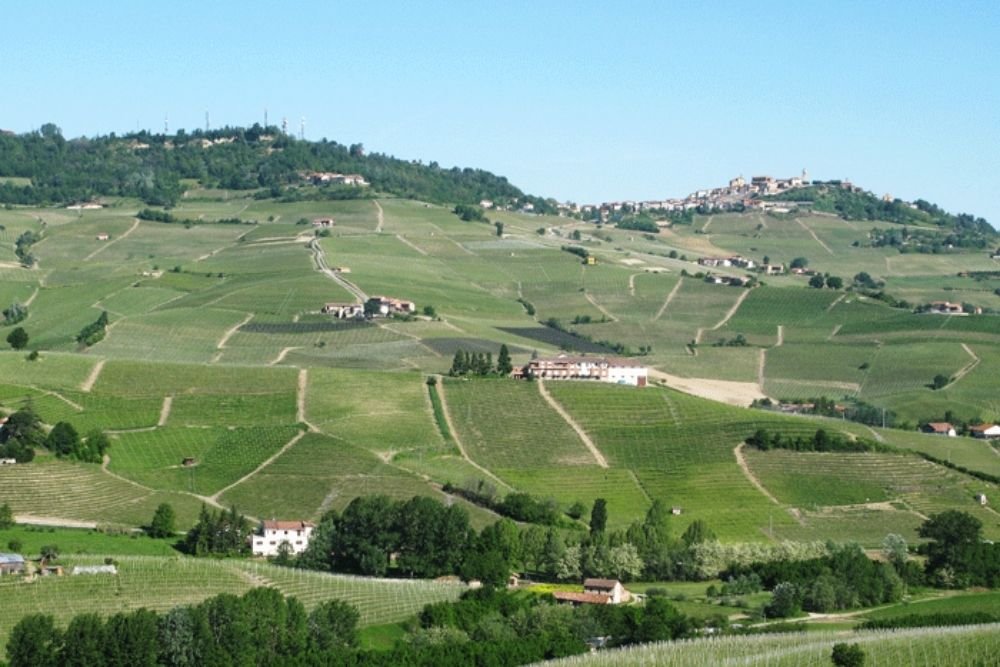 As with any new classification, there will always be errors and objections, with some vineyards slipping through the net that might not otherwise have been there. There are also issues with size. Some crus are one single vineyard, such as Cannubi in Barolo, whereas others are very large and used as a catch-all term for a quality stretch of hillside, such as the 740 acres Bussia in Montforte D'Alba. But there are some vineyard sites that are truly worthy of the name "Barolo Cru". Our favourites include:La Morra La Serra, BrunateBarolo Cannubi, SarmassaMonforte D'Alba Ginestra, CastellettoSerralunga D'Alba Falletto, CerrettaCastiglione Falletto Villero, Fiasco.
3 Fabulous Barolo Cru Wines to Try
From the cru of Cannubi in the commune of Barolo:
Francesco Rinaldi's Barolo Cannubi 2017 DOCG.
From the cru of Brunate in the commune of La Morra:
Francesco Rinaldi's Barolo Le Brunate 2017 DOCG.
From the commune of Serralunga D'Alba:
Ettore Germano's Barolo Serralunga D'Alba 2016 DOCG.
The full line up of communes of Barolo are: Barolo, Novello, Monforte D'Alba, Serralunga D'Alba, Diano d'Alba, Grinzane, Castiglione Falletto, Roddi, Verduno, Cherasco, La Morra.
The official name for the Barolo crus are Menzioni Geographiche Aggiuntive (MGAs). For a full list of the MGAs please visit Consorzio's
website.
---