January's Region of the Month: Abruzzo
---
Posted on 21 January 2021
Following on from last week's article about the brilliant Montepulciano D'Abruzzo we thought we'd carry on with an article about the region itself; Abruzzo.

Abruzzo is one the finest Italian regions to travel from a tourism perspective. Admittedly as a coastal region, it doesn't have the glitz and glamour of a Portofino in Liguria or Porto Cervo in Sardegna, but its sandy beaches stretch north and south from Pescara on the Adriatic coast providing the sun-seekers plenty of nourishment.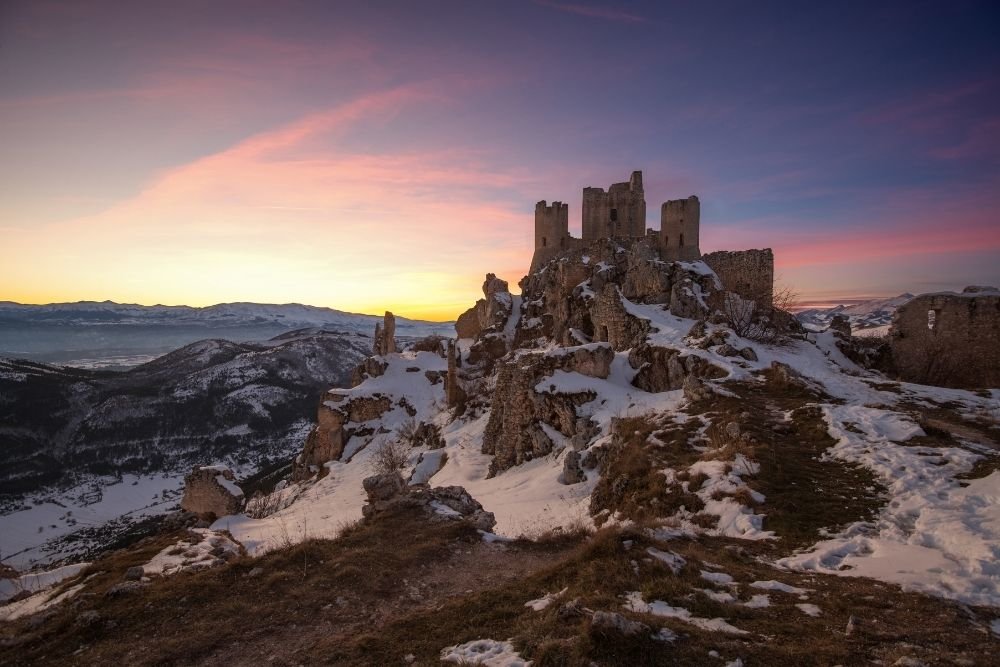 From a food and wine and active tourism point of view, however, it's the brief journey inland towards the National Parks dotted up and down the Apennine Mountain range that can really capture the imagination. The hills are dotted with picture-postcard medieval walled towns, and although many were severely damaged in the 2009 earthquakes centered on the unfortunate town of L'Aquila, they remain open for visits and tourist dollars are really helping the recovery.

These foothills provide the sun-drenched slopes and soil varieties that allow for the production of the finest wines of Abruzzo. When you think of Abruzzo wine, you of course think Montepulciano D'Abruzzo, beautifully ruby red with full-bodied fruit and spice, and some would argue that is the best wine from Abruzzo. But the Abruzzo wine region is actually the 5th largest Italian wine producer, so there's plenty more to keep your eyes open for!

The white wines of the region are dominated by Trebbiano D'Abruzzo. Trebbiano is the most planted white grape in Italy and can achieve huge yields which make for happy grape growers, if not much less happy drinkers, as most of these wines are high volume and unexciting. The best Trebbiano D'Abruzzo, and ones well worth seeking out, are actually made from Bombino Bianco, a marvelously named grape from Puglia.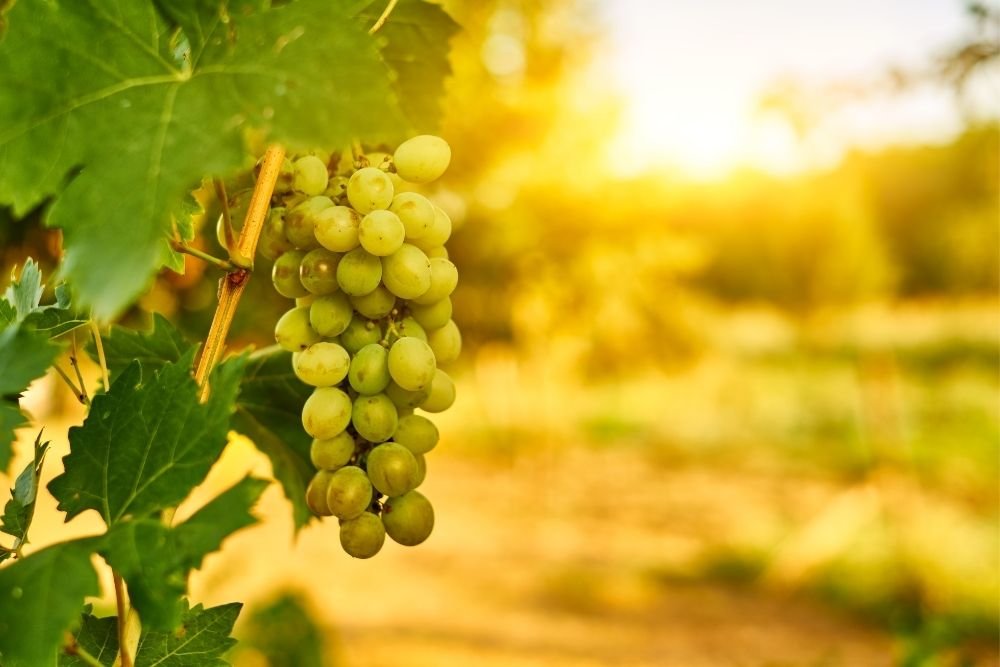 A very noteworthy mention has to go to Pecorino.
No, not the cheese, the grape! On the superior slopes, looking out on the sea, these grapes produce delicious dry white wines, full of citrus and floral flavors and a waxy minerality that keeps those tastes lingering for a long time to come.
Abruzzo rosé wine also exists, from the Cerasuolo grape. These aren't the same light salmon pink wines of Provence, these are arguably much prettier, much pinker, and almost as a nod to the way the grape is pronounced, have aromas of ripe red cherries with a firm tannic body. They are excellent food pairing rosés, coping with fish, white meat, red meat, and herbal vegetable dishes.
As you can see, the Abruzzo region has plenty for thirsty travellers to enjoy. Or you can sit back and let Libiamo's wines take you there from the comfort of your own house!
---
Related post