The Stunning Scenery of Abruzzo
---
Posted on 21 July 2021
As we continue with Abruzzo month, we decided to do something that we've never really done before at Libiamo. We've introduced Abruzzo as a wine region and also spoken about its iconic red wine, Montepulciano D'Abruzzo.

But one of the biggest reasons for visiting Abruzzo, other than the wine and food, of course, is the breath-taking natural beauty. It is simply stunning.
So here's a quick photoblog of why Abruzzo needs to be on your bucket list.

Rugged Mountains
To the west of Abruzzo lies the Apennine mountain ranges, which includes the Gran Sasso D'Italia; a massif and national park that boasts one of the highest peaks of Italy. These are not just rolling hills, these are impressive geological formations and a must for the active traveler whether trekking or climbing.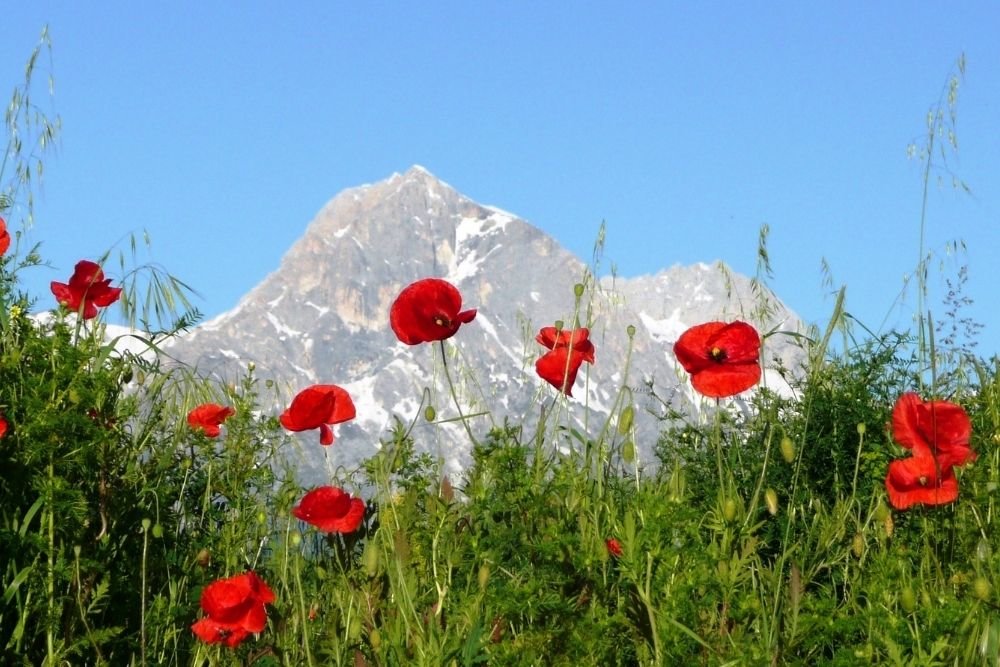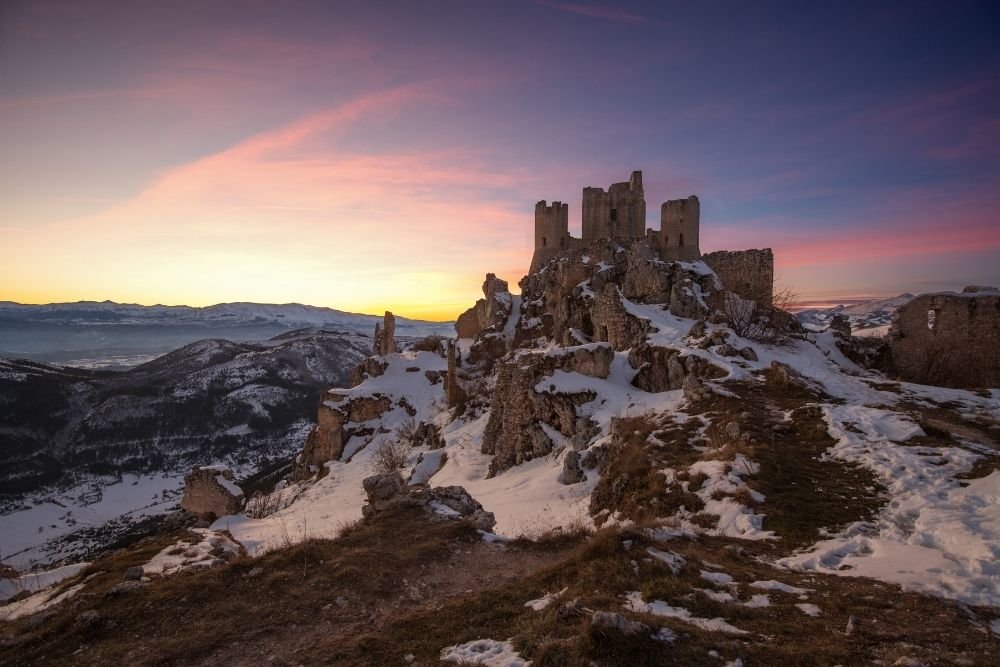 Long Coastline
To the east of Abruzzo lies a 129 km sandy shoreline on the Adriatic Sea. Many of these beaches carry Blue Flag Status for their unspoiled beauty. The city of Pescara lies right on the coast, but for quieter and more rugged beauty, head towards the Trabocchi coast, a UNESCO-protected stretch of cliffs and beaches characterized by the stilted fishing huts that give the coast their name.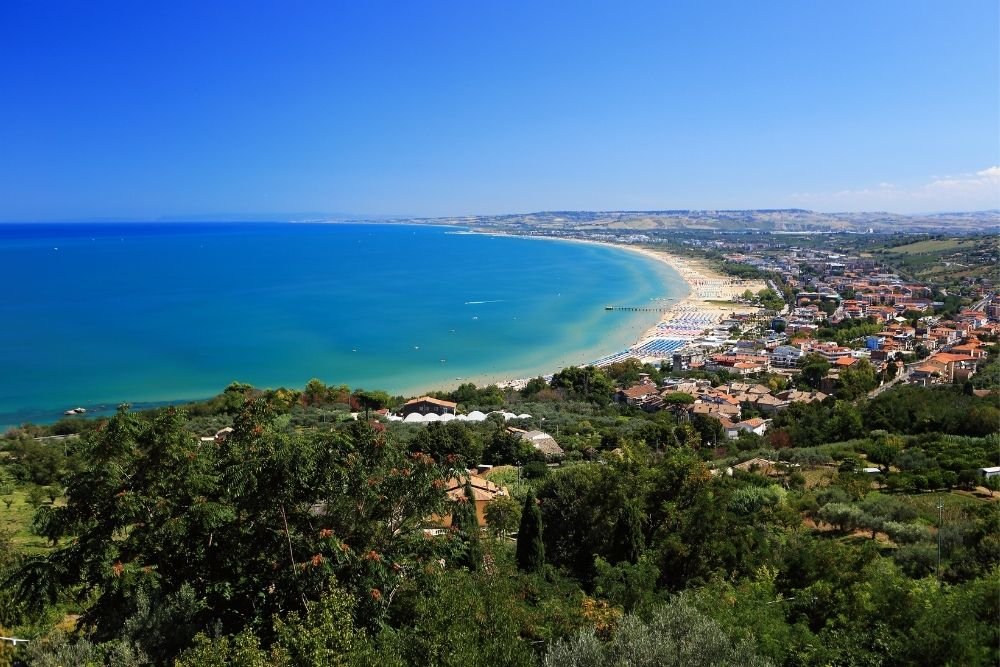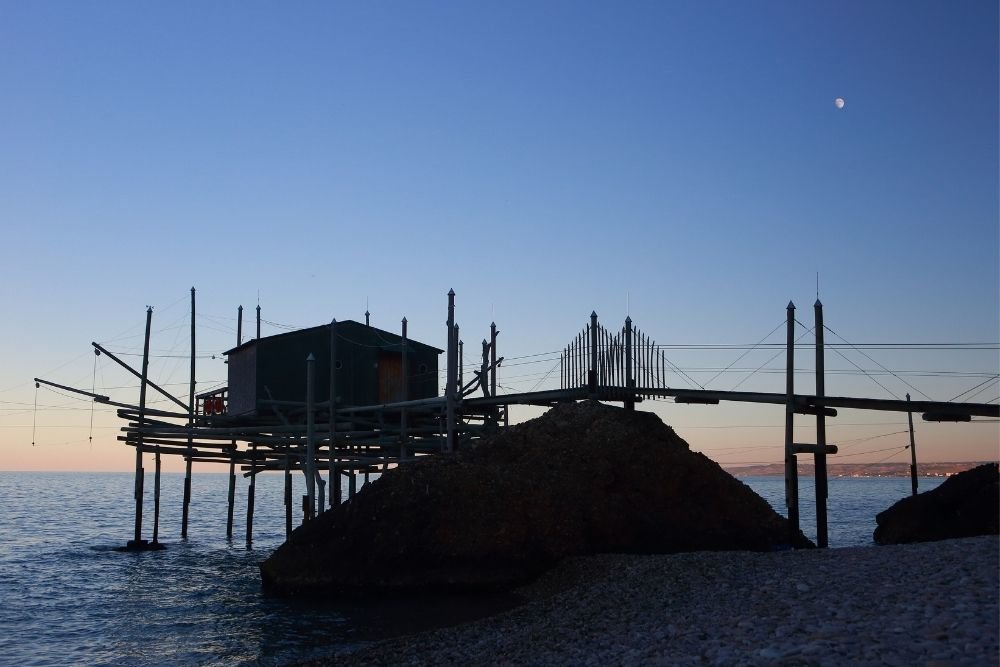 Fortified Towns
The Abbruzese have always been known as hill dwelling people, and throughout the middle ages and the Renaissance the communities found safety and shelter in fortified wall towns that dot the landscape all around. The 2009 earthquake that hit the region's capital, Aquila, brought destruction to many of these settlements, but Abruzzo can still boast over 20 of the most beautiful villages in Italy, as voted for by the government tourist board.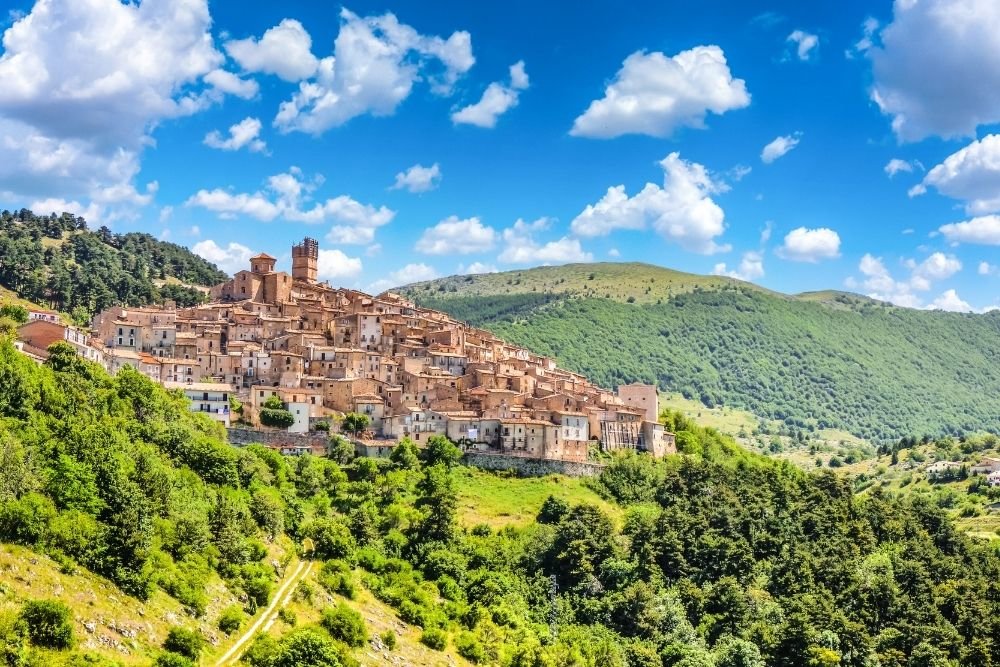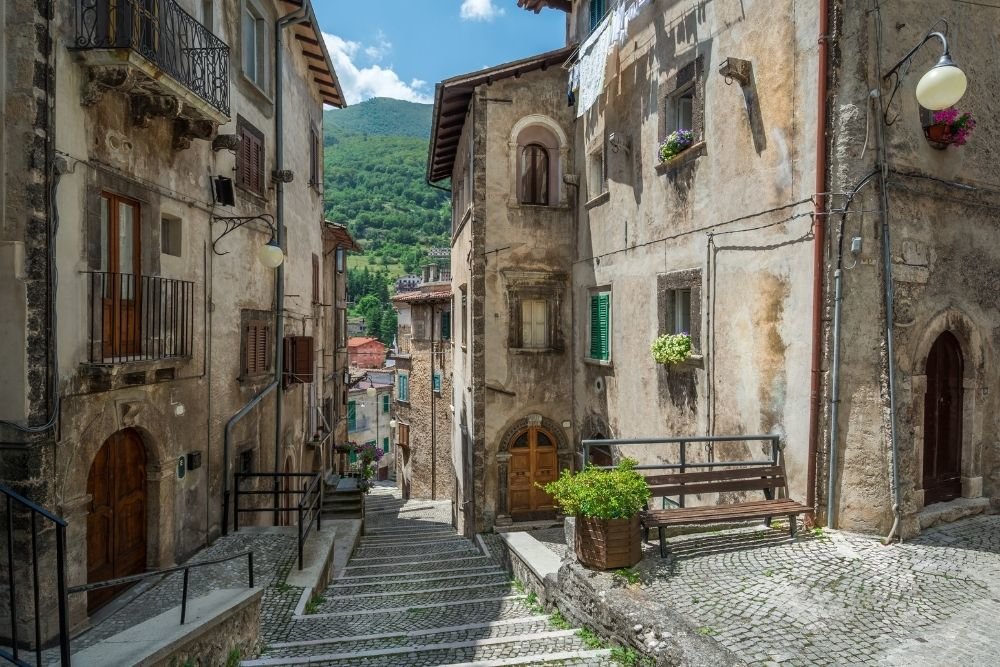 Great Abruzzo wines to try
Montepulciano D'Abruzzo by Caldora
This Montepulciano D'Abruzzo is made in a fresh and fruity style, with very balanced tannin it makes it a great everyday option for the dinner table.
Montepulciano D'Abruzzo "Malandrino" by Cataldi Madonna
This wine is also from the fresh and fruity style of Montepulciano D'Abruzzo, but from specific vineyard plots and reduced yields, increasing the concentration of the grapes. This is a high-class wine.
Montepulciano D'Abruzzo Yume by Caldora
As much as so many Montepulciano D'Abruzzo wines are made to be fresh and fruity, it can develop superbly in oak, and Caldora's Yume does just that with 6 months in barrel leaving spice and chocolate additions to the thick red and black fruit and a smooth tannic structure. Fabulous with lamb chops.
Book your ticket to our Wines of Abruzzo Tasting
At the end of this month, we'll be meeting up online to taste three fabulous wines from Abruzzo and talk our way through this stunningly beautiful wine region.
Join us on Wednesday 28th July at 7 pm!
---
Related post