5 Top Facts About Sicilian Wine
---
Posted on 08 March 2022
Sicily is the largest island in the Mediterranean and is Italy's southernmost wine region.
Throughout most of the 20th Century, it was a producer of significant quantities of high-volume bulk wine for either export or blending. But since the 1980s, the quality of Sicilian wine has increased dramatically, using fabulous land, climate, and grape varieties to emerge as one of Italy's most exciting wine regions. Here are 5 top facts about the wines of Sicily to whet your appetite for this brilliant wine producing region of Italy:

1) Making Wine for Thousands of Years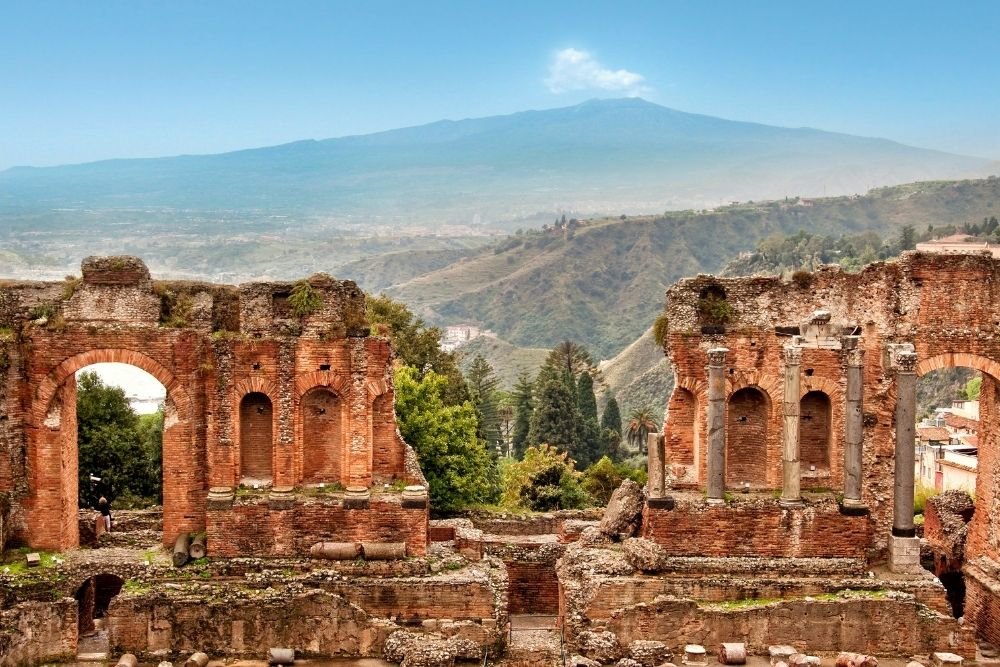 Winemaking records on Sicily go back at least to 1700BC and has been rumoured to be an established part of Sicilian life as far back as 4000BC.
It's not hard to see why, given the warm, dry conditions with gentle coastal breezes, providing the idyllic conditions for grape growing.So ideal are the conditions that Greek legend states that it was in Sicily that Dionysus, the Greek god of wine, planted his most prized vine.
After an arduous journey where he took along a vine and protected it along the way, he arrived in Naxos in Sicily and decided to plant the vine, establishing Sicily's first vineyard.As with most legends, however, historical truth has it slightly differently. Although the ancient Greeks are credited for spreading vineyards to much of Italy, it's reckoned that it was the Phoenicians that brought vines to Sicily.

2) Fabulous Indigenous Grape Varieties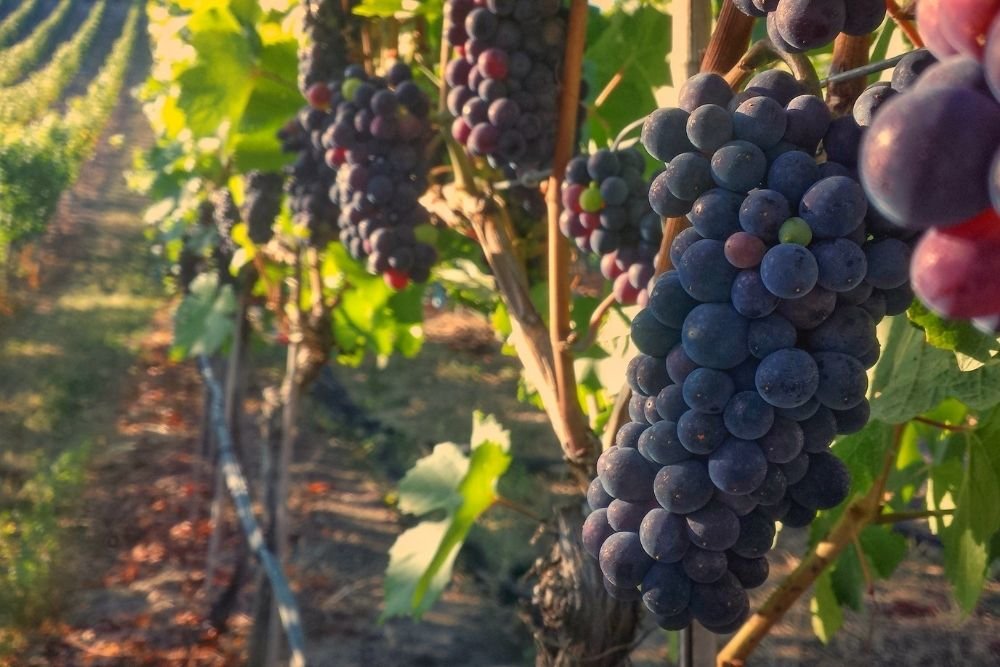 For most of the 20th century, Sicily made its name as a bulk wine producing region. Producers grew high volume international varieties such as Merlot and Cabernet Sauvignon for the value end of the export market. But since the 1980s it's been the passion and commitment of quality minded producers to bring Sicilian grape varieties to our attention. The famous one is Nero D'Avola, the deep coloured and juicy black grape variety.
It can provide great value wines from high yielding vines for supermarkets, all the way to age worthy and complex wines grown at low yields in areas like Cerasuolo Di Vittoria DOCG. Similarly, the white variety Catarratto can produce a range of quality levels and styles, and is the most grown white grape variety.
Some of the most prized vines are currently Nerello Mascalese (black variety) and Carricante (white variety). These vines are thriving on the volcanic soils on the slopes of mount Etna and are producing some of Sicily's most exciting and age worthy wines as either Etna Rosso DOC or Etna Bianco DOC.

3) Famed for Sweet & Fortified Wines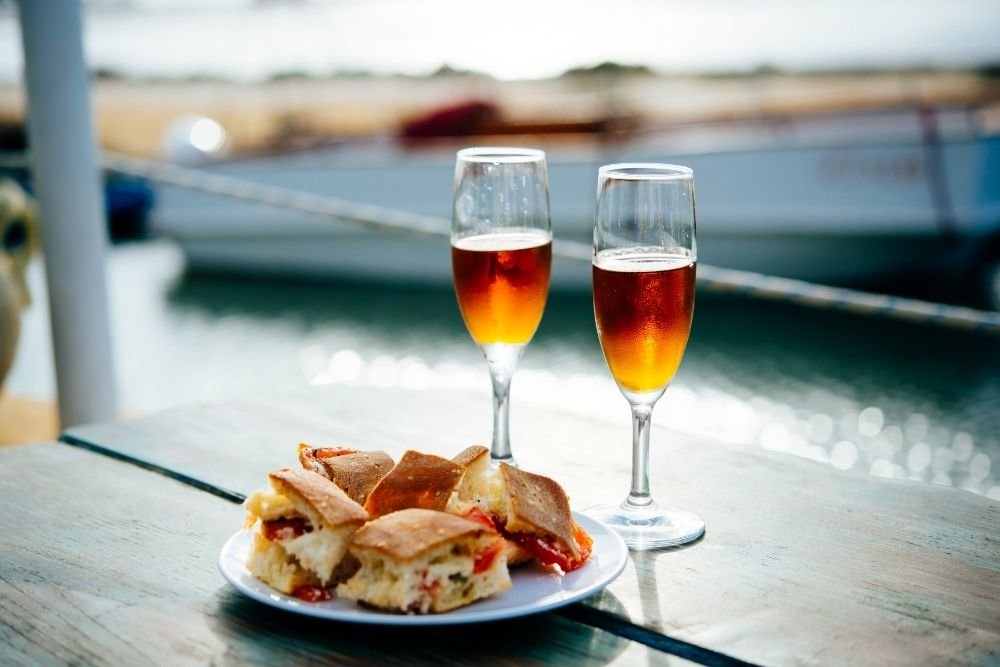 Marsala has been famed throughout the wine world since wine merchant John Woodhouse visited the island in the late 18th century.
Marsala quickly became an alternative to the hugely popular fortified wines of Port and Sherry, the latter of which it shares a similar solera-based production method with. The famed sweet wine from Sicily, Passito Di Pantelleria, isn't actually from Sicily at all. It's made from Zibibbo grapes grown on the Mediterranean island of Pantelleria, almost equidistant between Tunisia and Sicily.
The unique method of growing the vines, in the "albarello" method to cope with the volcanic soil and windy conditions, was granted UNESCO world heritage status in 2014!

4) Ever Changing Vineyards of an Active Volcano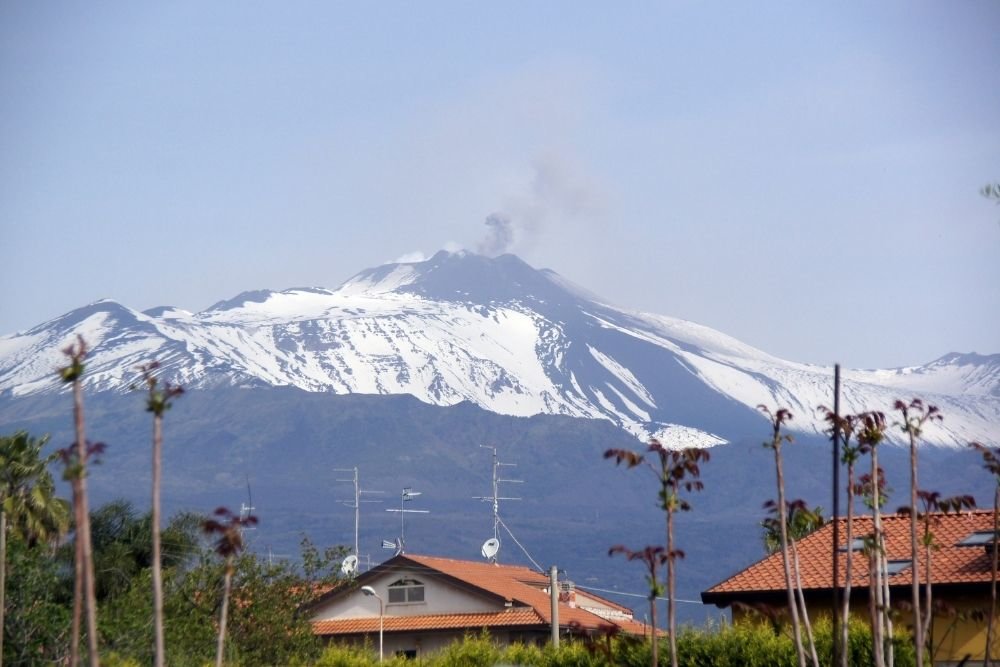 Mount Etna, in Sicily's North-East, is one of the most famous active volcanoes in the world. You need to forget the apocryphal scene of explosions and molten lava for a minute. Sicilians refer to "Mama Etna" due to the plethora of fruit and vegetables that are grow in and around the slopes of the famous mountain.
Vineyards planted with grapes such as Nerello Mascalese and Carricante have thrived on the volcanic soils. It's not without its perils, as lava flows can alter the landscape, and ash clouds can cover vines and affect photosynthesis.
It's in the variable landscape, however, and the variety of altitudes and aspects on offer that give producers on Mount Etna the basis for some of the most intriguing and potentially high-end wines in the whole of Italy.

5) One of the Best IGTs in Italy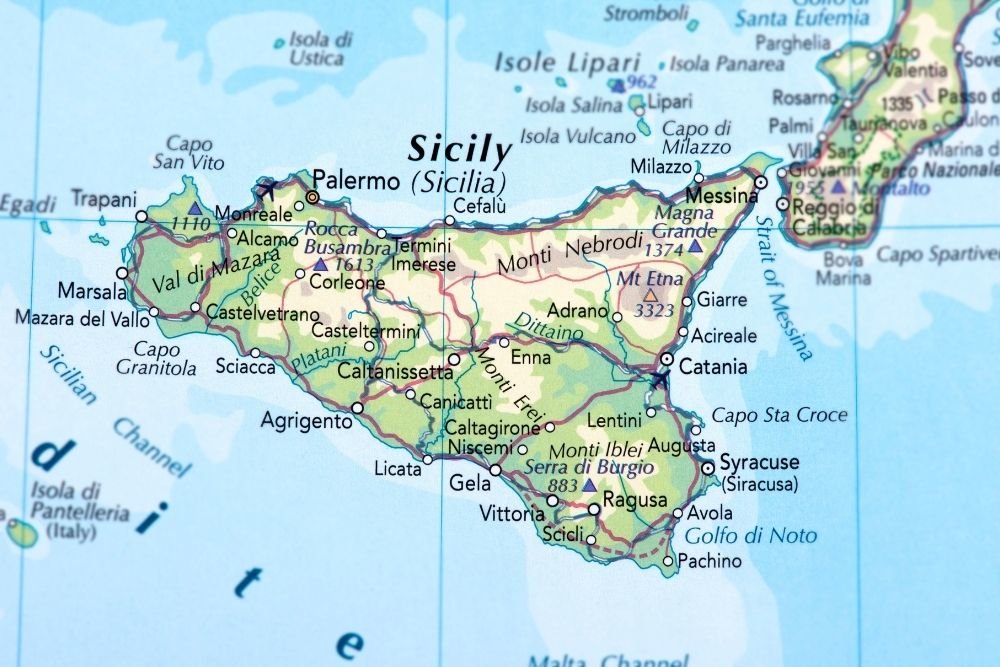 As much as the star wines of Italy usually have the terms DOC or DOCG after their name to denote top quality wine production standards, it's actually IGT (Indicazione Geografica Tipica) wines that can give some of the most exciting wines. The wines of Terre Siciliane IGT allow for a wider variety of viticultural methods, grape varieties, and blends.
Those blends can be different grape varieties, or even blends across the different vineyard plots in the various different terroirs of Sicily, be it in the mountainous West, the volcanic North East, or the warm South East.
This gives grape growers and wine makers plenty of options to produce some fabulous and innovative wines.
Great Sicilian Wines to Try
We're got a selection of fabulous Sicilian wines to try from. For the full selection, please head over to our dedicated Sicily page.
But if you need some pointers, why not try this selection of 3 wonderful wines from across the region.


---
Related post