Fried Ricotta Cakes with Pugliese Fiano
---
Posted on 10 January 2022
Ricotta cheese, the famous Italian whey-based cheese, is one of the most versatile culinary cheeses to come out of this amazing country. It's also one of the oldest, dating back to the second century BC, and was famed by both peasants and the aristocracy at the height of the Roman Empire no less! Made from the whey of milk, usually from sheep or goat (but cow's milk works too), Ricotta is as at home in savory dishes as it is with sweet dishes. Ricotta can be used to make sweet treats such as cheesecakes or cannoli, or as an ingredient in pizzas, lasagna, or ravioli. One of the simplest ways to use ricotta, often made in southern Italy, is to fry it and then serve as part of a light lunch or antipasti.
Ingredients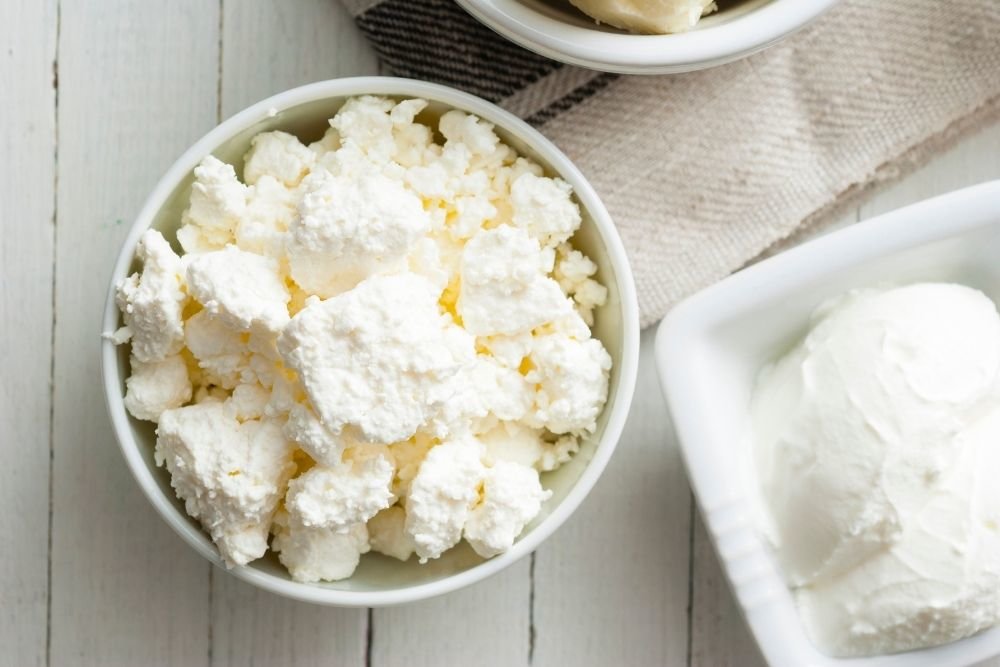 500g Ricotta
2 tablespoons of freshly grated parmesan
1.5 tablespoons of plain flour
1 large egg
Salt and pepper to taste
How to Make It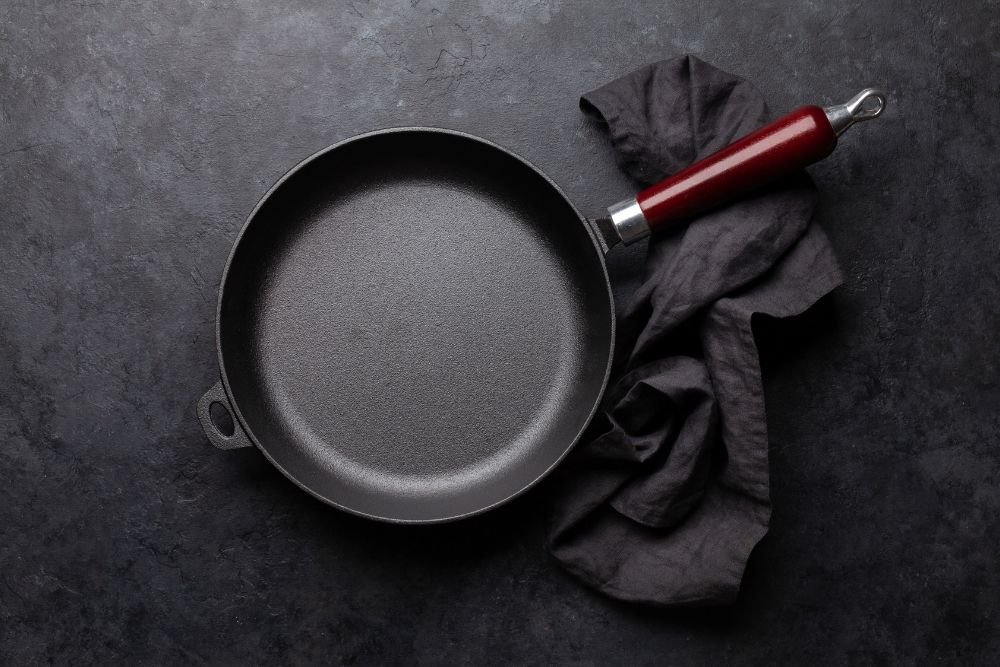 1) Mix all the ingredients together in a mixing bowl. When thoroughly mixed, place the bowl in the fridge for 10-20 minutes.

2) Heat a splash of olive oil over medium heat in a frying pan.

3) Drop a few dollops of the ricotta mix into the pan and fry gently for 2-3 minutes on each side, or until golden brown.

4) Serve with a dash of good olive oil.
Wine Pairing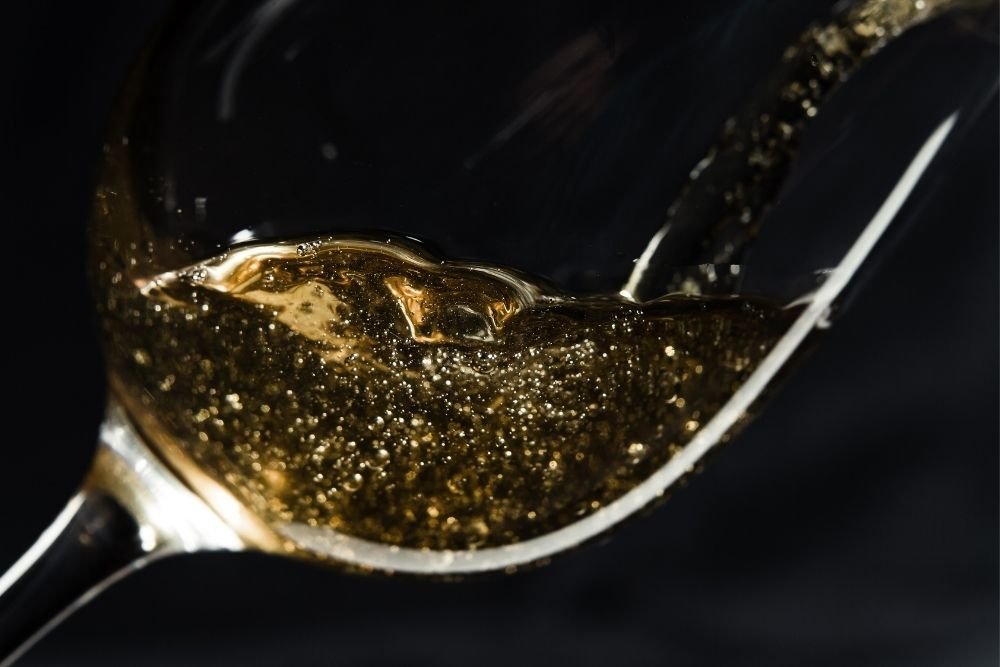 Fired ricotta is quite a full-bodied bite, with plenty of richness, so that's what we need to consider most with the wine pairing.
We're going to stick on in Southern Italy and choose this organic Pugliese Fiano, by Caiaffa.
Although it has a medium body, it's still a lively and fresh white wine to lift the palate. The wine has citrus and stone fruit flavors, with a floral note and plenty of minerality to cope with the texture of the fried ricotta. Delicious!
---